KES was seeing double as we celebrated 2's Day!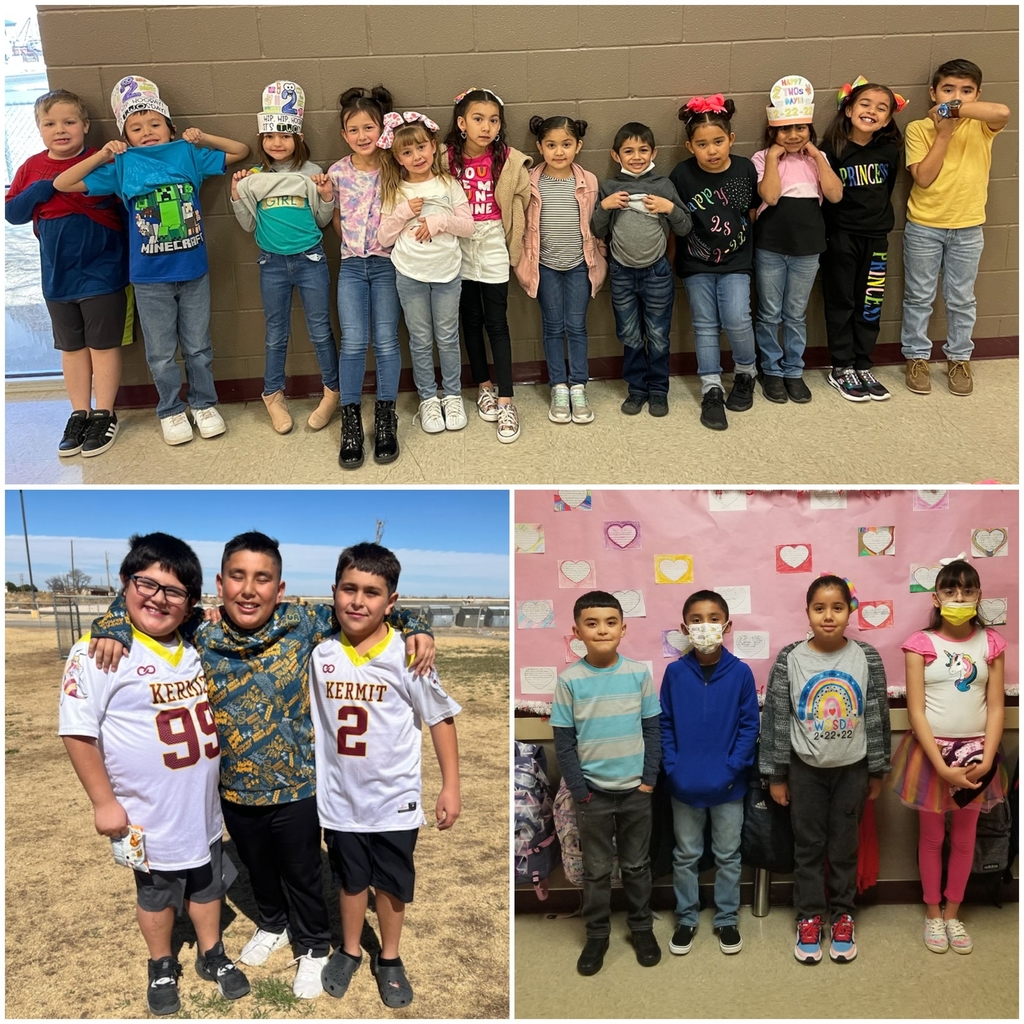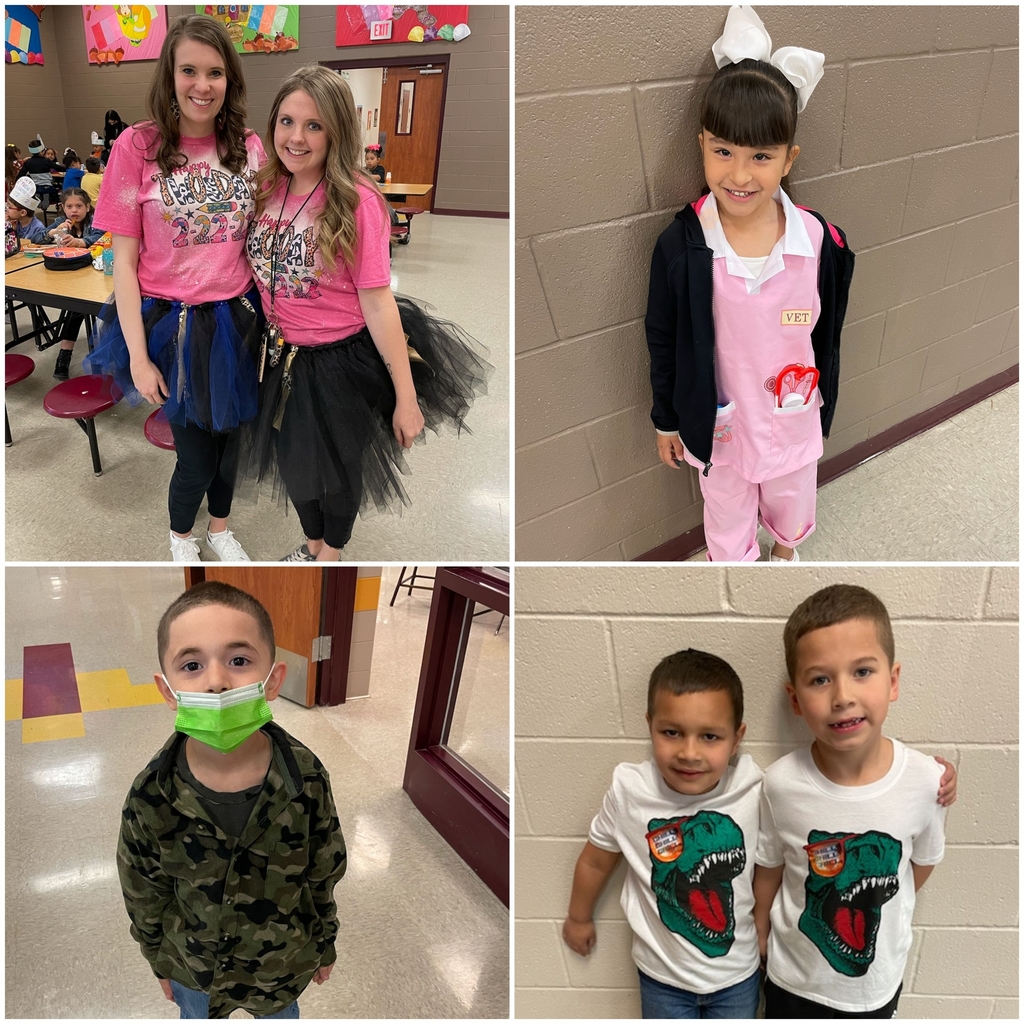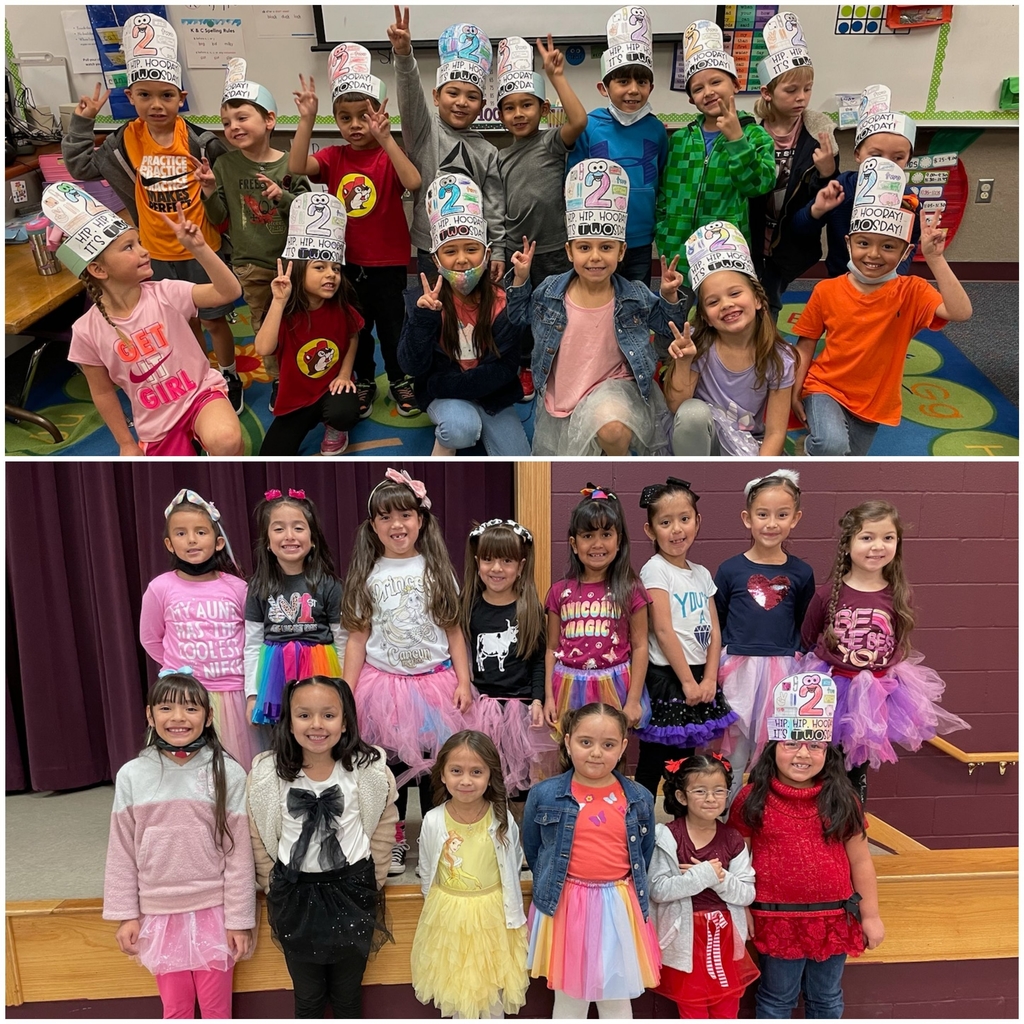 KES was seeing double as we celebrated 2's Day!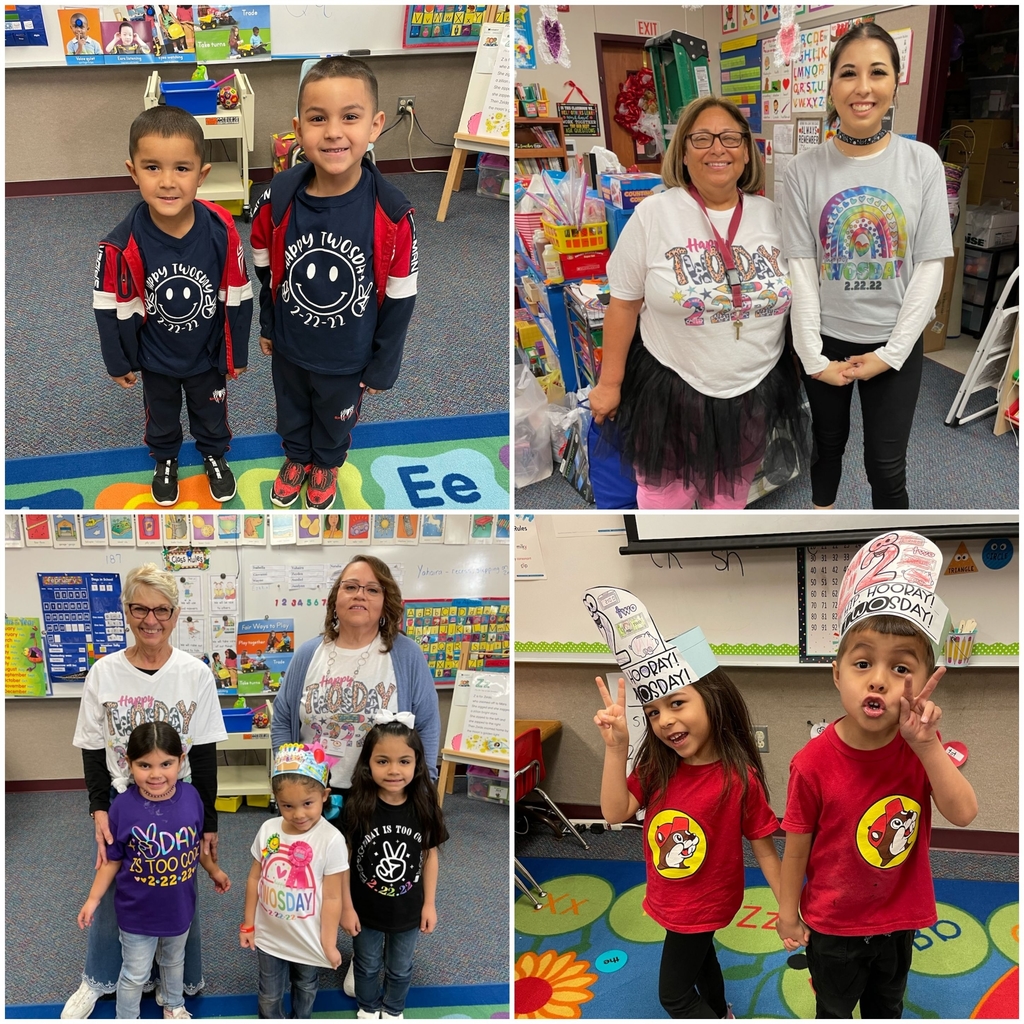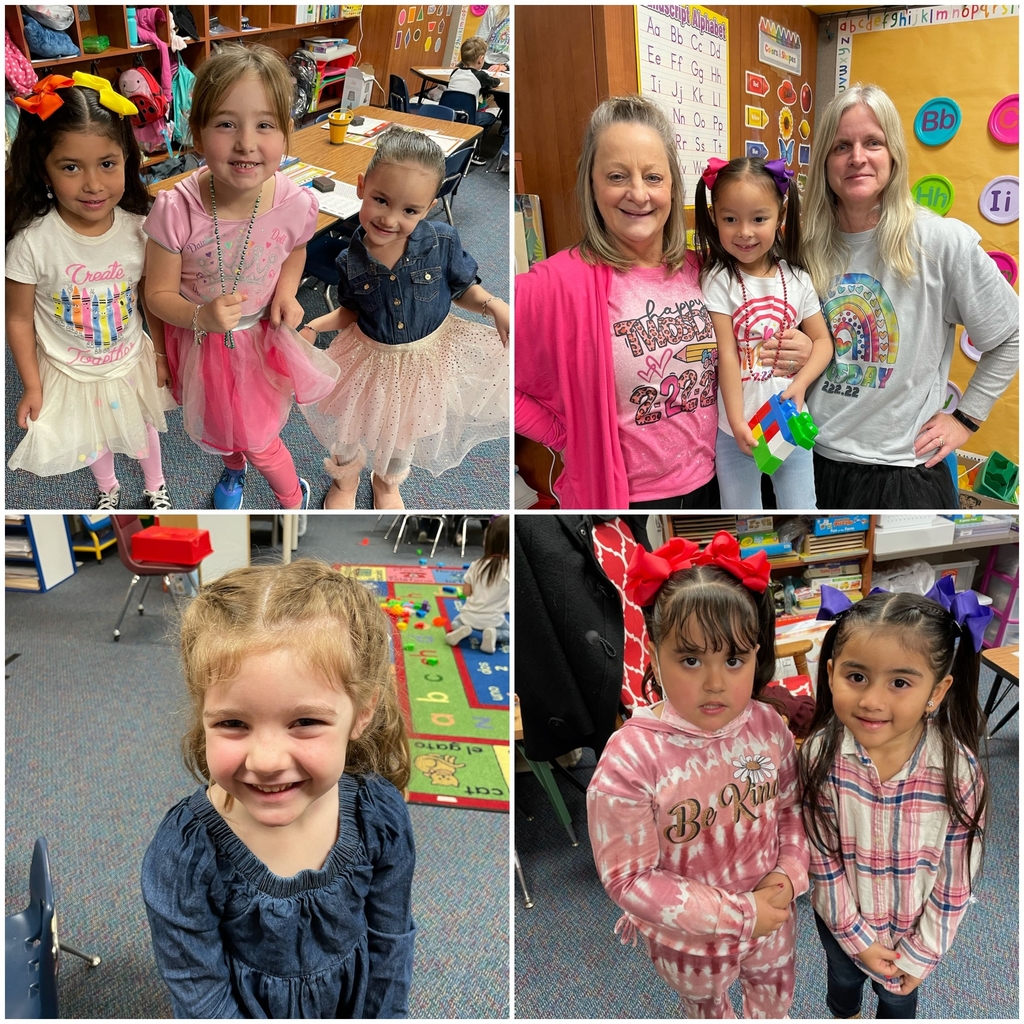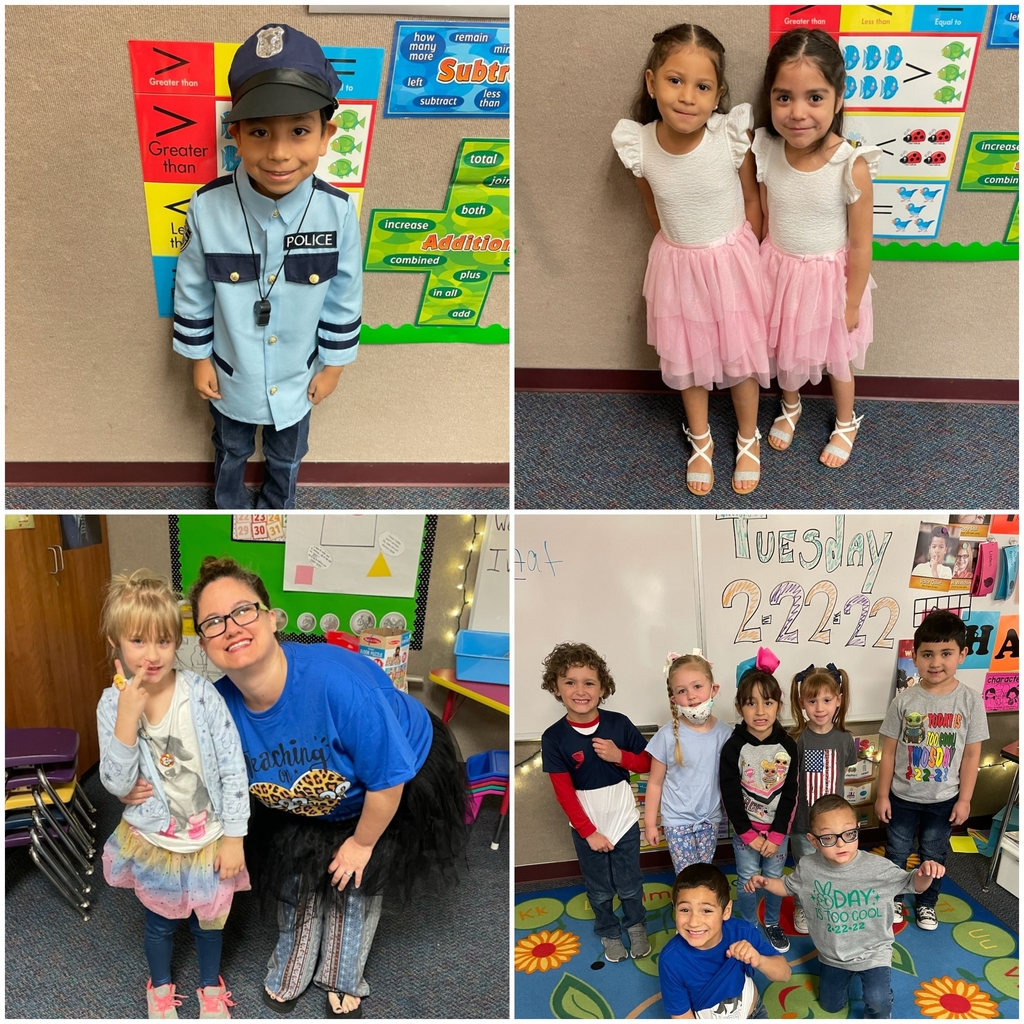 Celebrate 2/22/2022 with us @ Kermit Elementary.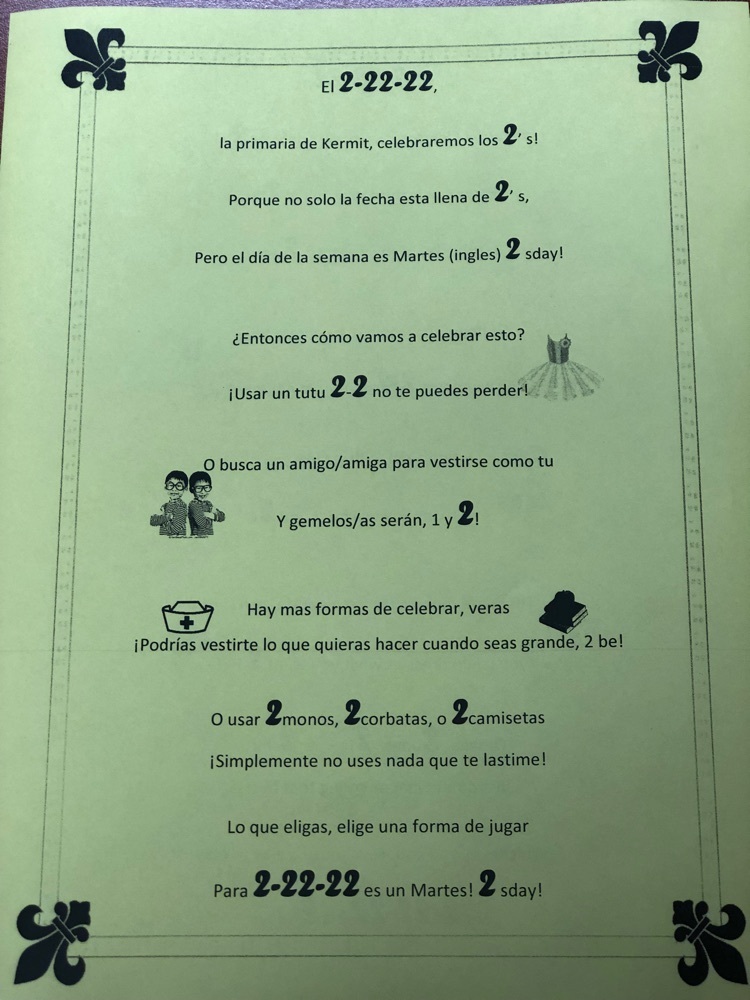 2/21/2022 Staff Development day/ Presidential Academy
Happy Counselor's Week to Mrs. Awbrey! We appreciate all your hard work and dedication.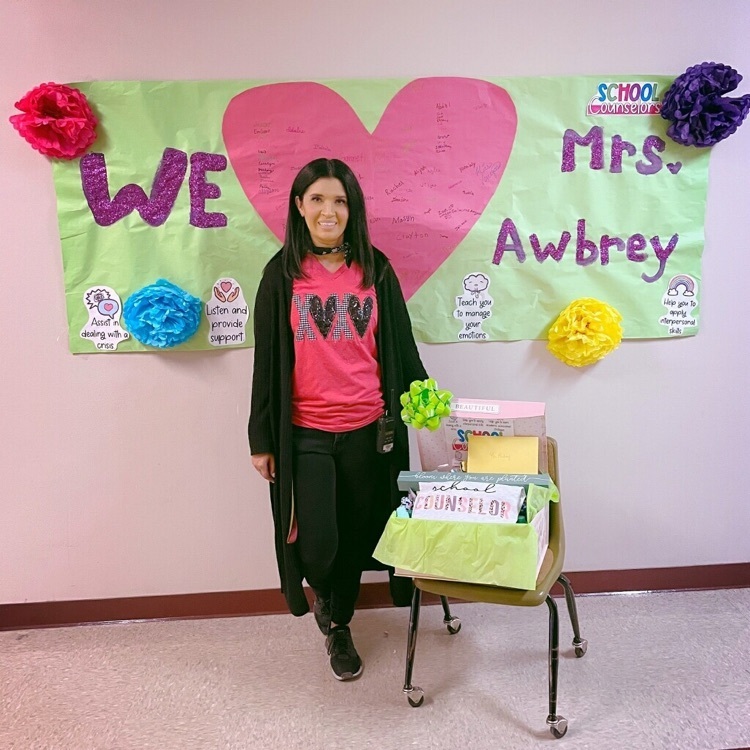 Wear Red for National Heart Awareness Day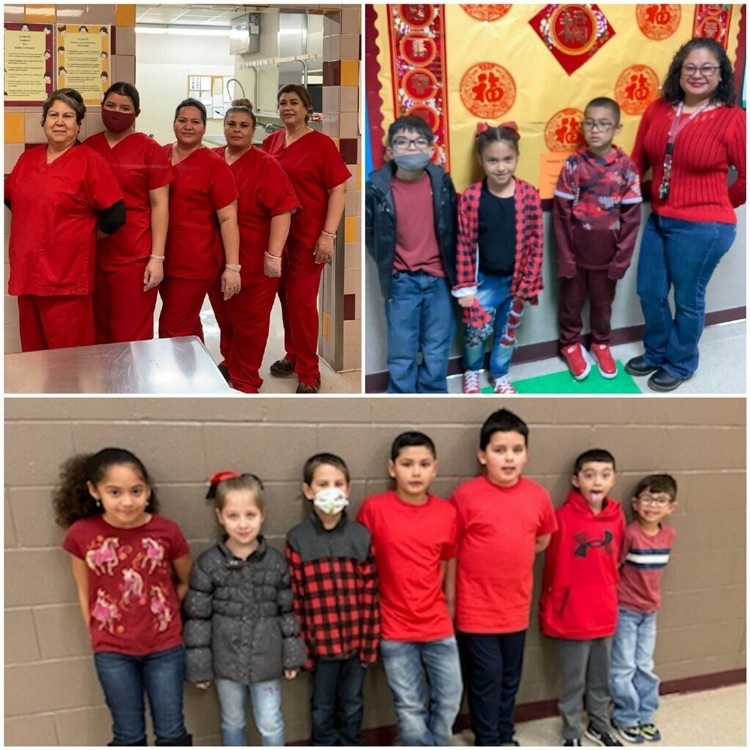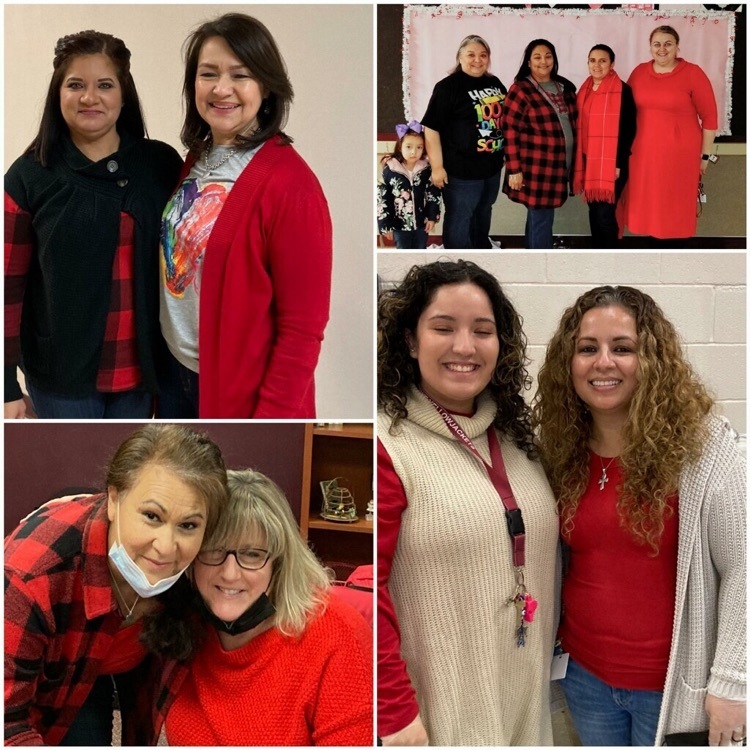 Kermit ISD will start school at 10:00 am, Friday, February 4, 2022 , due to the inclement weather we are experiencing. Maintenance will report at 7:00 a.m. to help all campuses. Office staff and custodial crews are to report at 8:00 a.m. Central administration personnel and administrators are to report by 9:00 a.m. to answer phones and be available to the public. Buses will start with their routes at 9:00 a.m. Teacher and support staff are to report by 9:15 a.m. Students will be allowed to be dropped off as early as 9:30 a.m. at each campus. We will continue to monitor the weather situation closely and keep you informed through School Messenger, Twitter, Facebook, KISD's website and the news Respectfully, Joe Lopez Joe Lopez, Ed. D. Proud Superintendent of Schools
School Cancellation Notice for February 3rd from Dr. Joe Lopez.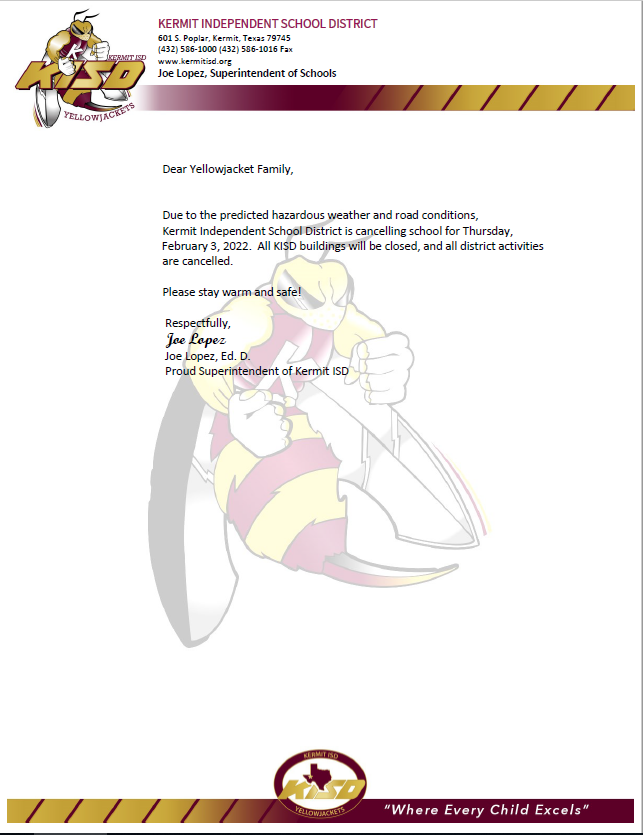 MORE KES UIL Academic Awards Congratulations to all the participants!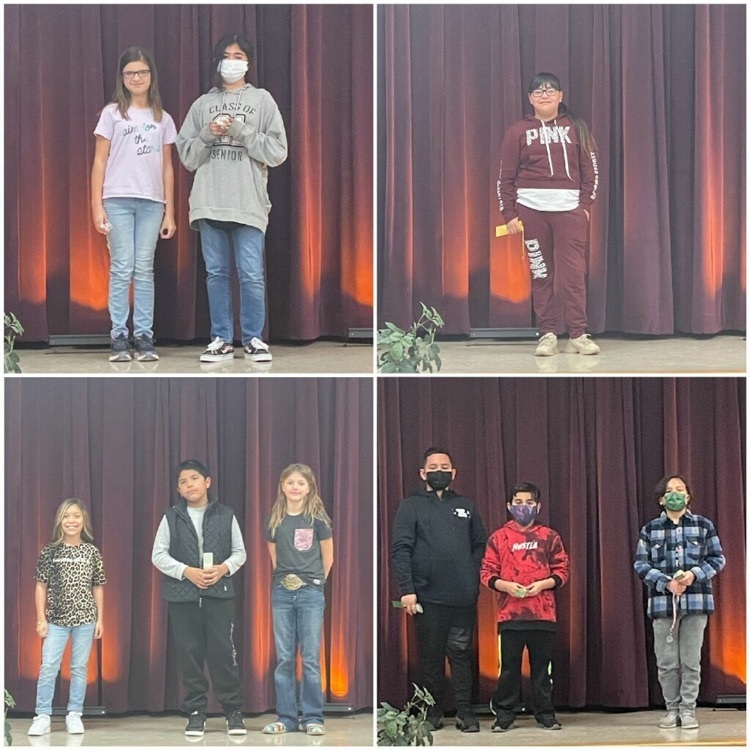 KES UIL Academic Awards Ceremony Congratulations to all the participants!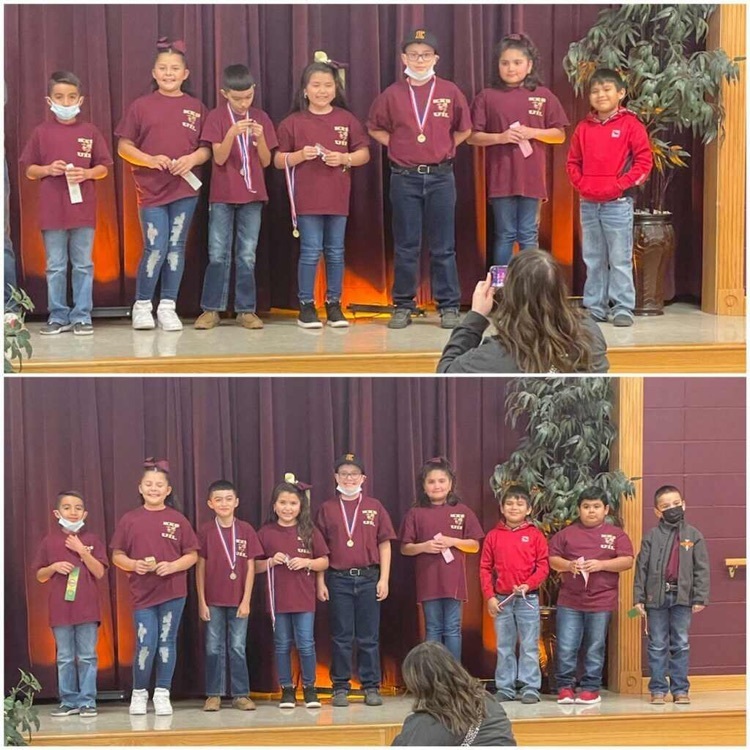 Miss Texas Mallory Fuller spoke to 2nd and 3rd graders at Kermit Elementary about Mental Health and Wellness in school.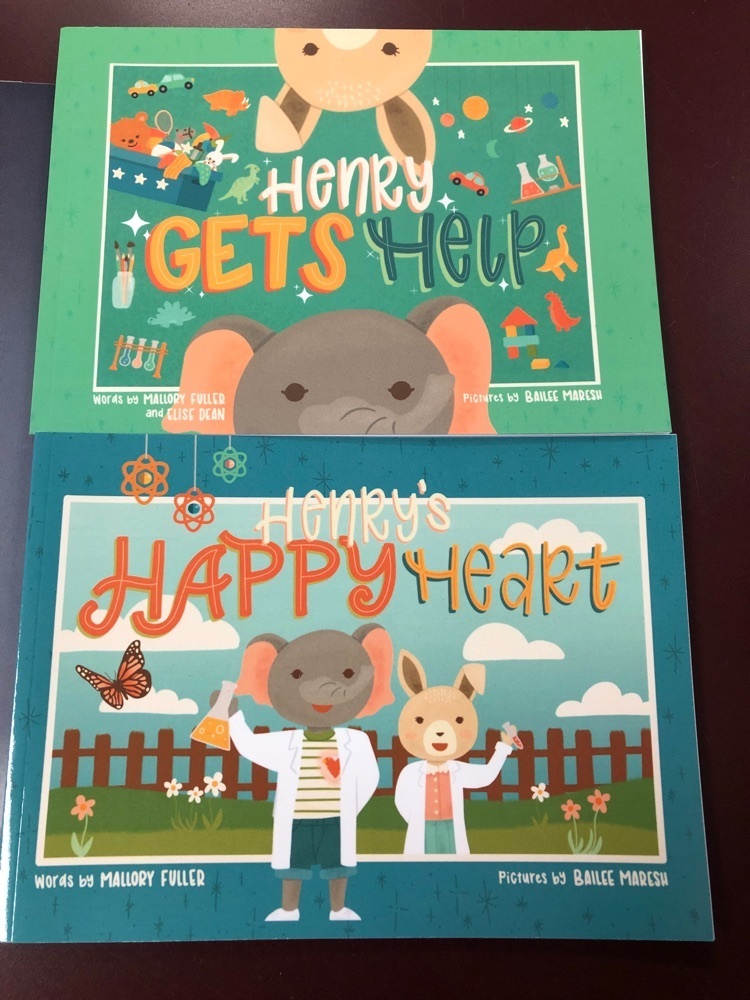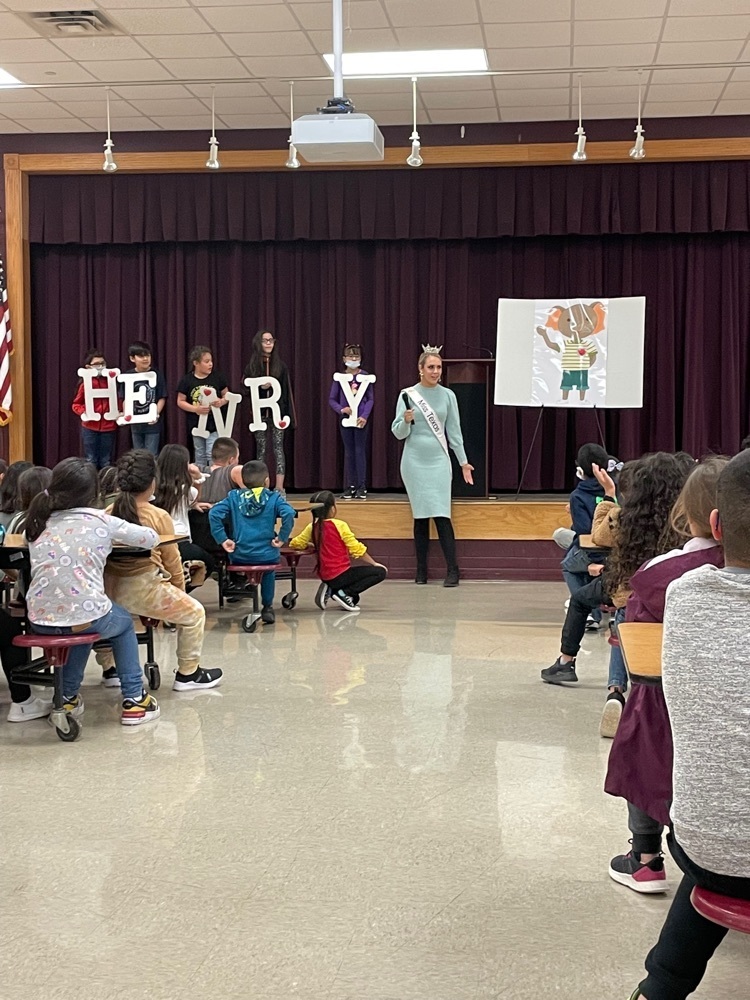 Attention 2nd, 3rd, and 4th grade parents: Pie Fundraiser Pick-up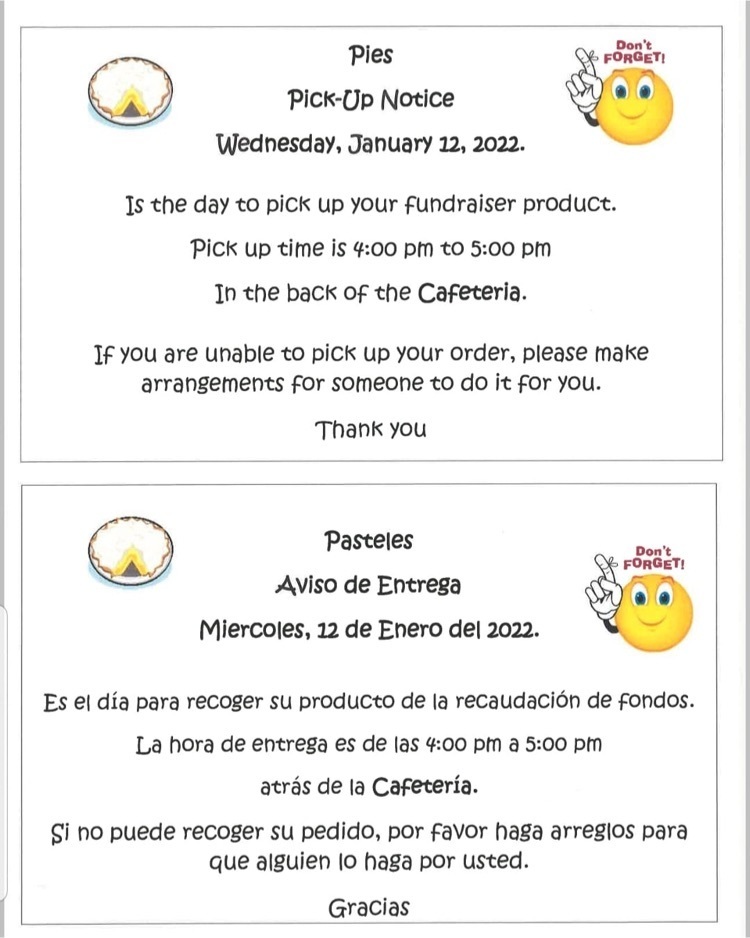 Congratulations to all the KES A Honor Roll students!
A new semester has brought new staff members. Pictured left to right: Jennifer Prieto-4th Grade Teacher, Esperanza Rodriguez- 3rd Grade Teacher, Rebecca Esparza- 1st Grade, TJ Esparza- Assistant Principal. Please help us welcome them to KES!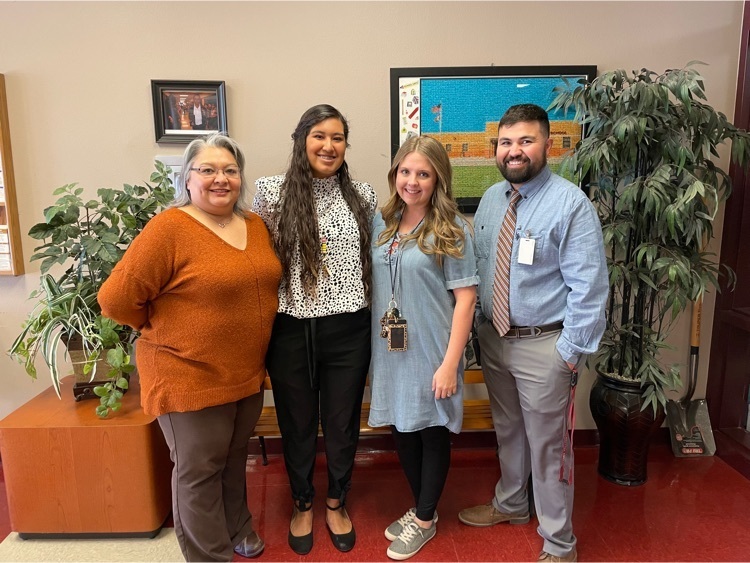 KES Staff enjoyed a delicious Waffle Bar for breakfast as they diligently worked to prepare for the return of students.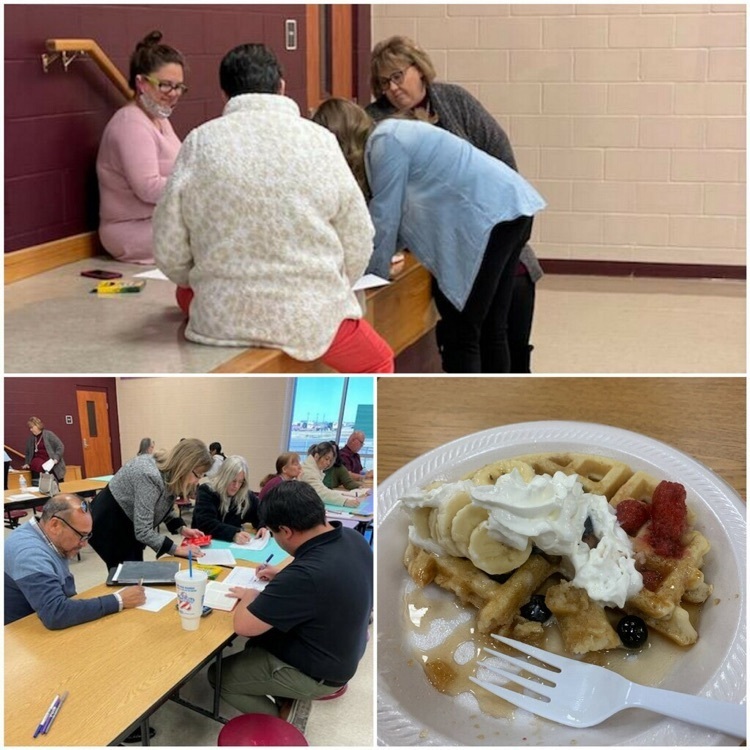 12 days of Christmas.Days @ KES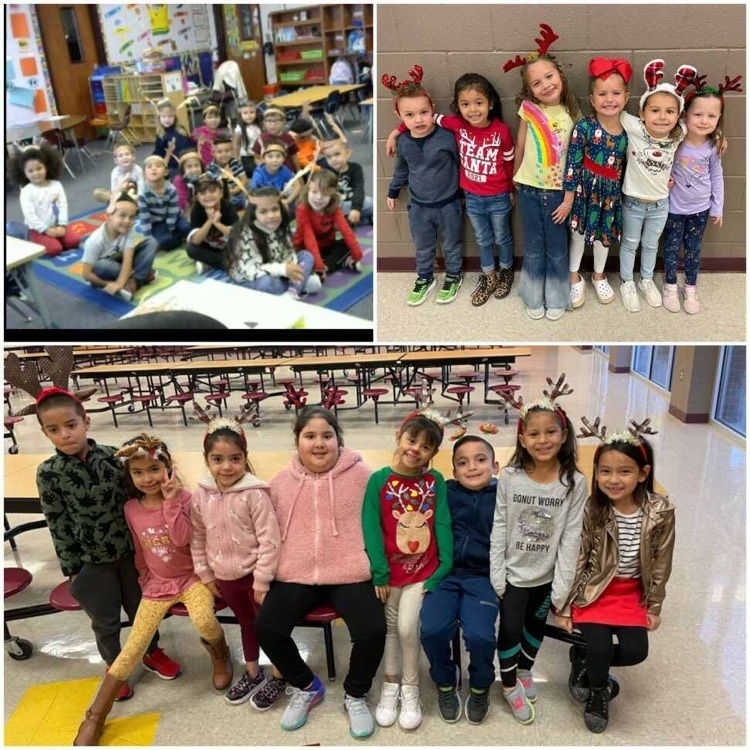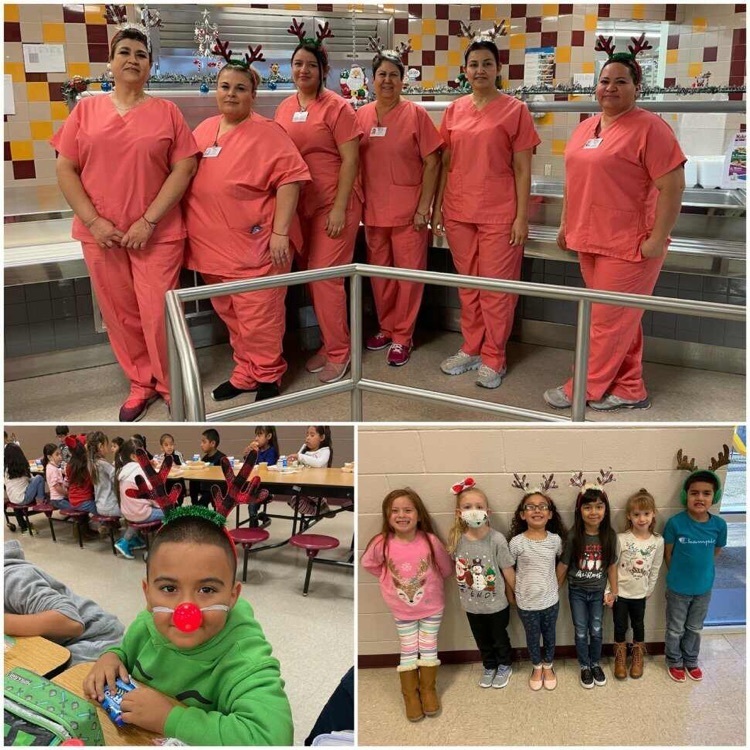 Child Nutrition Services and their holiday spirit!!!
Kicking off 12 days of Christmas with - holiday shirts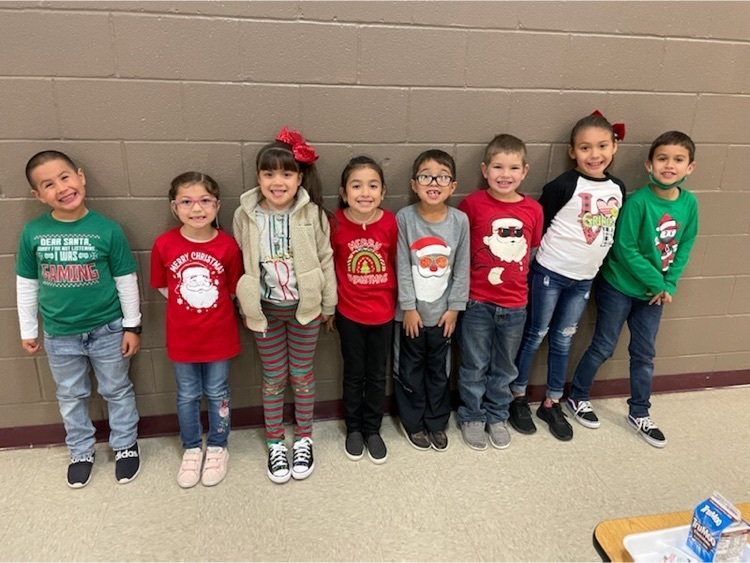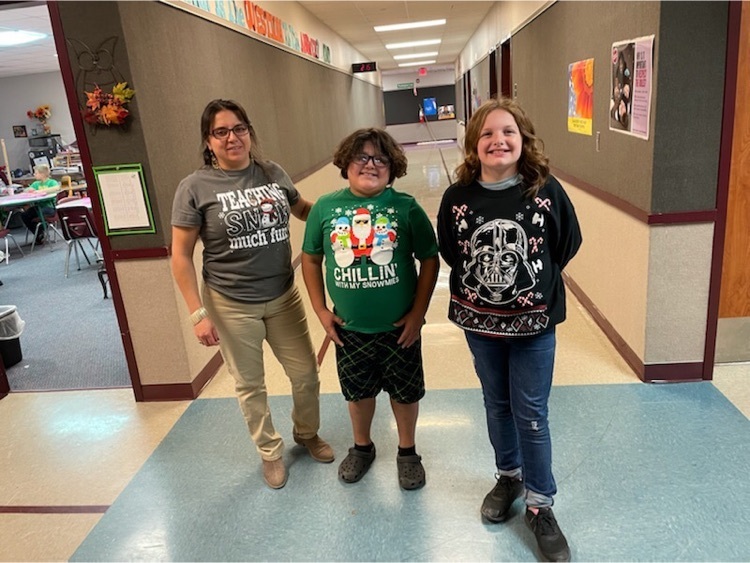 Just a couple of our hard working KISD Maintenance personnel.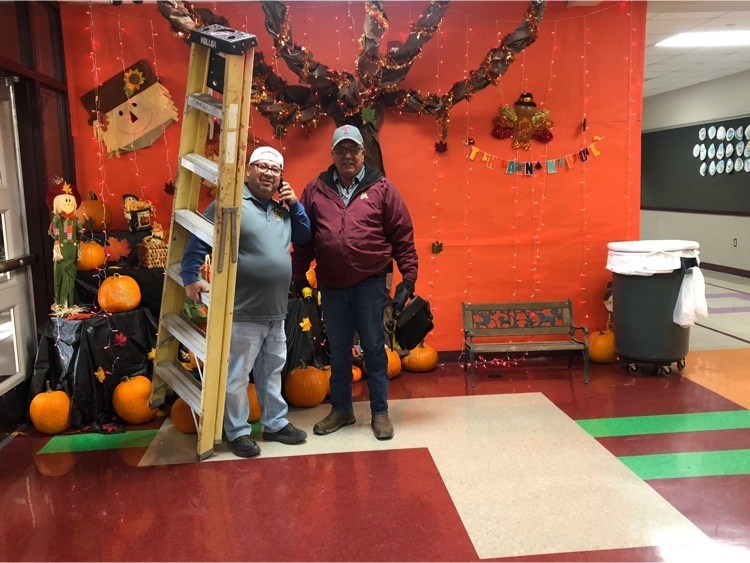 2nd Six Weeks A Honor Roll