KES 3rd Graders went on a field trip today. They learned about all the aspects of agriculture at the Kids Kows and More program at the Ector County Coliseum. Thank you for the motivating our future farmers and ranchers!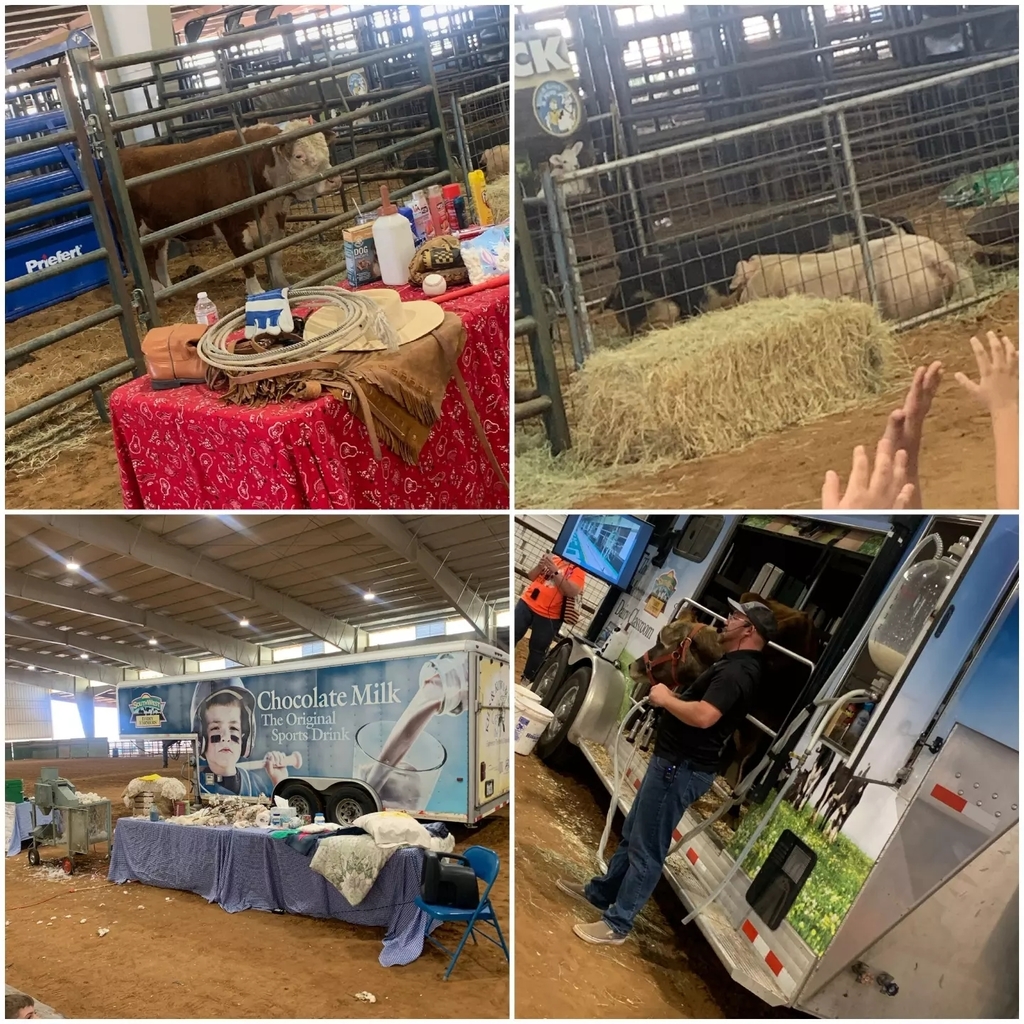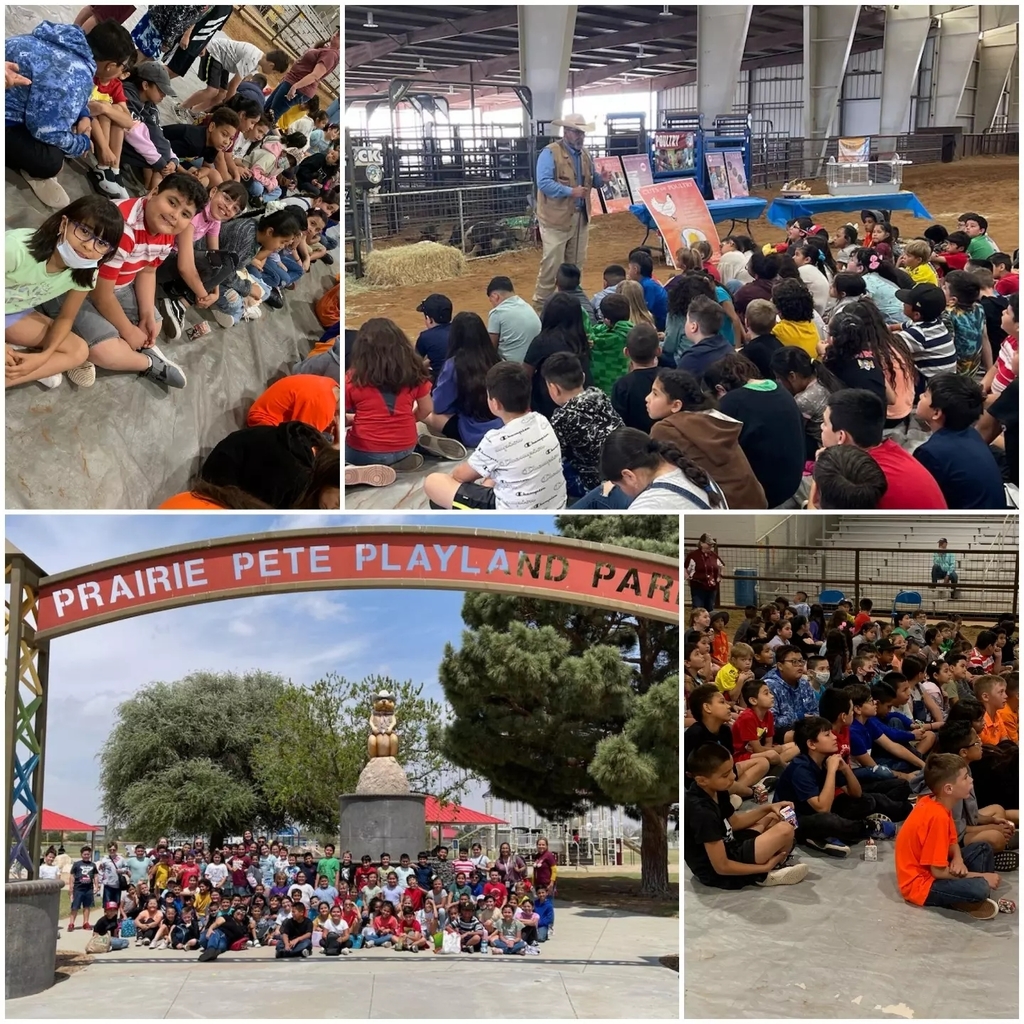 Just in time for Earth Day, Mrs. Cox's Kindergarten class went on a nature walk around campus at KES. They investigated, observed, and illustrated various natural resources during Science. Keep on exploring KES!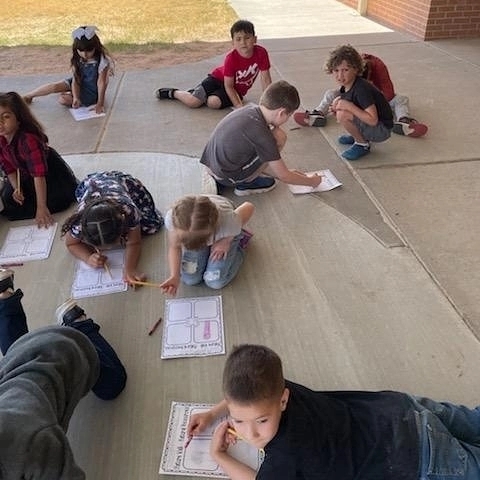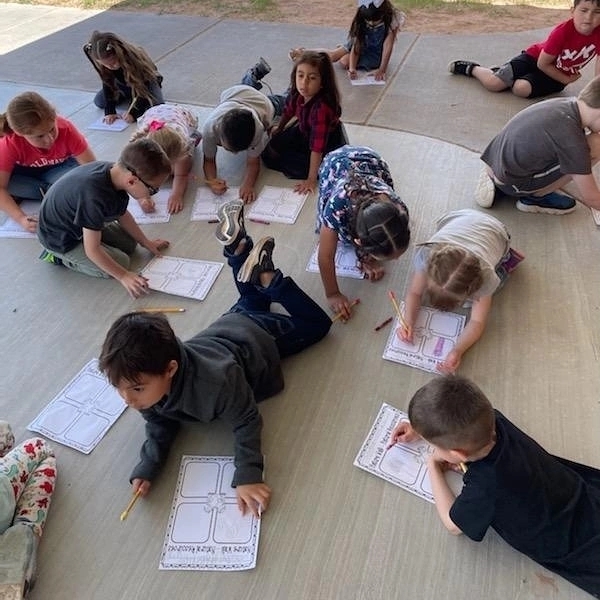 There's something fishy going on in 2nd Grade. Mrs. Pulido's class dived in and researched marine life to create these sharp looking projects. Keep up the good work!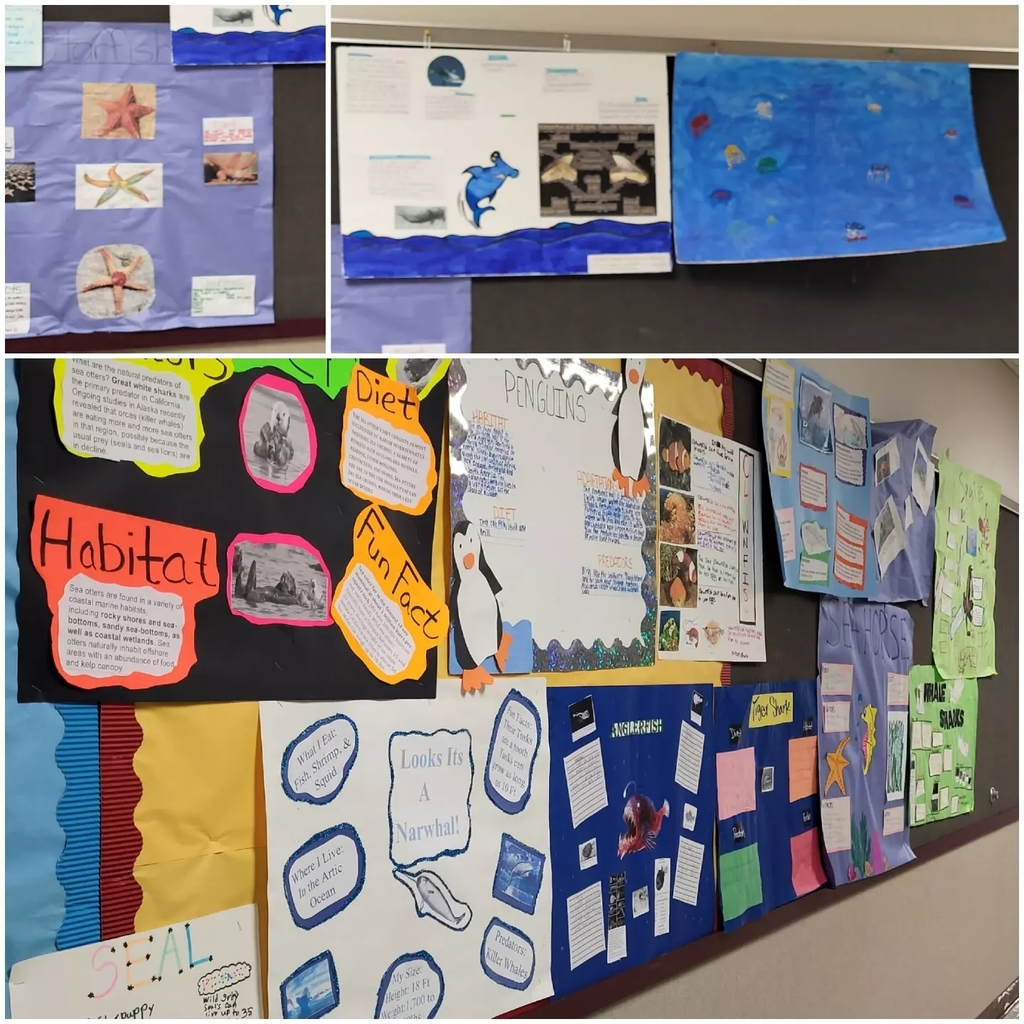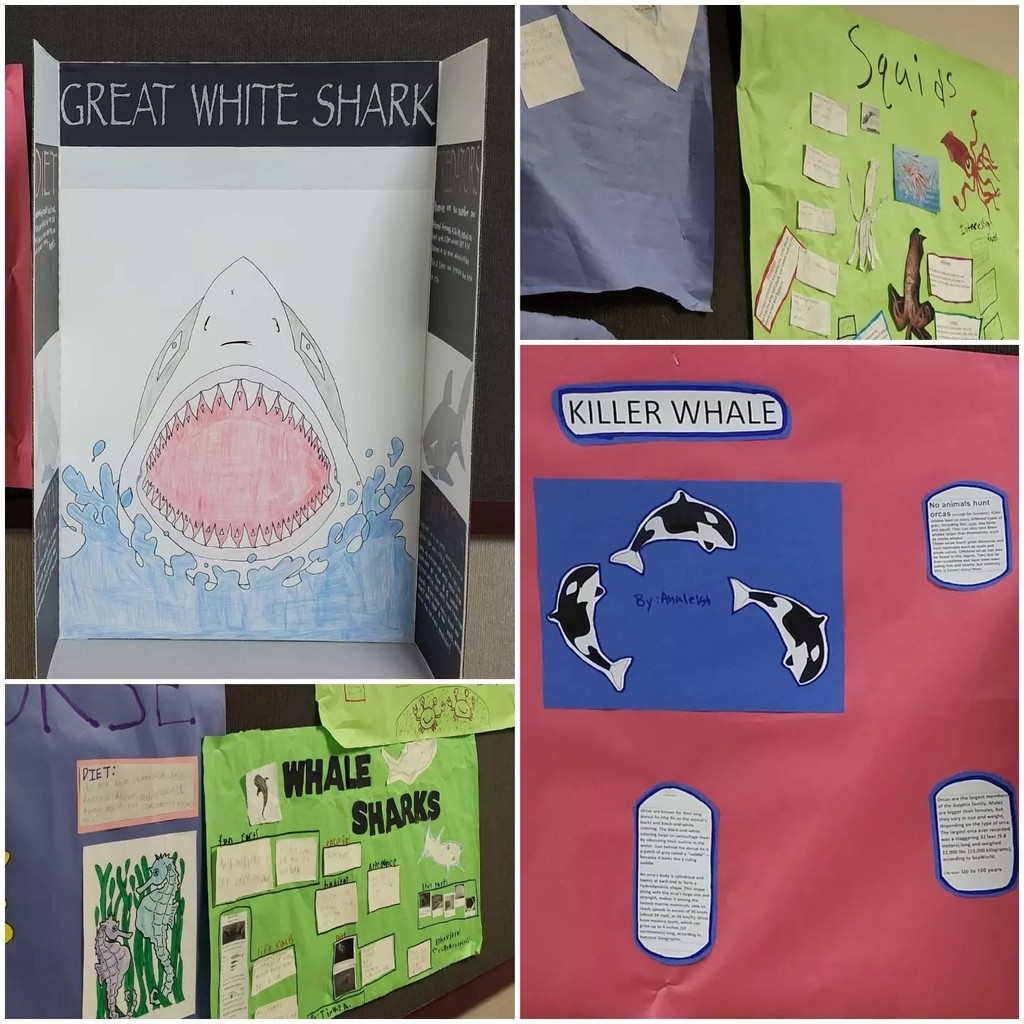 No School on April 15th and 18th.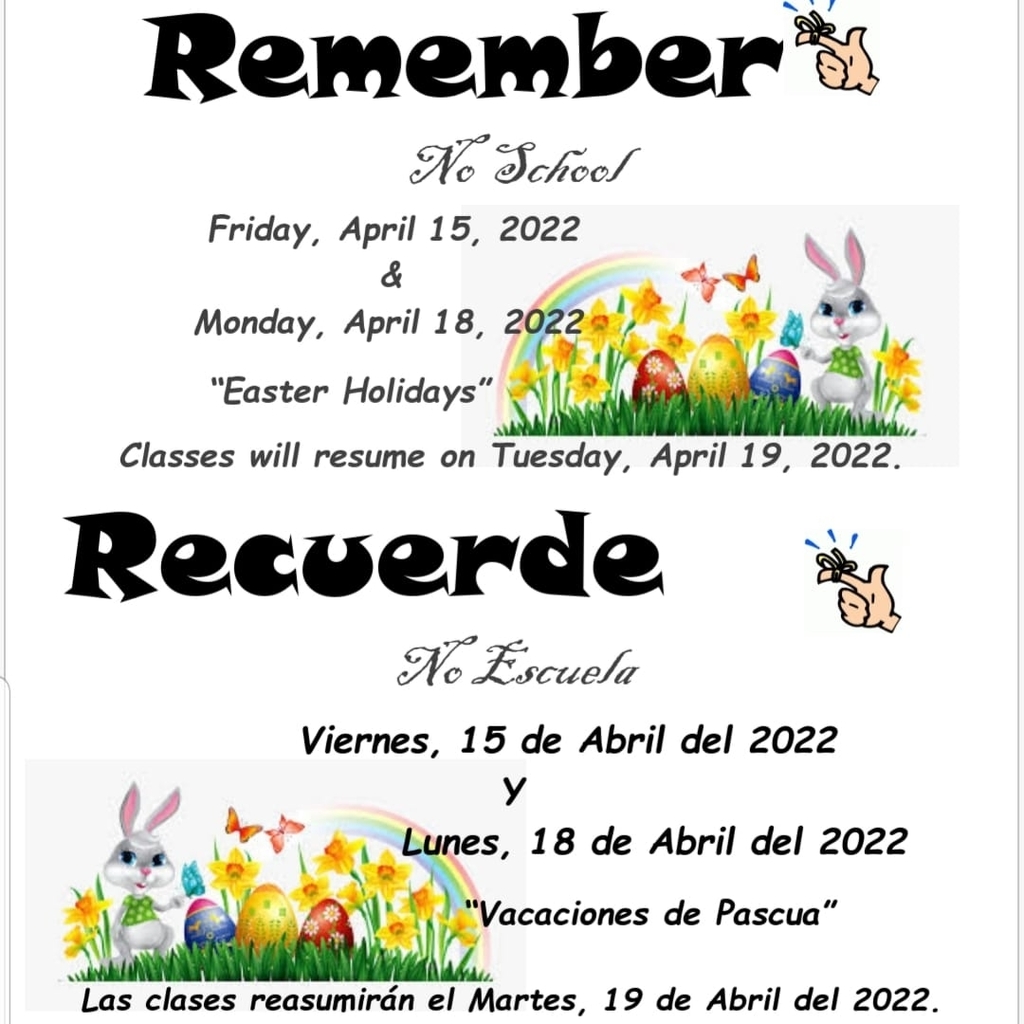 Thank you Mr. Esparza for helping the KES staff, students and school garden grow. Happy Assistant Principal's Week!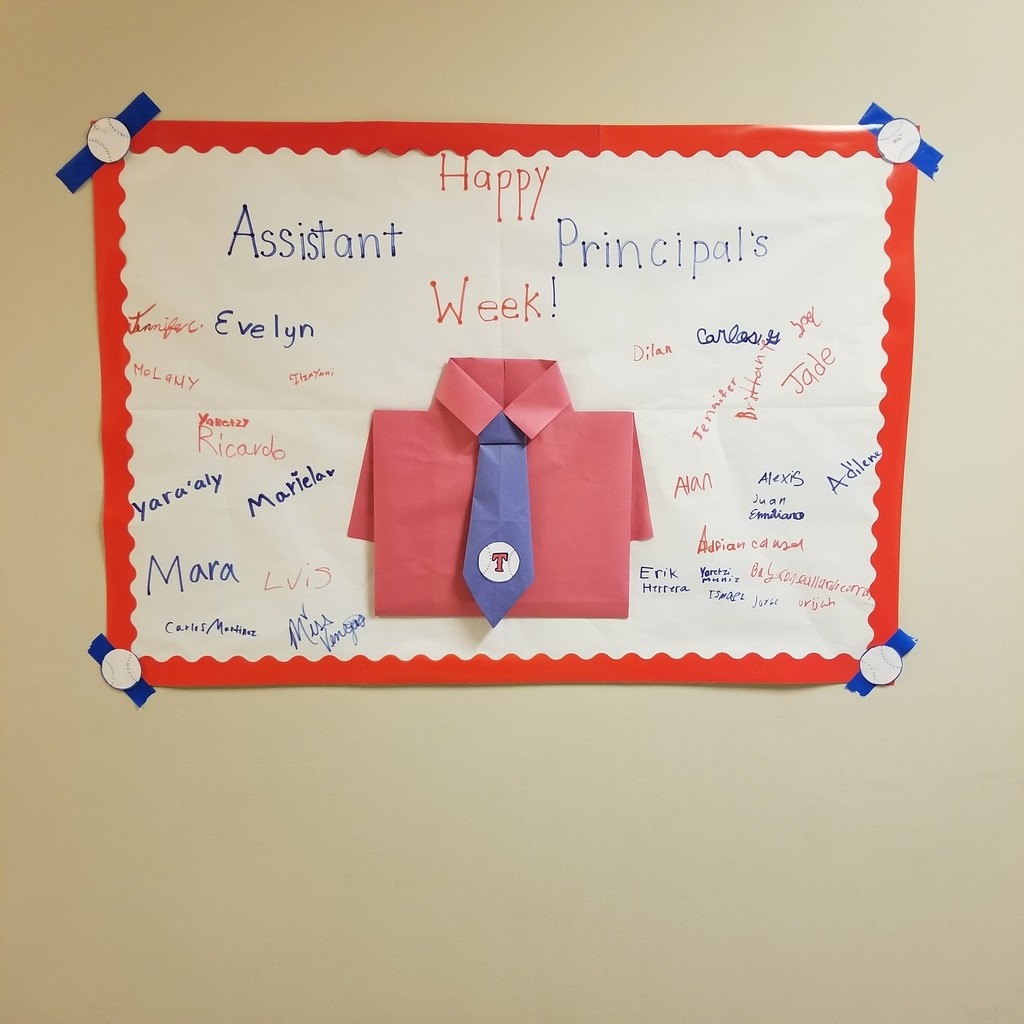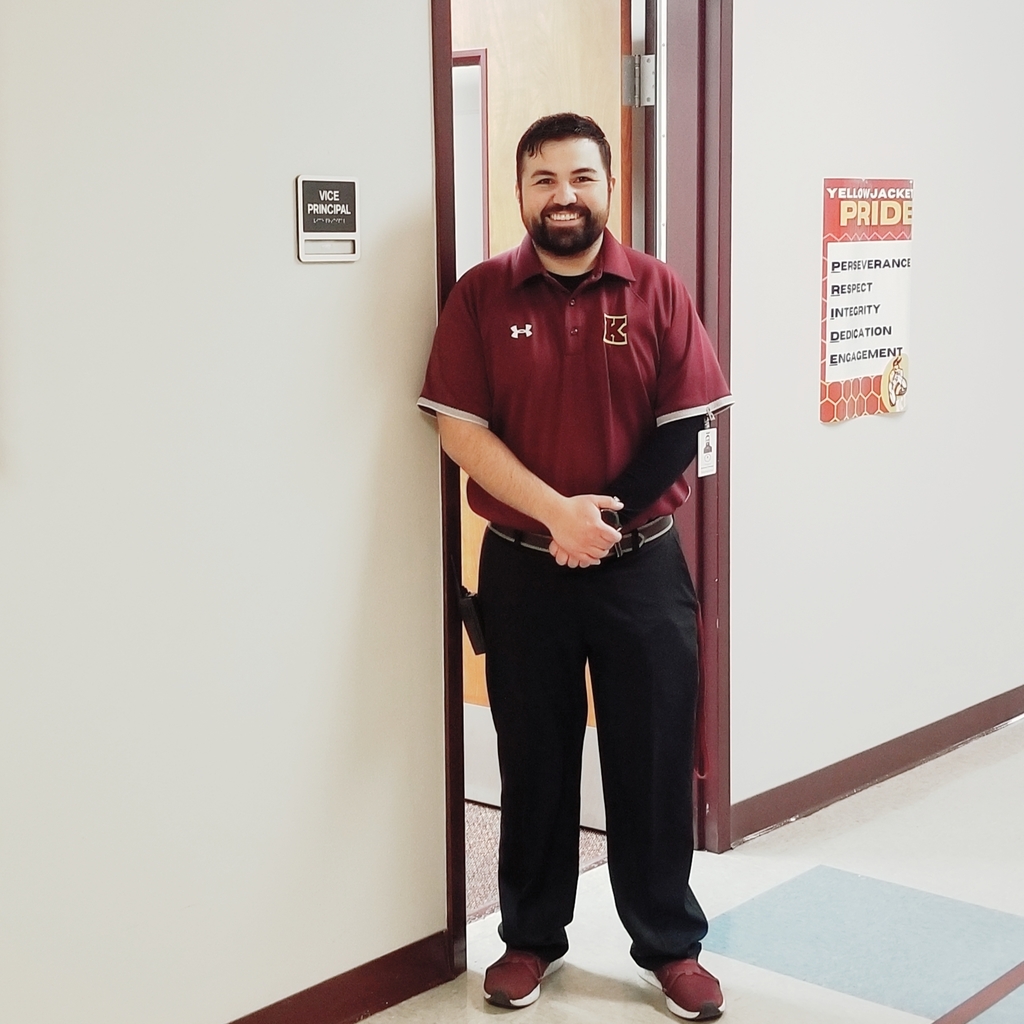 Thank you to all those who helped with the luncheon to honor our Librarian, Paraprofessionals, and Assistant Principal.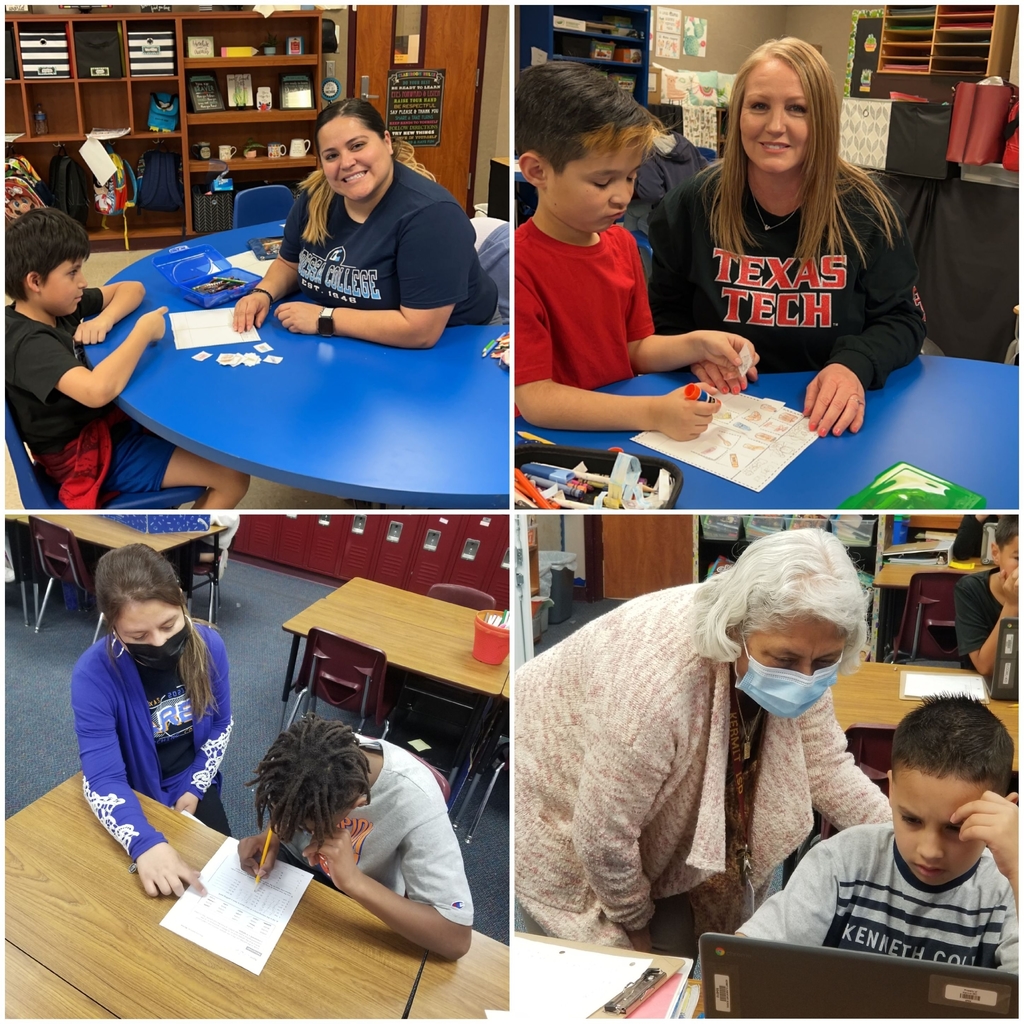 Happy Paraprofessional's Day! Thank you for all you do for our students and staff.
Happy Librarian's Day, Mrs. Gomez! KES appreciates all you do to encourage reading.
KES Heart Heroes has begun! Help us raise funds and awareness for the American Heart Association.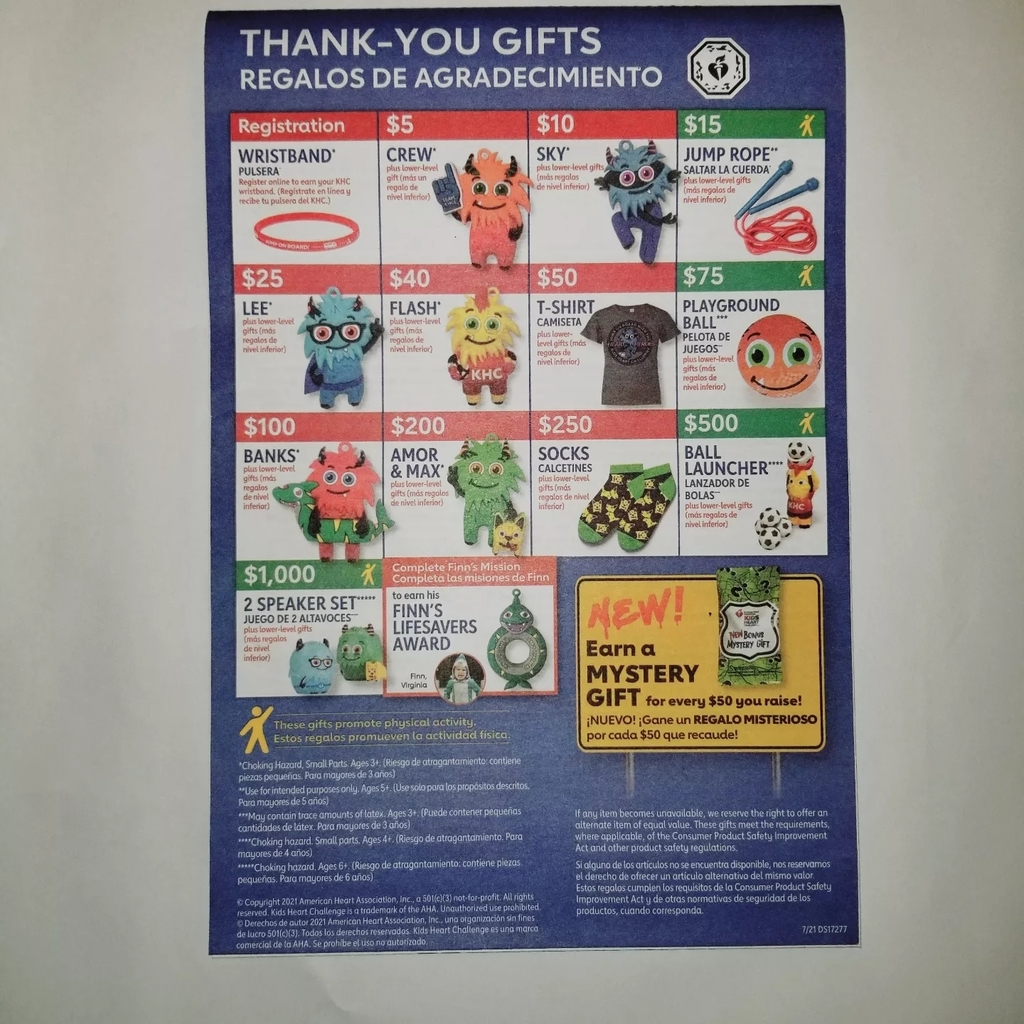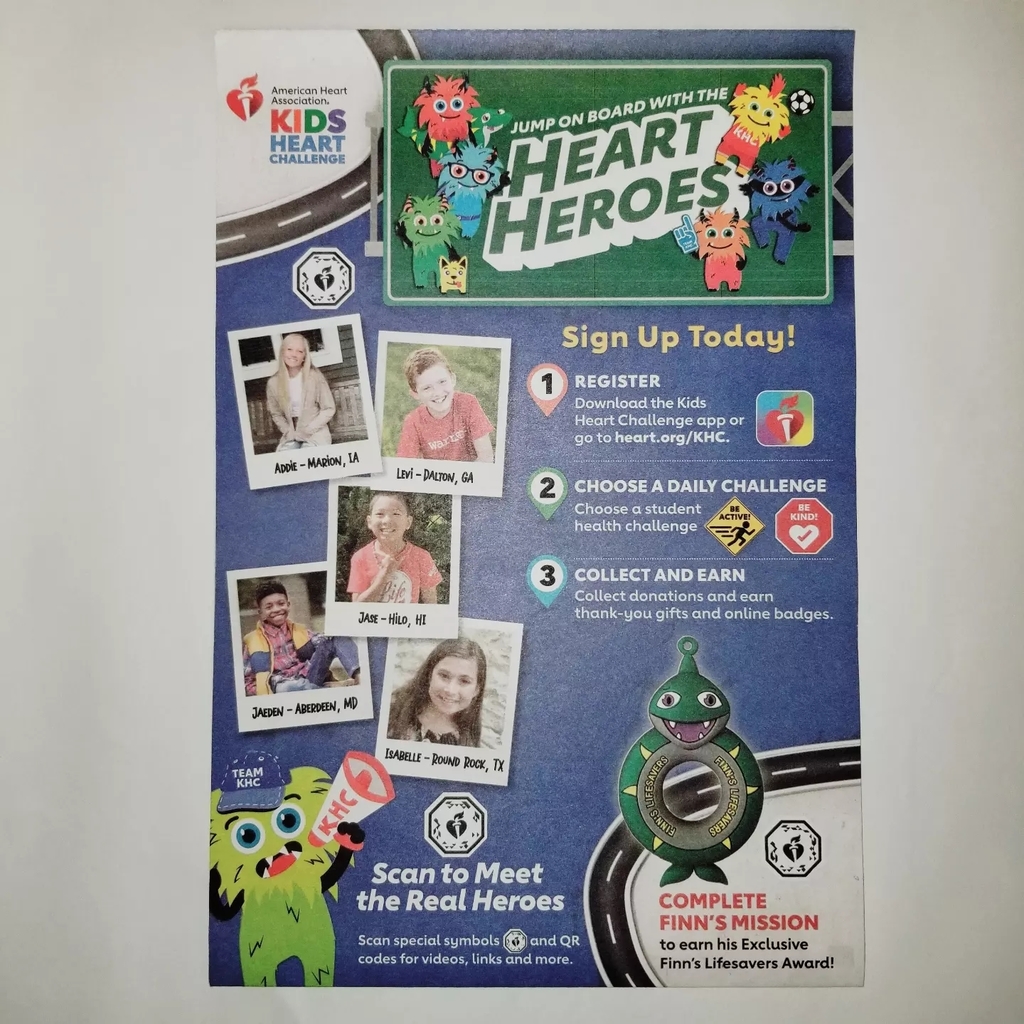 Several KES students were invited to speak about UIL Academics at the Kermit Rotary Club. They each spoke on the event they participated in and answered questions. Congratulations on a job well done!
KES Kindergarten Graduation Pictures are on Tuesday, March 29 Order online at mylifetouch.com.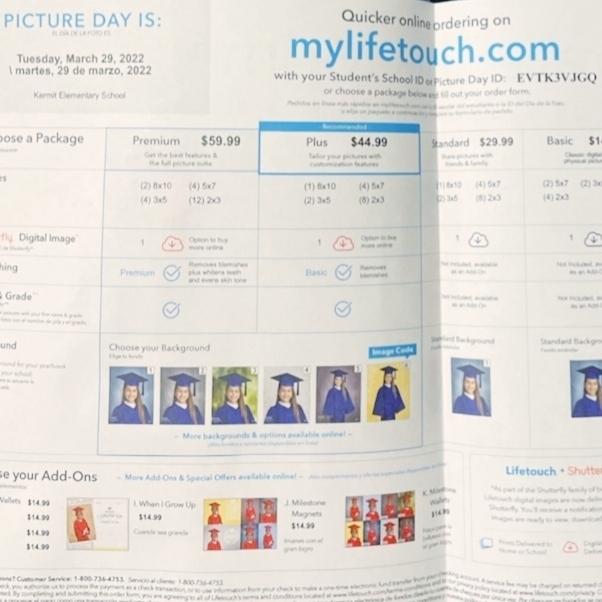 Thank you KHS One Act Play for bringing our study of drama to life. The students were enraptured by your performance.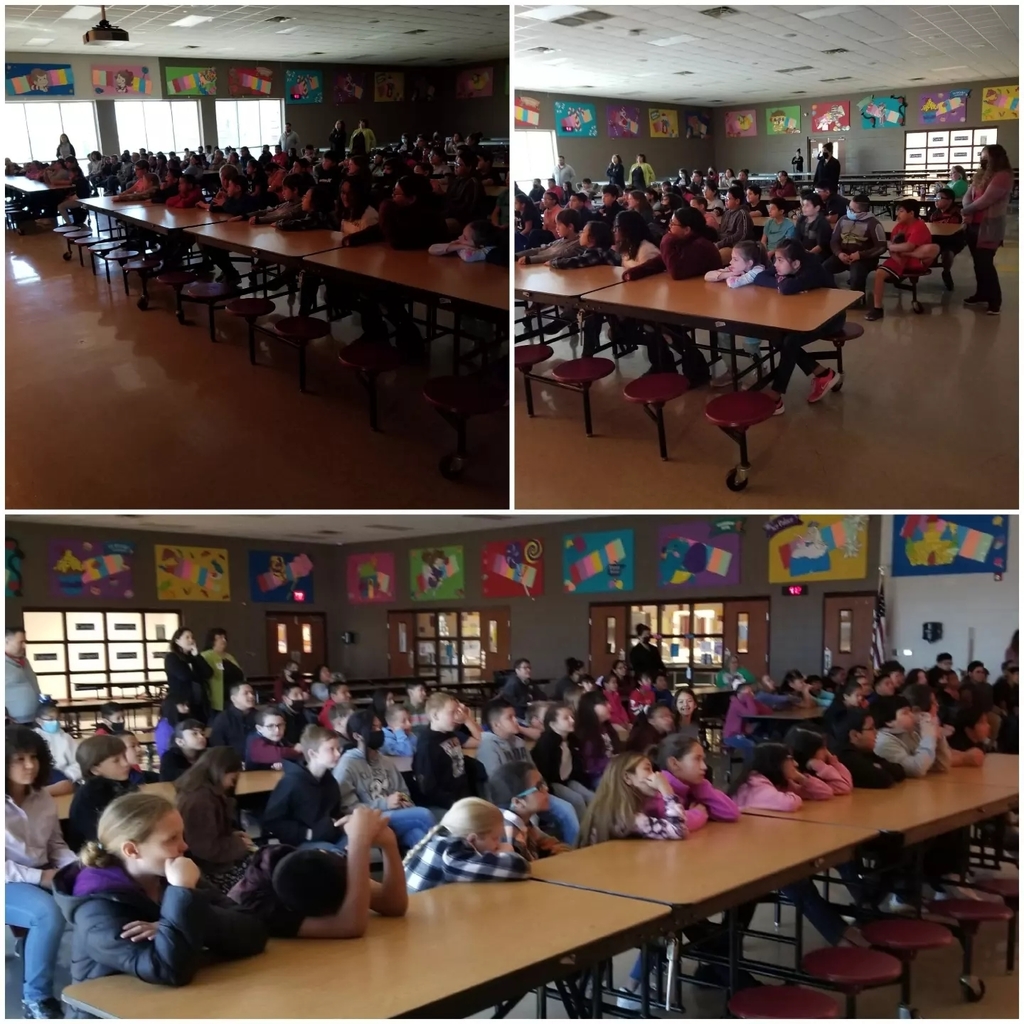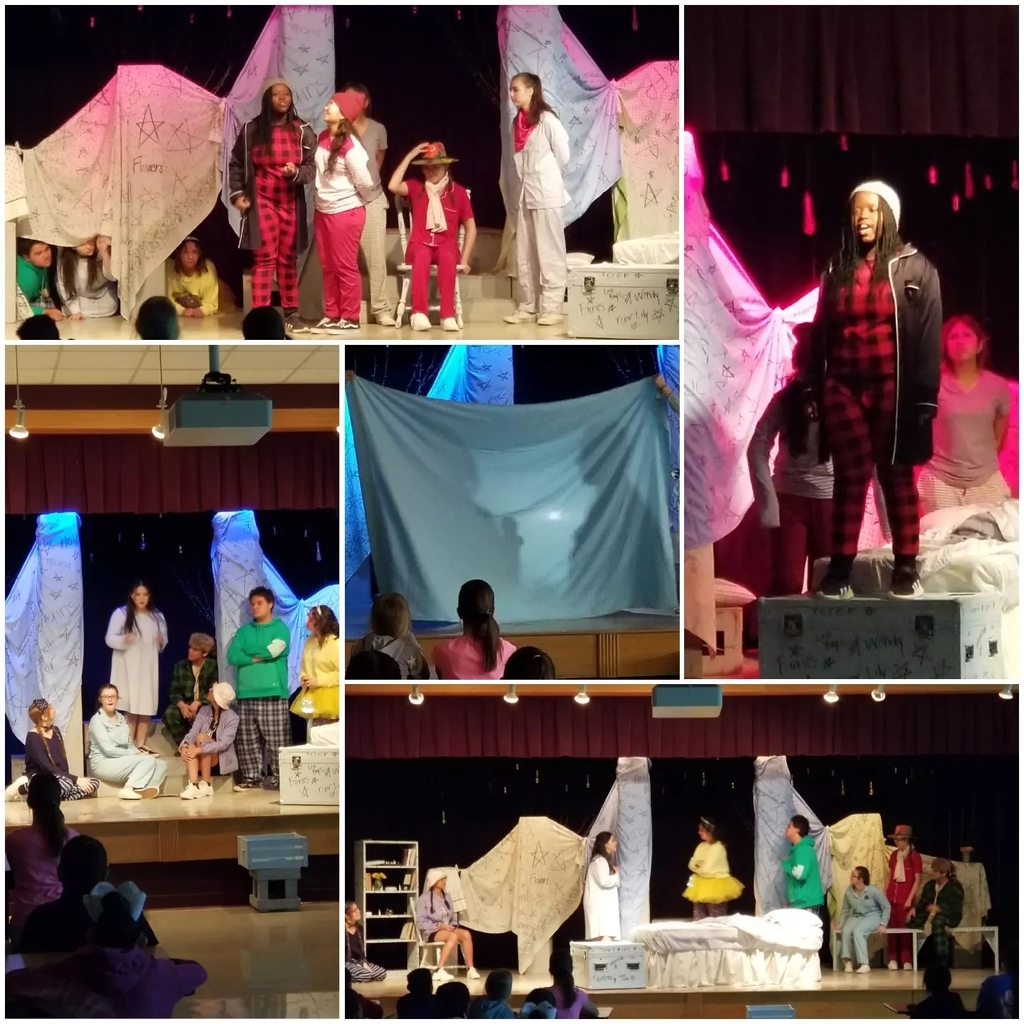 Spring Break
KES Book Fair March 7-11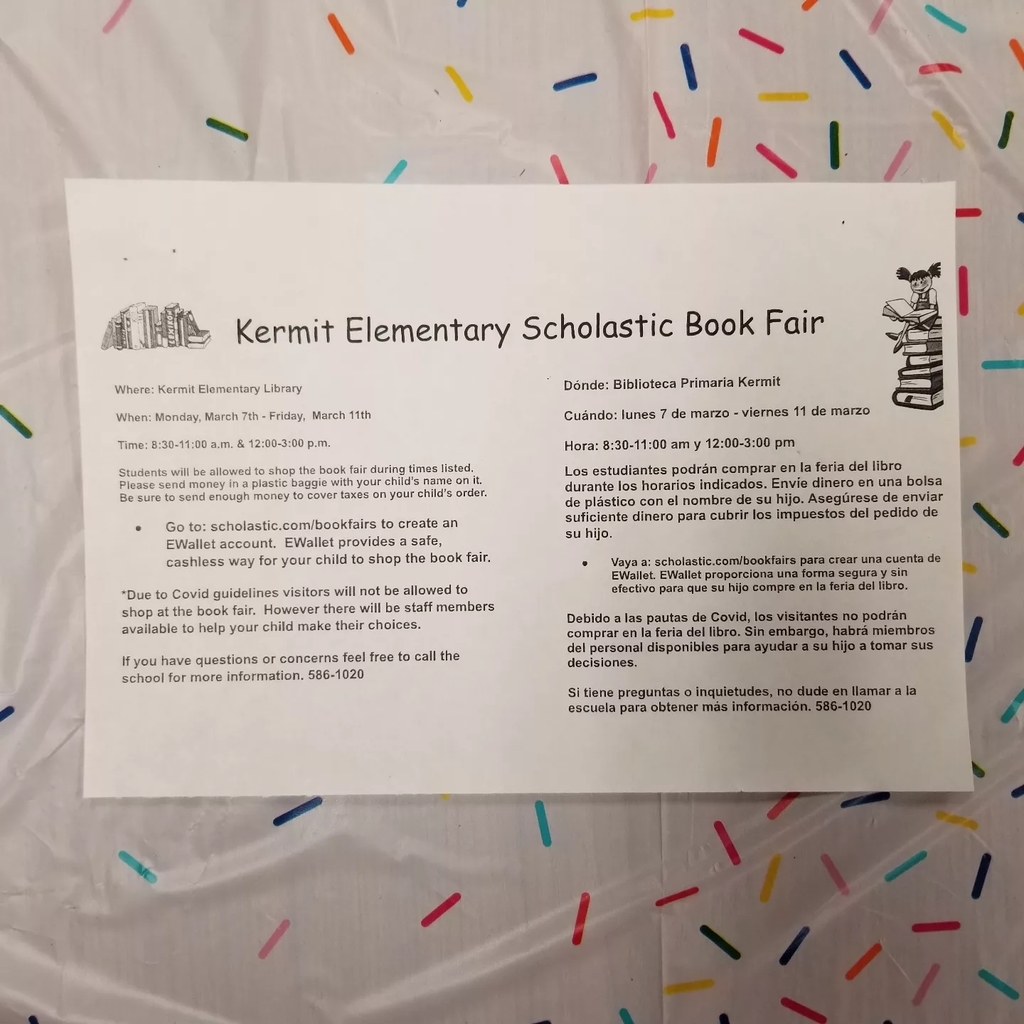 Dr. Seuss Week The Cat in the Hat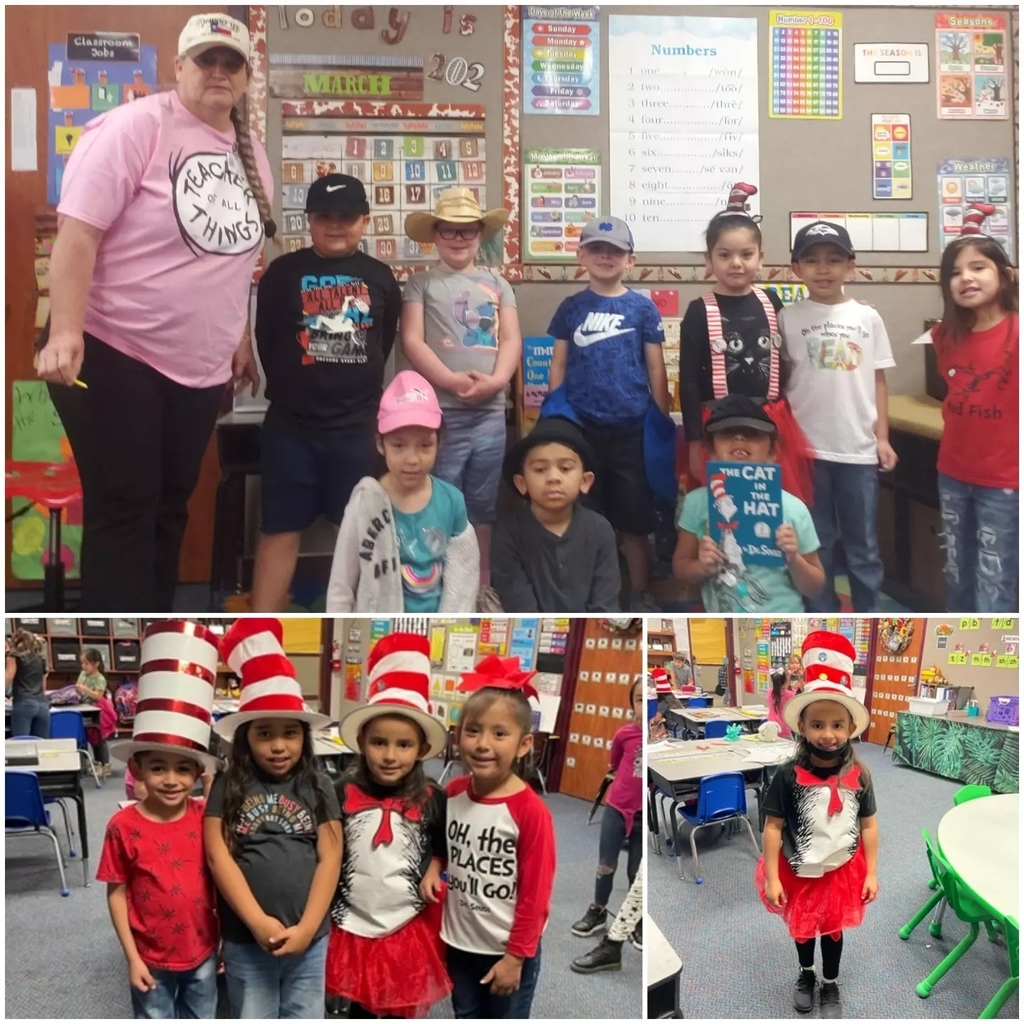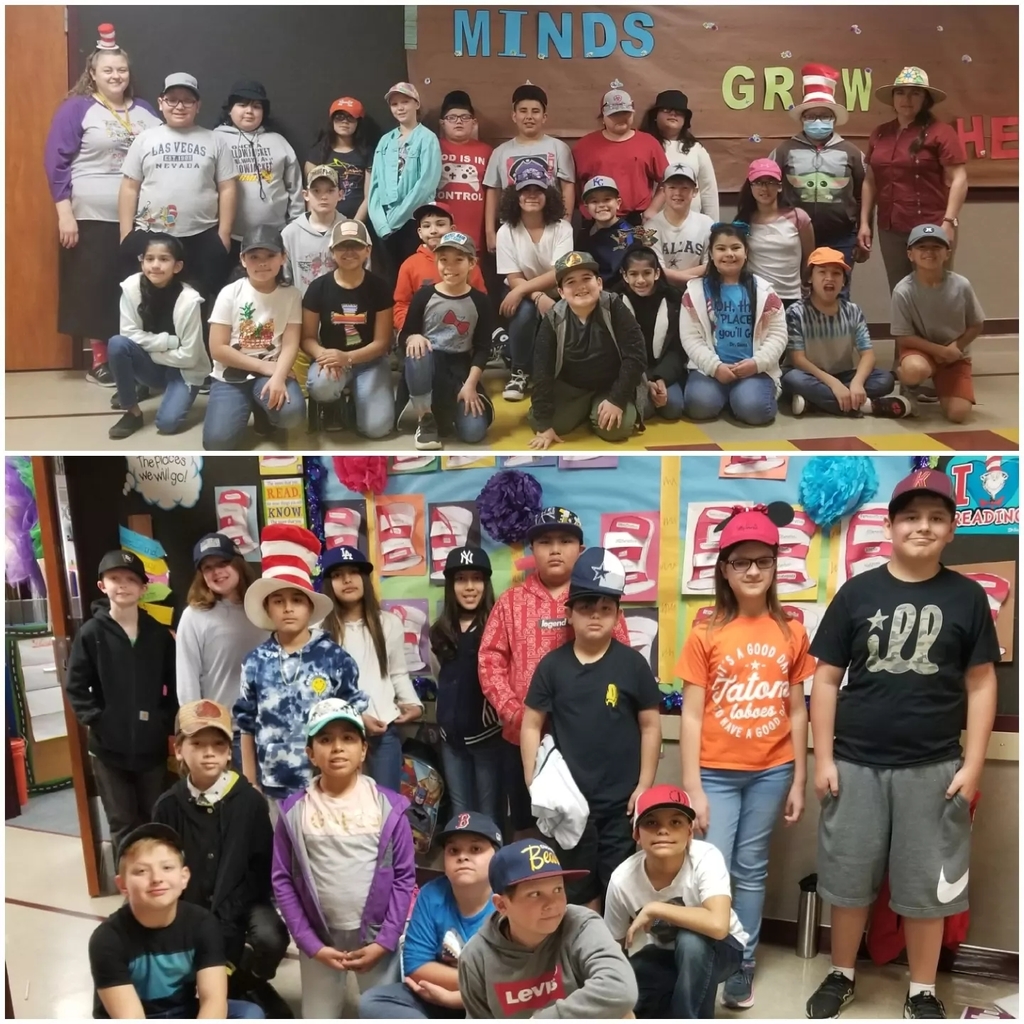 Dr. Seuss Week The Cat in the Hat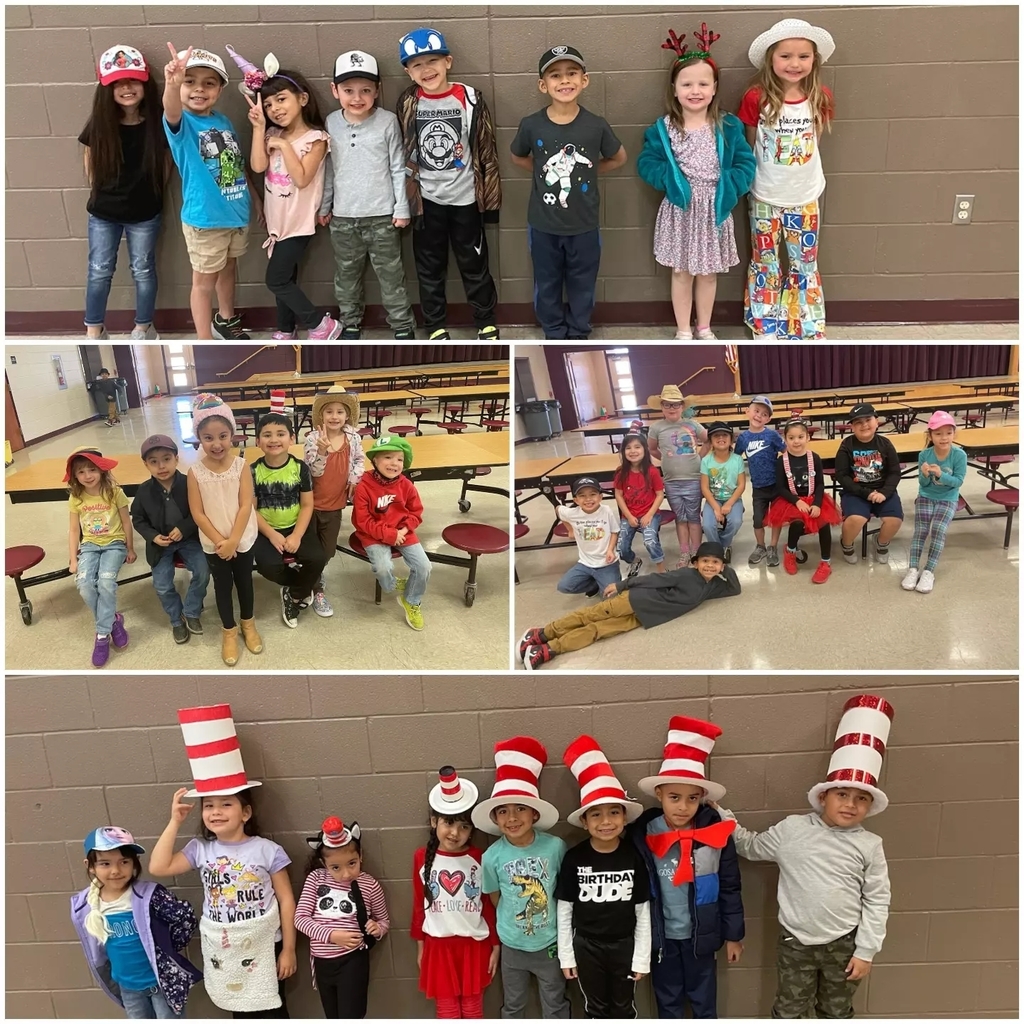 Dr. Seuss Week If I Ran the Zoo Day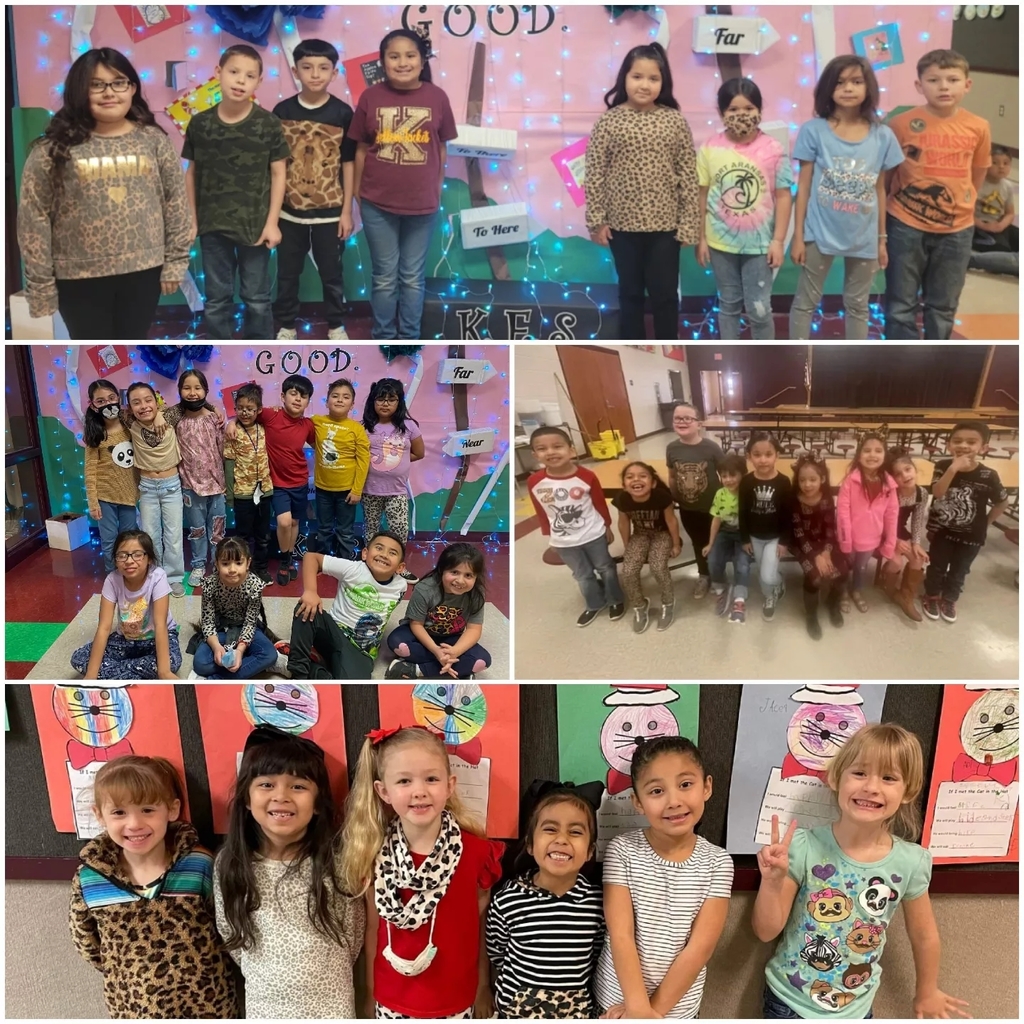 Dr. Seuss Week If I Ran the Zoo Day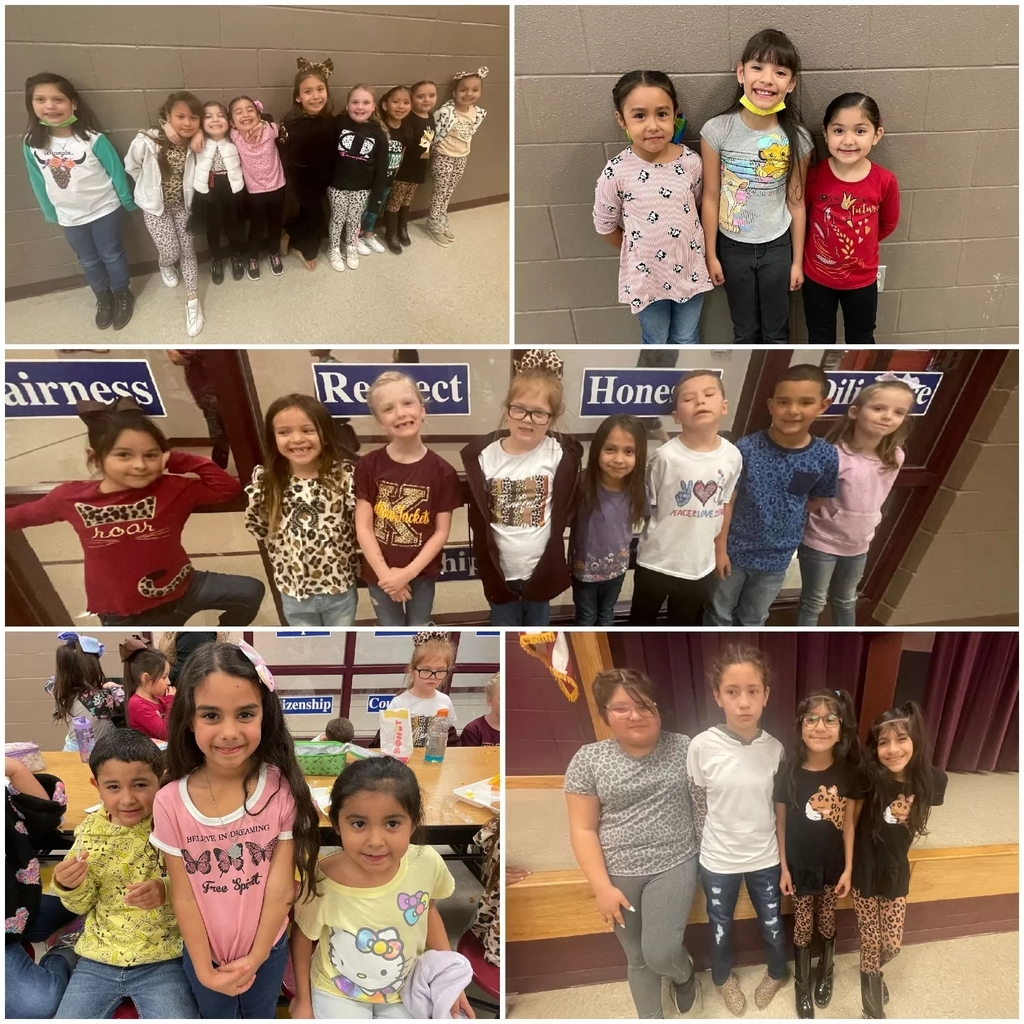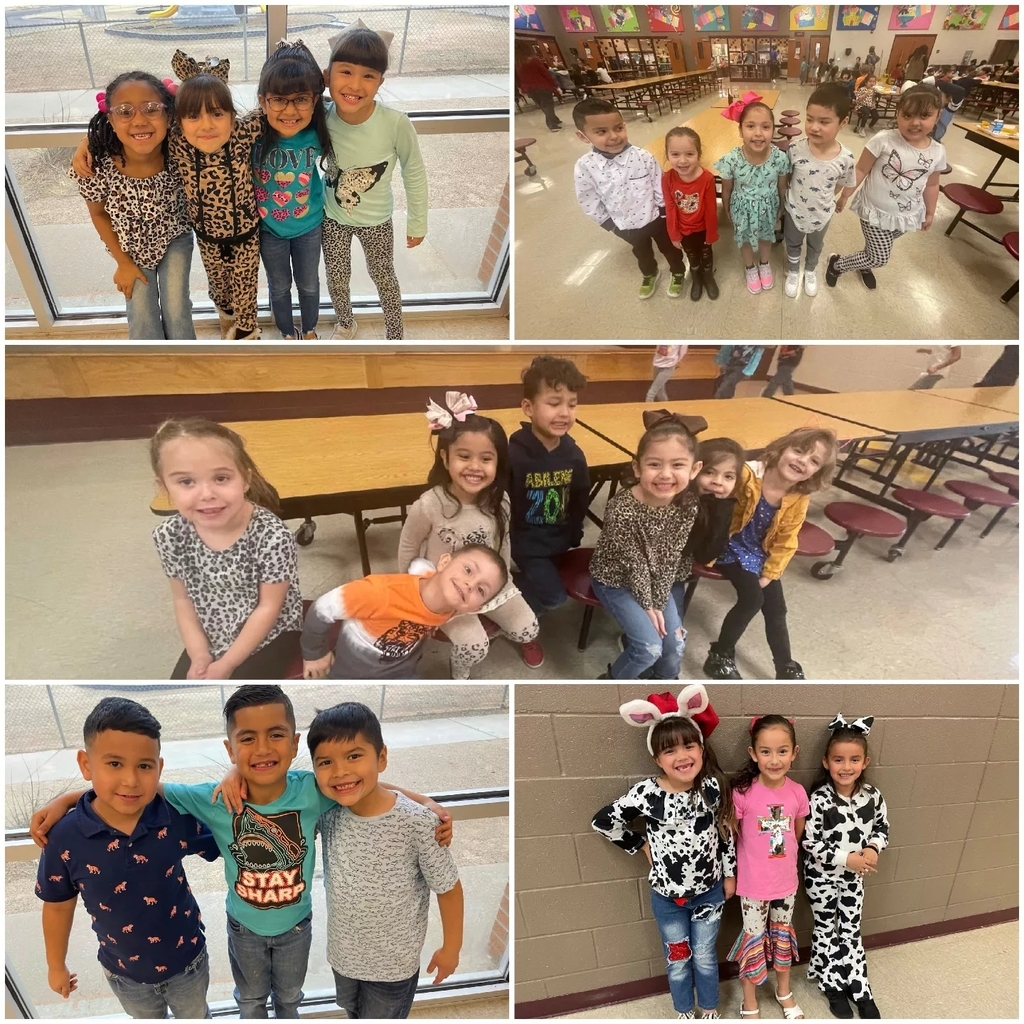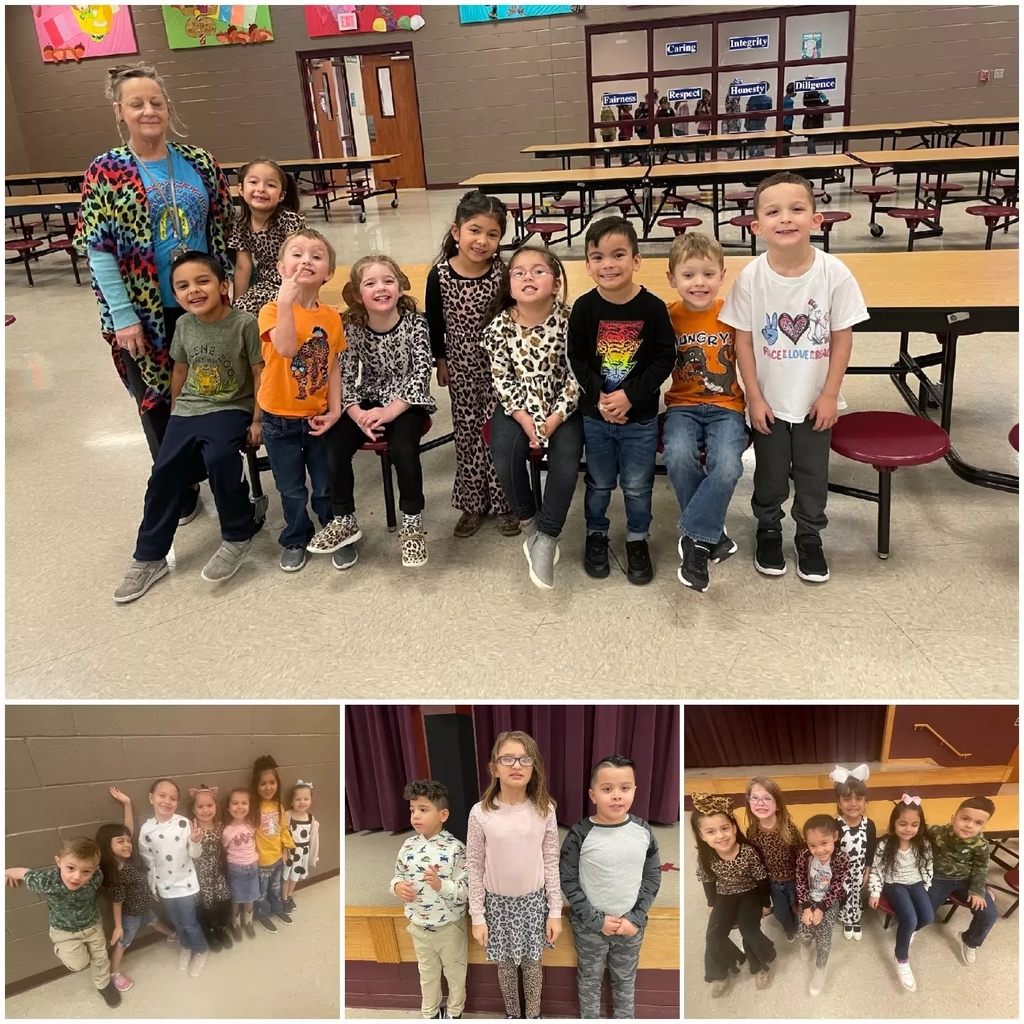 Due to construction on Highway 115 by the Highway department, please drive down Dallas street to your regular pickup spots to pick up your children this afternoon. Thank you for your patience.
Dr. Seuss Week My Many Colored Monday 2nd, 3rd and 4th Grade