KES Countdown 12 Days of Christmas Day 12 "Blue Christmas"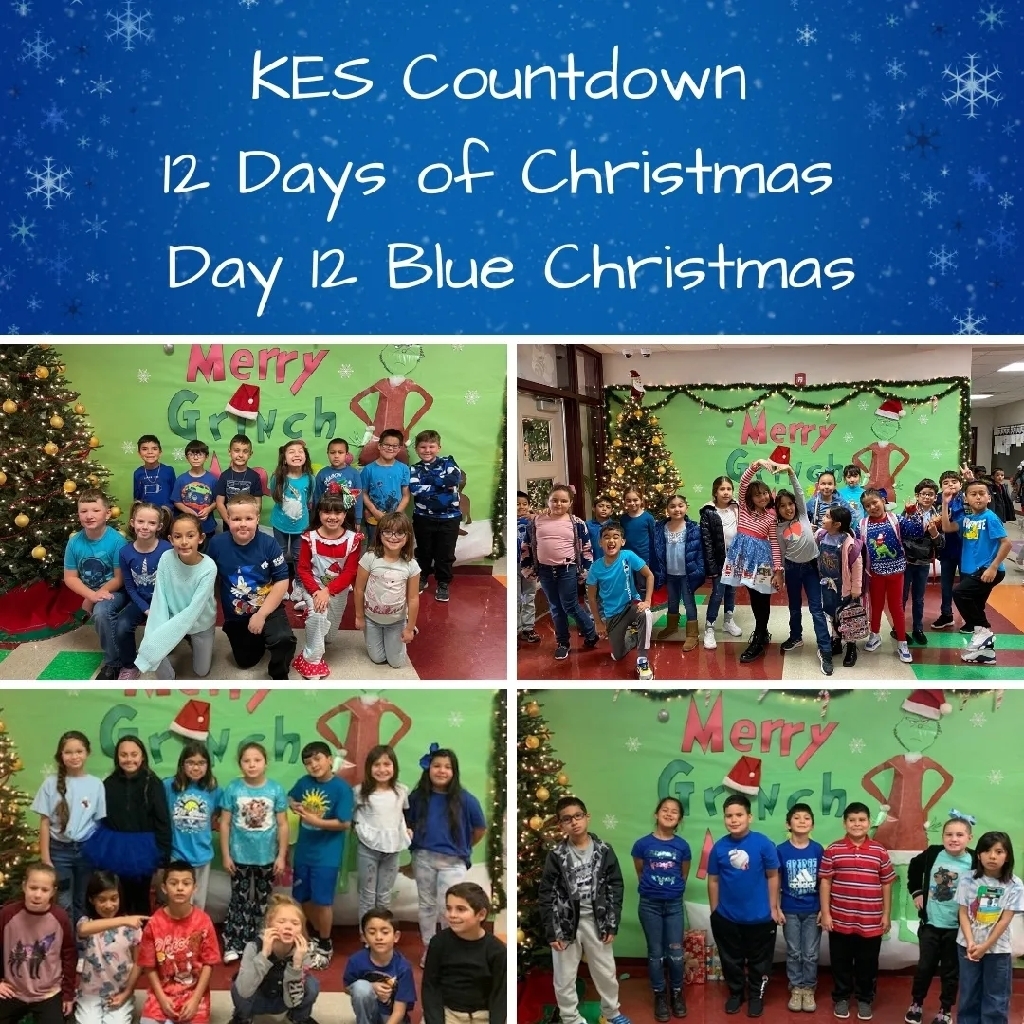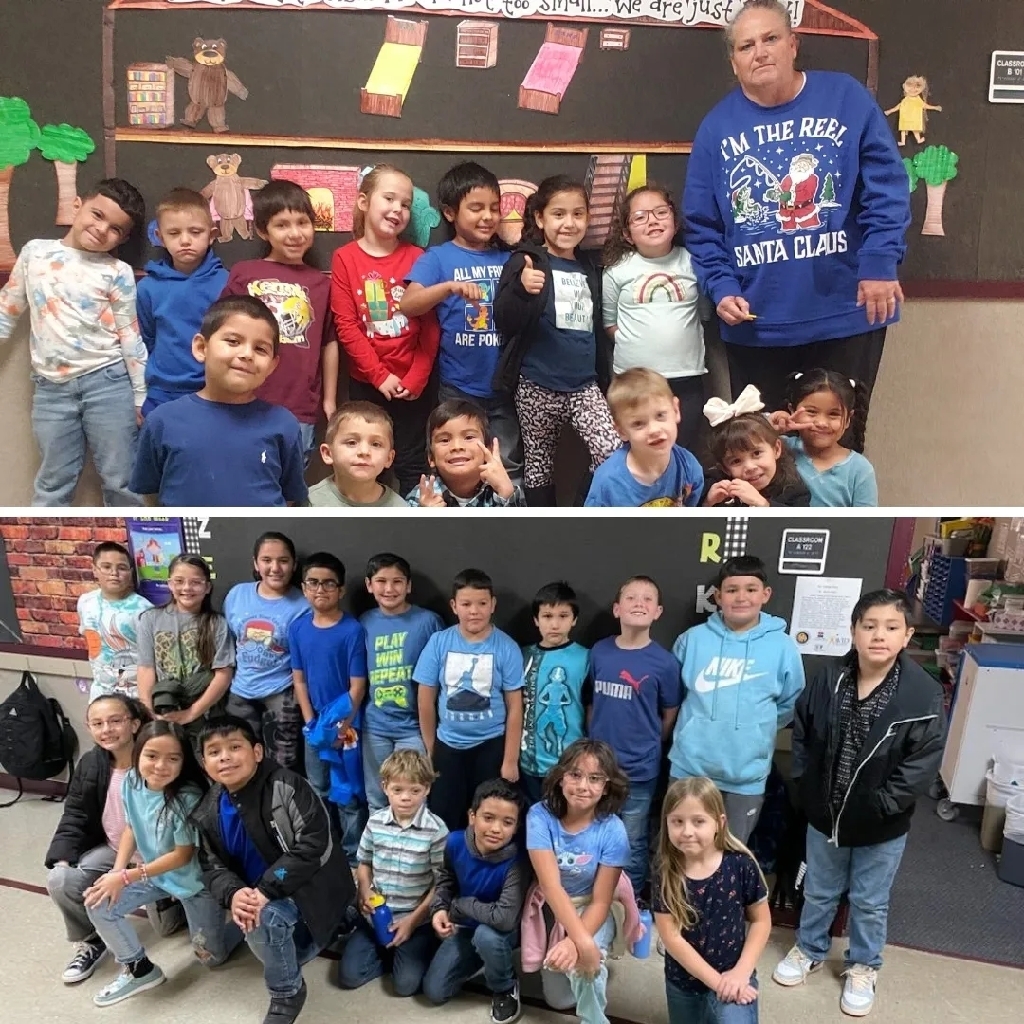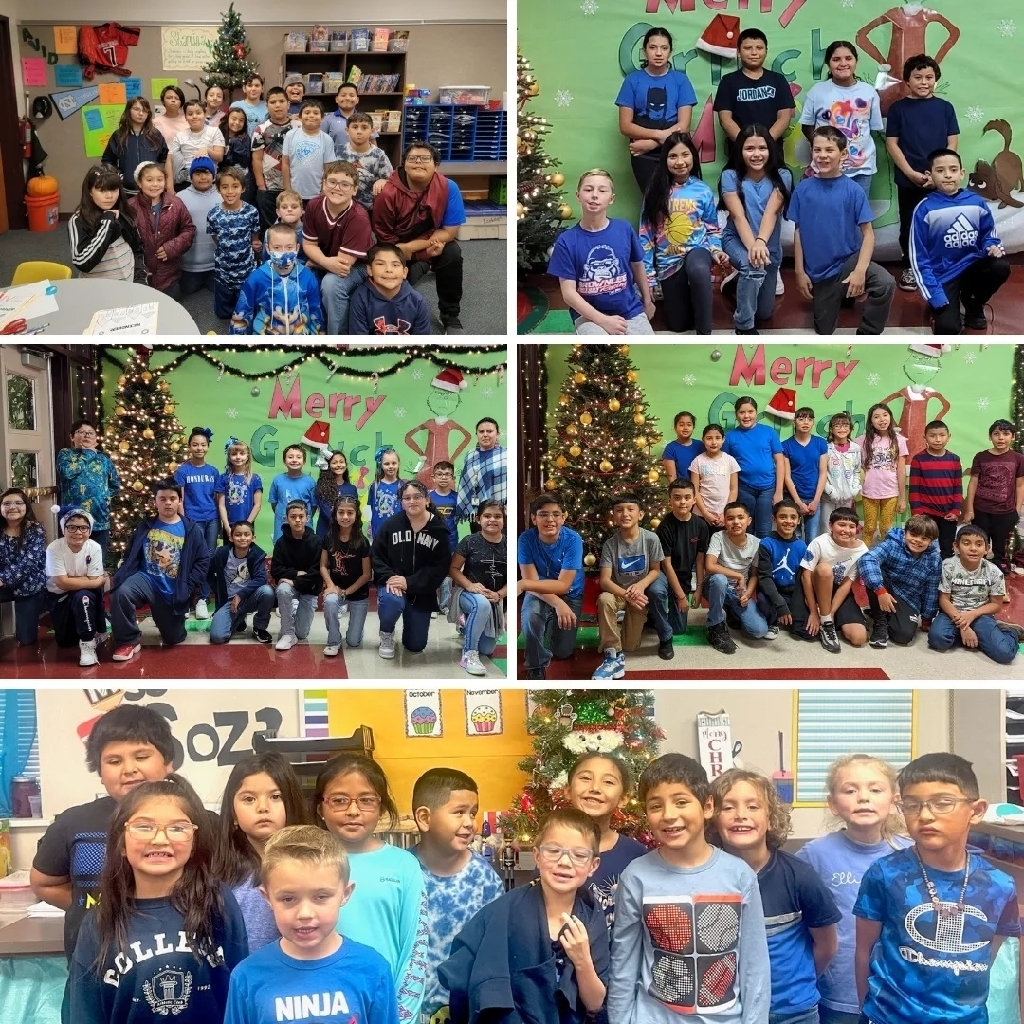 KES Countdown 12 Days of Christmas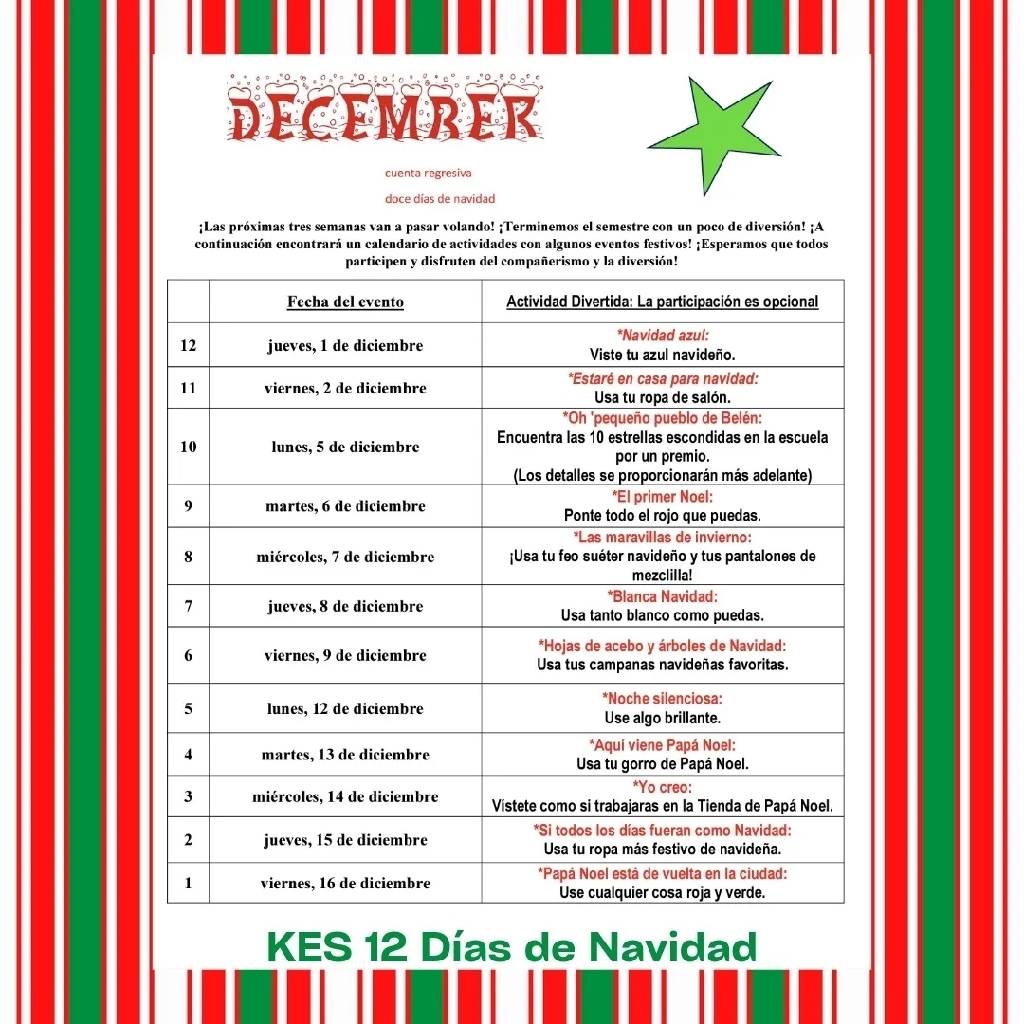 Congratulations to our winners!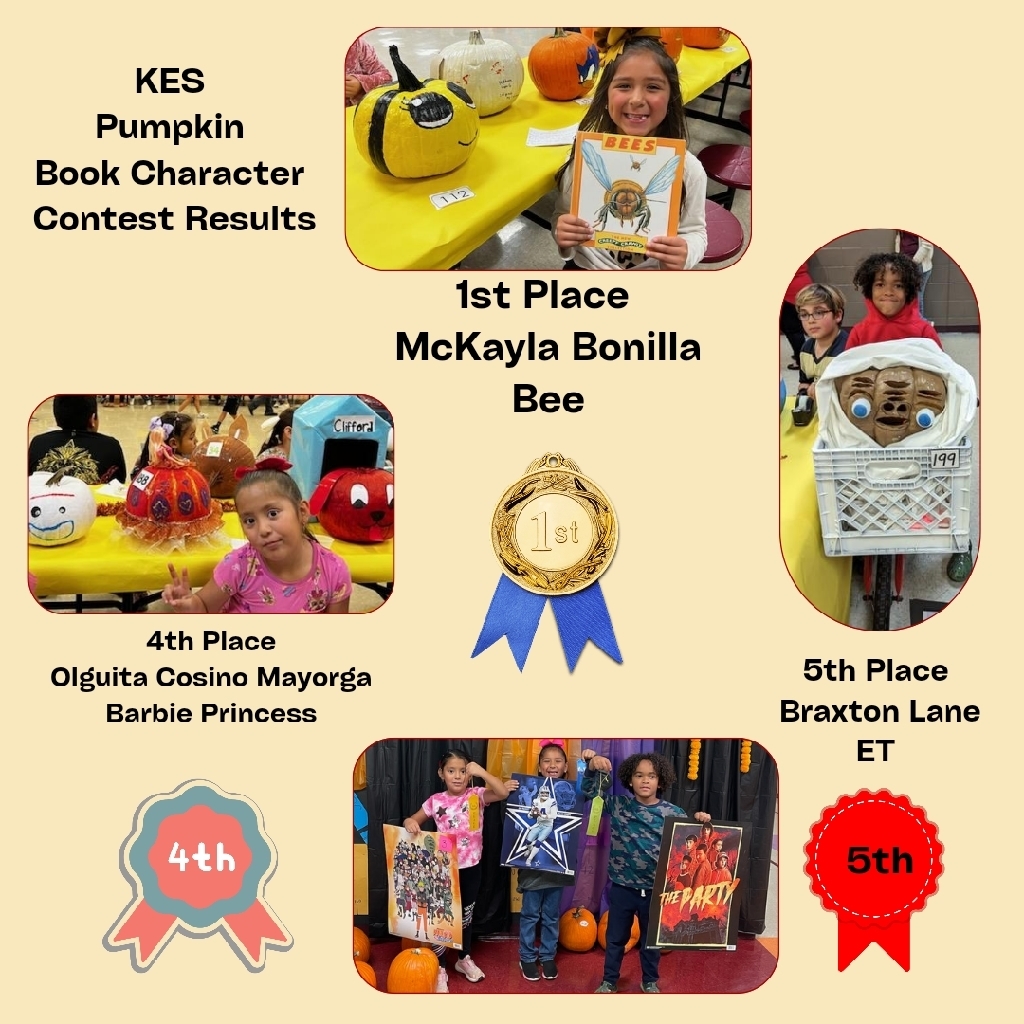 KES Thanksgiving Meal Invitation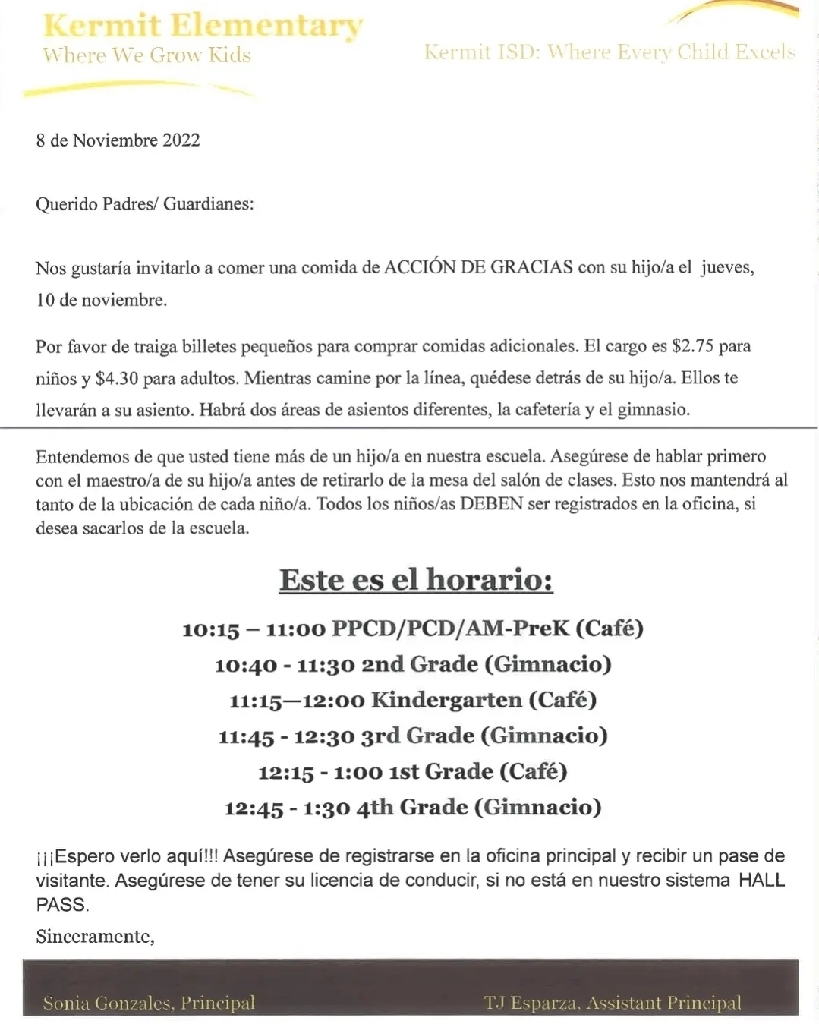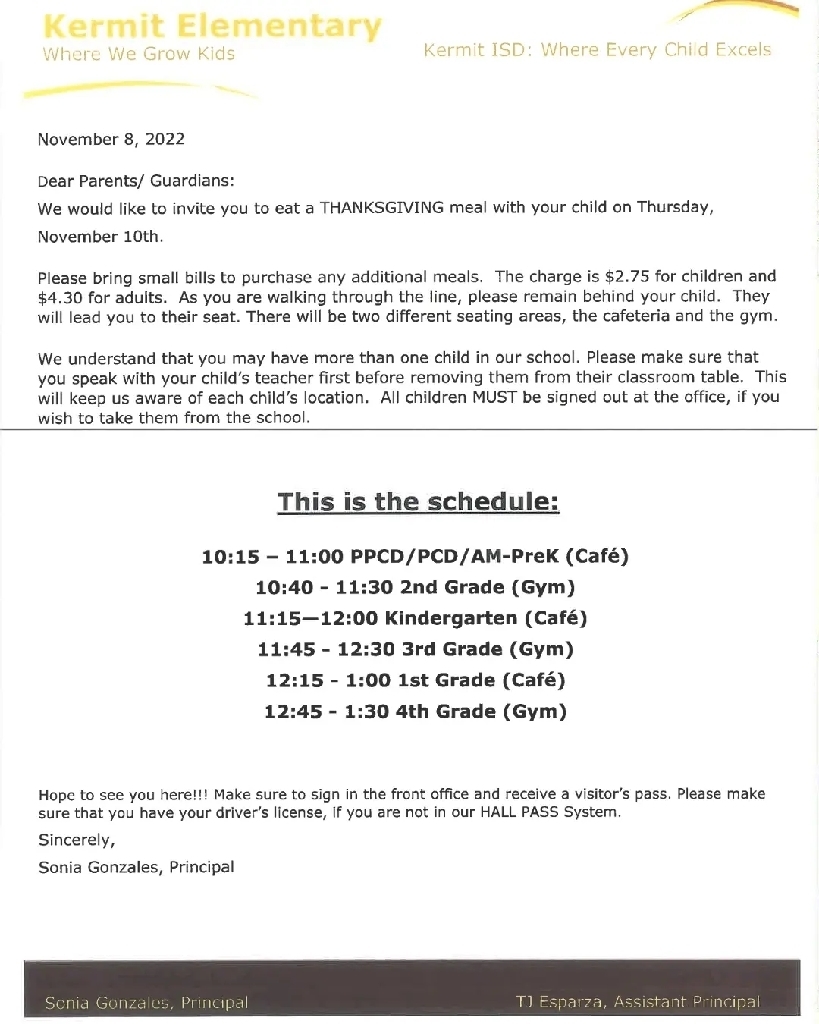 KES Pumpkin Patch 2022 Students selected a pumpkin to transform into a book character for Fall Family Night 2022.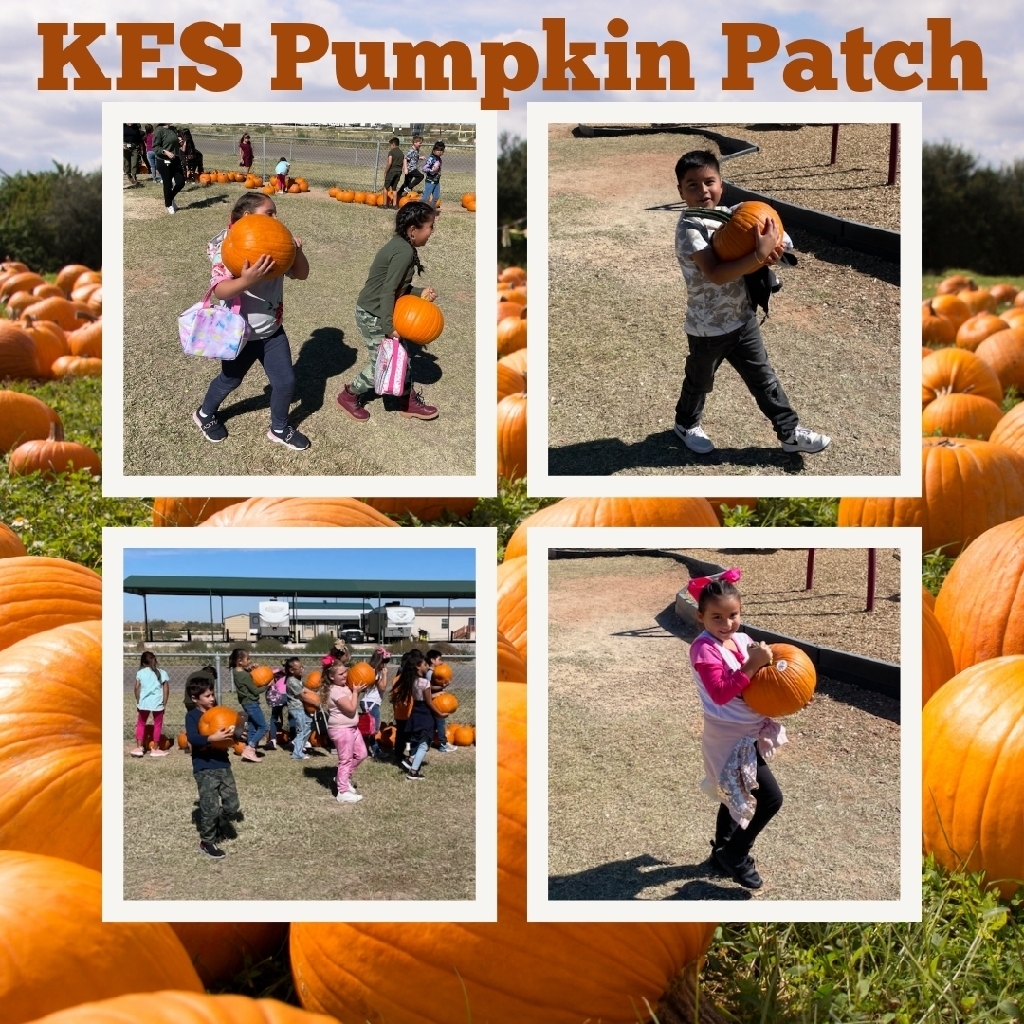 If your child has not received a pumpkin please stop by the office to pick one up.
Congratulations to our top three cookie dough sellers! 2nd place Jose Julian Aguilar 3rd place Josalyn Bustamante 1st place Aria Shropshire
Thanks KPD for keeping the KES students company at lunch today. We appreciate your community service.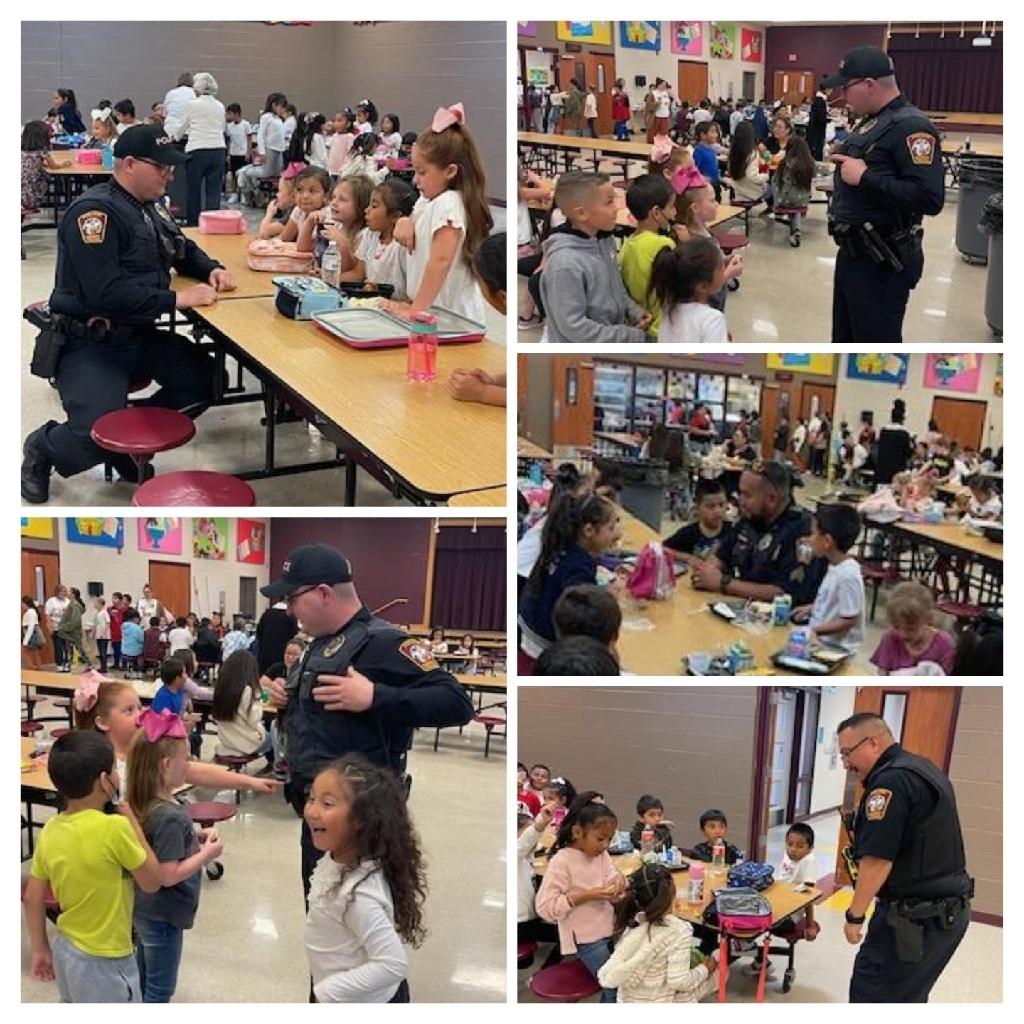 Thank KVFD for the Fire Truck rides!
In September we celebrated Nation IT Professional's Day. Thank Mrs. Hardaway for all your technical support for the KISD technology needs!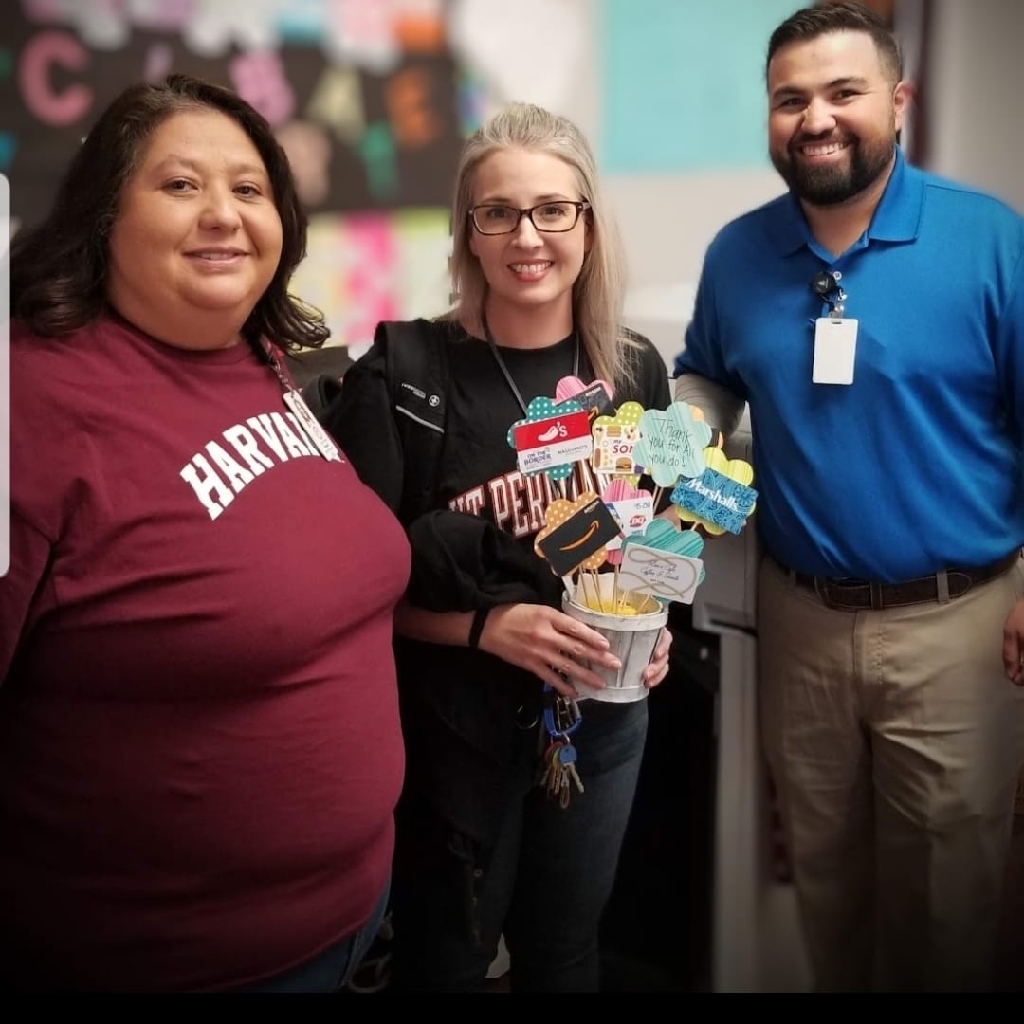 Thank you Kermit PD for stopping by and visiting our PreK classrooms!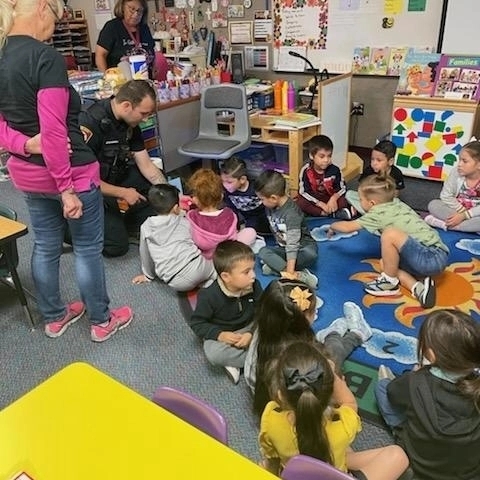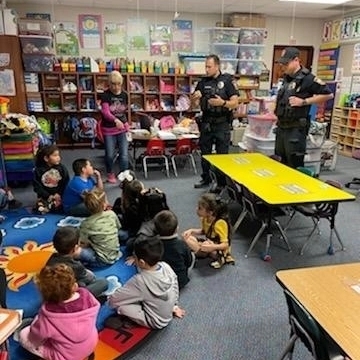 KES Homecoming Parade 2022 Ballet Folklorico Float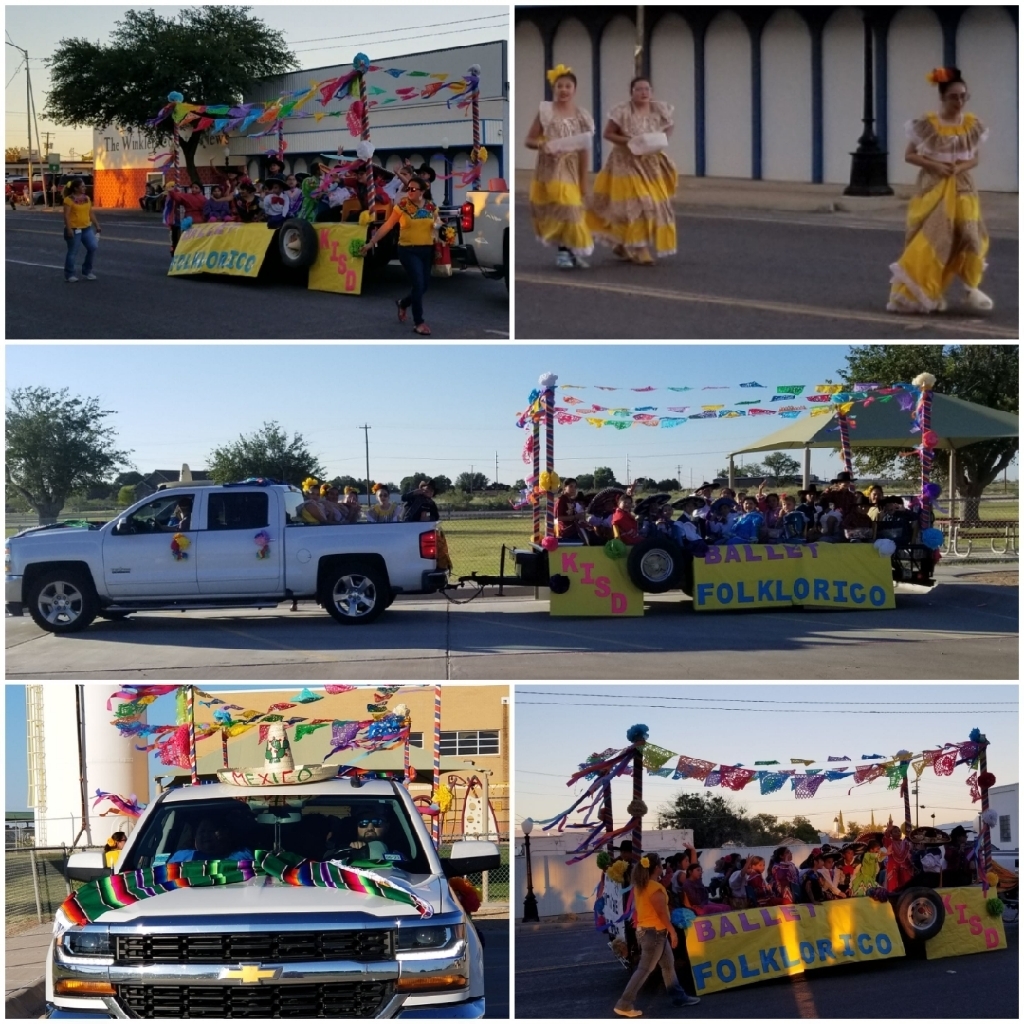 KES Homecoming Spirit Week 2022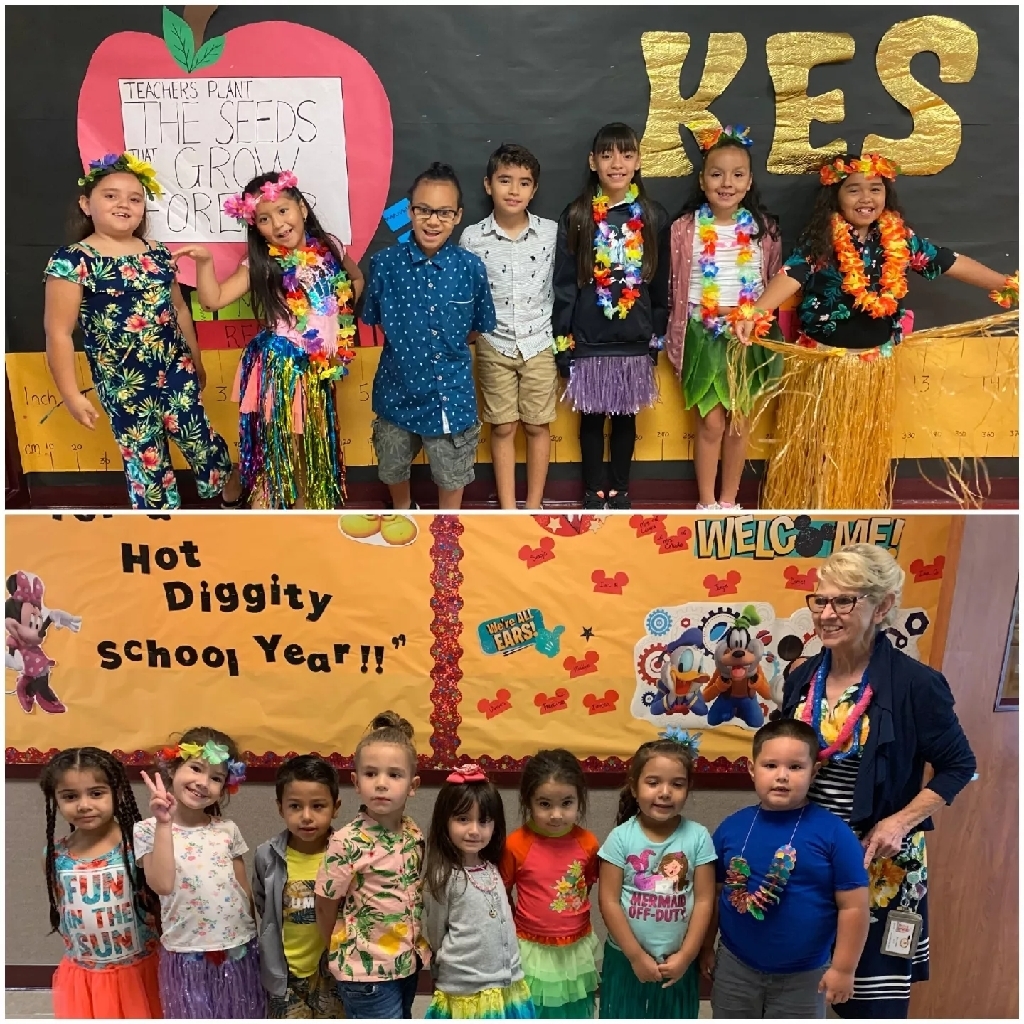 KES Homecoming Spirit Week 2022 Maroon and Gold Day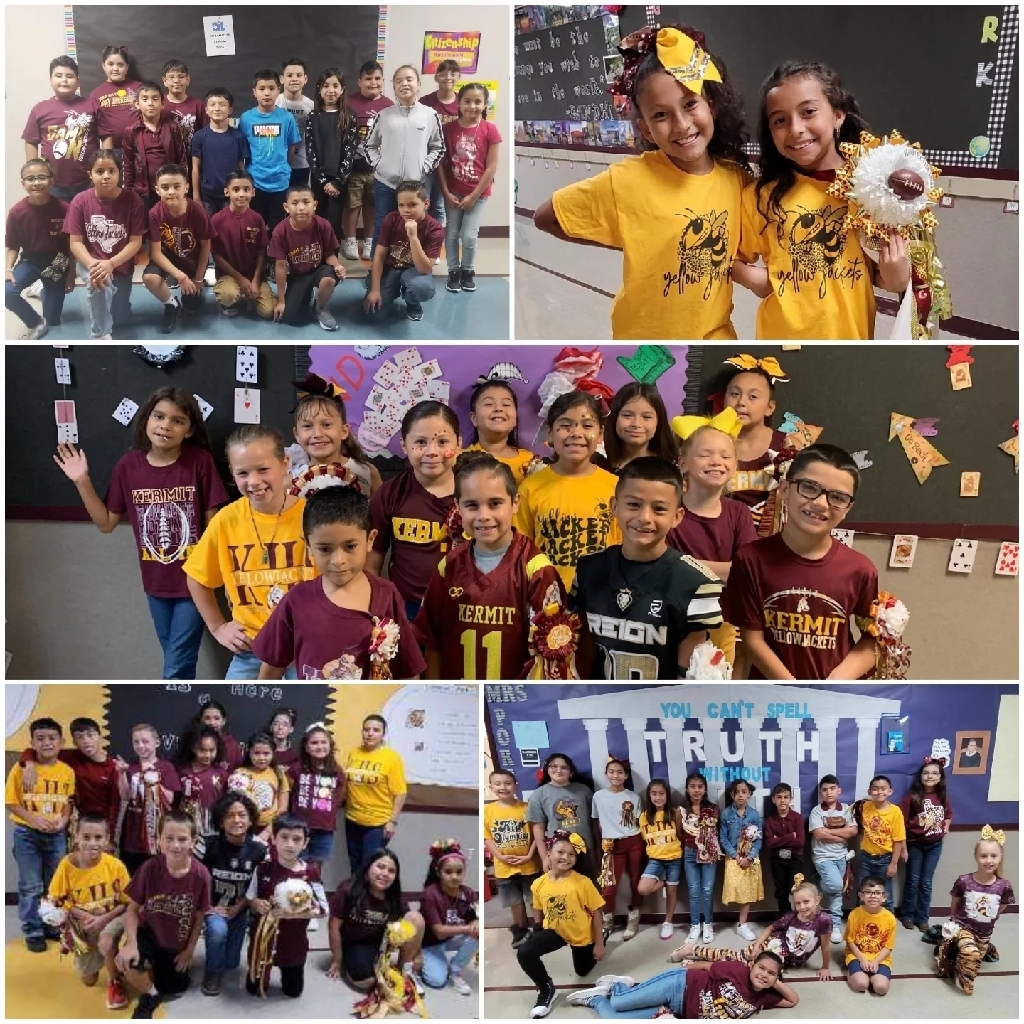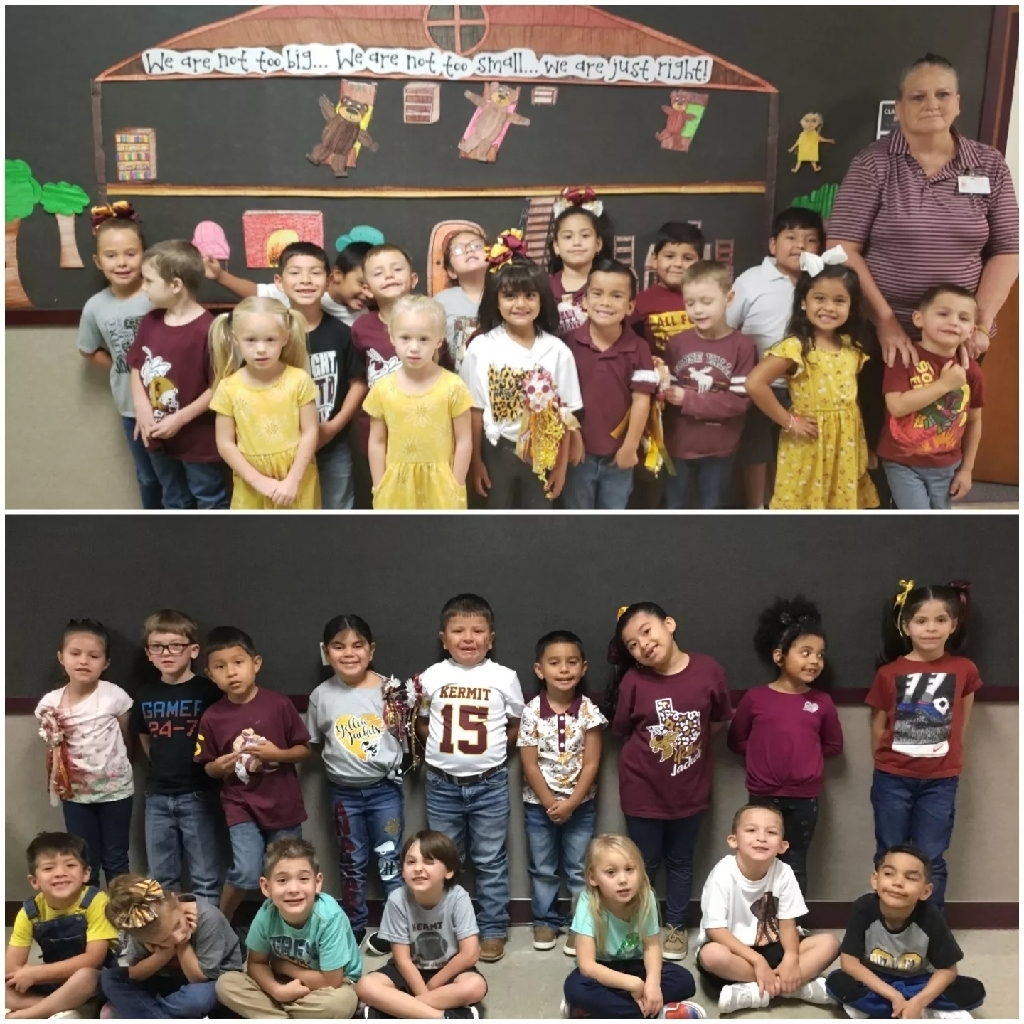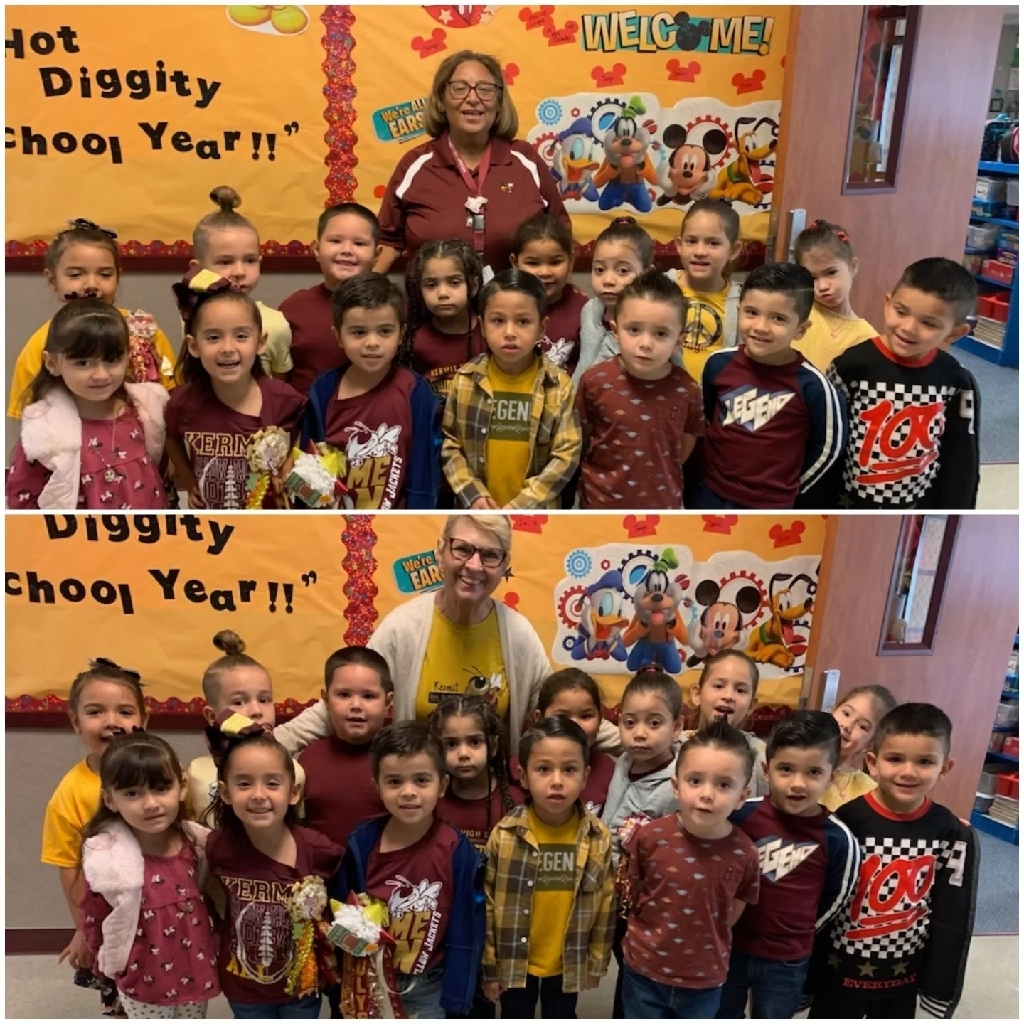 KES Homecoming Spirit Week 2022 Series Day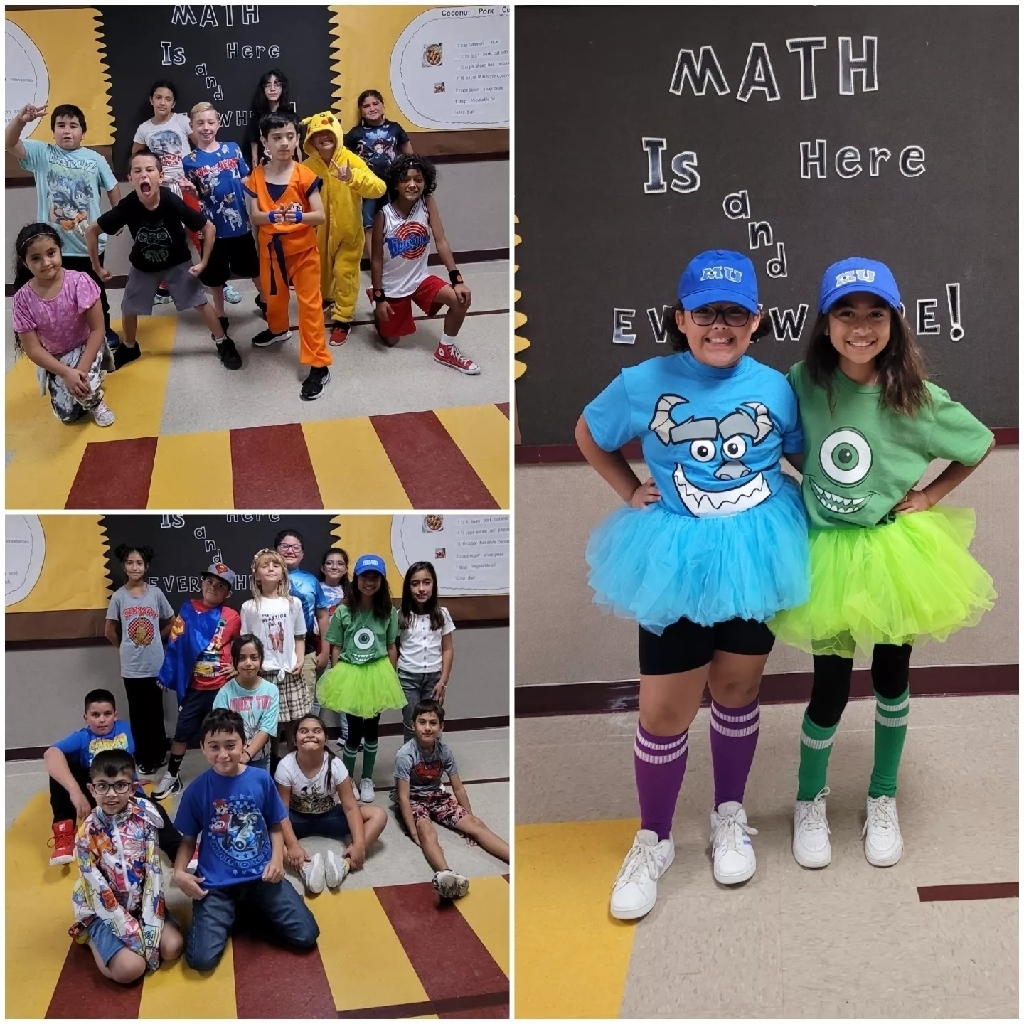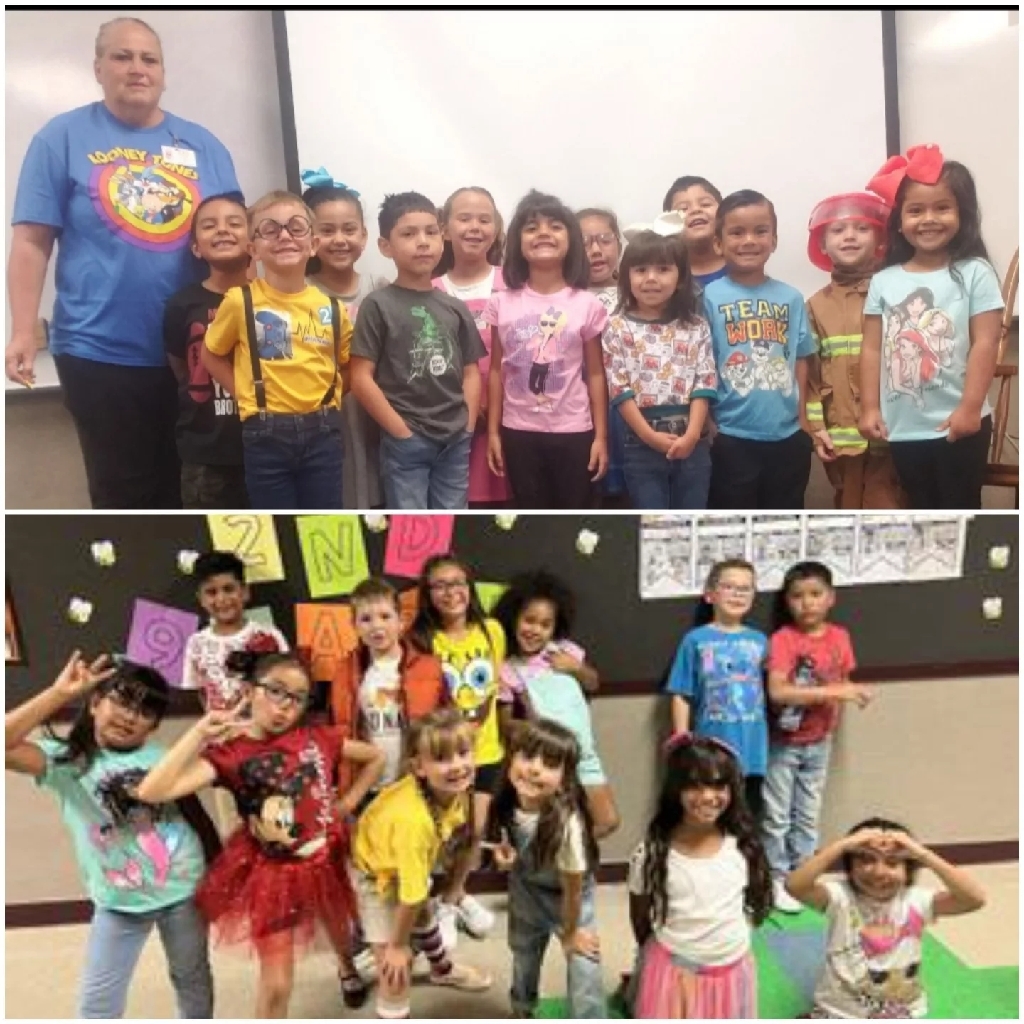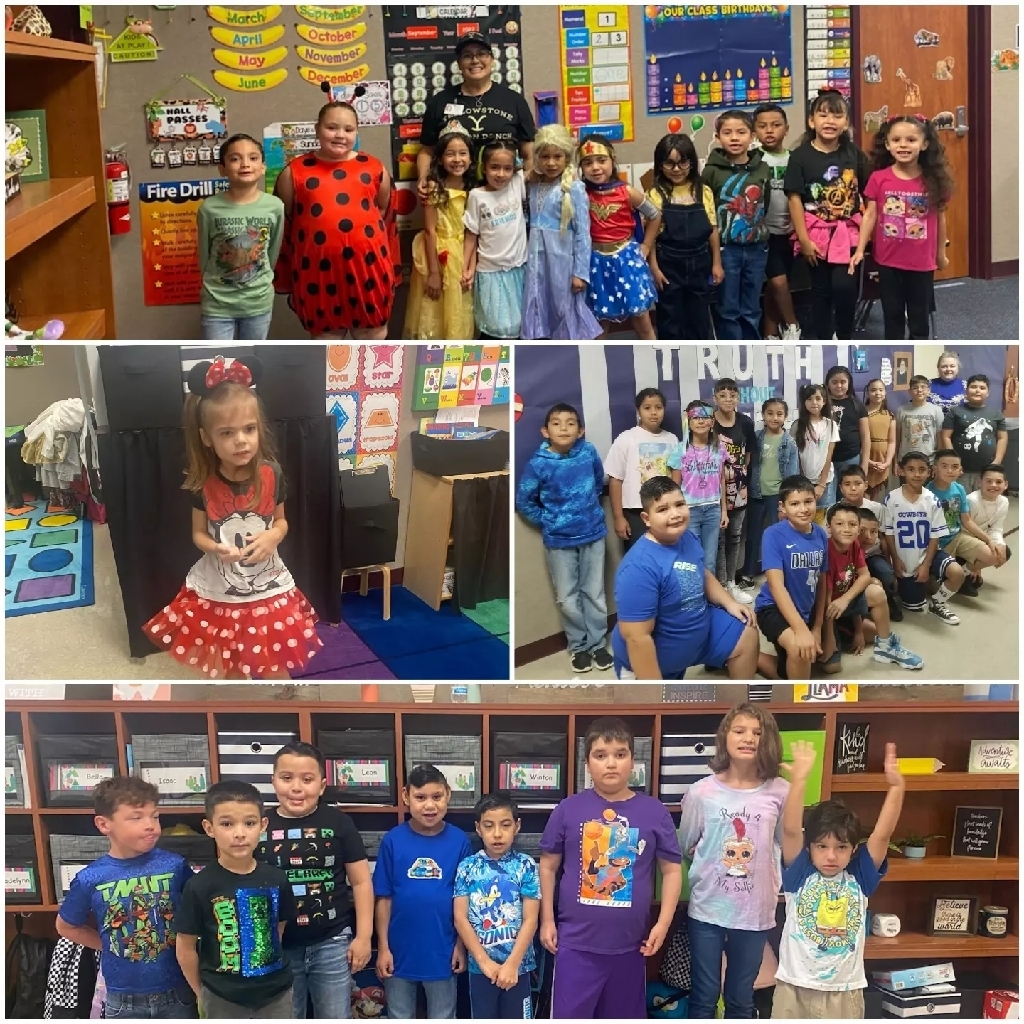 KES Homecoming Spirit Week 2022 Hawaiian Day
Early Out on Friday, September 23
KES Homecoming Spirit Week 2022 Wacky Day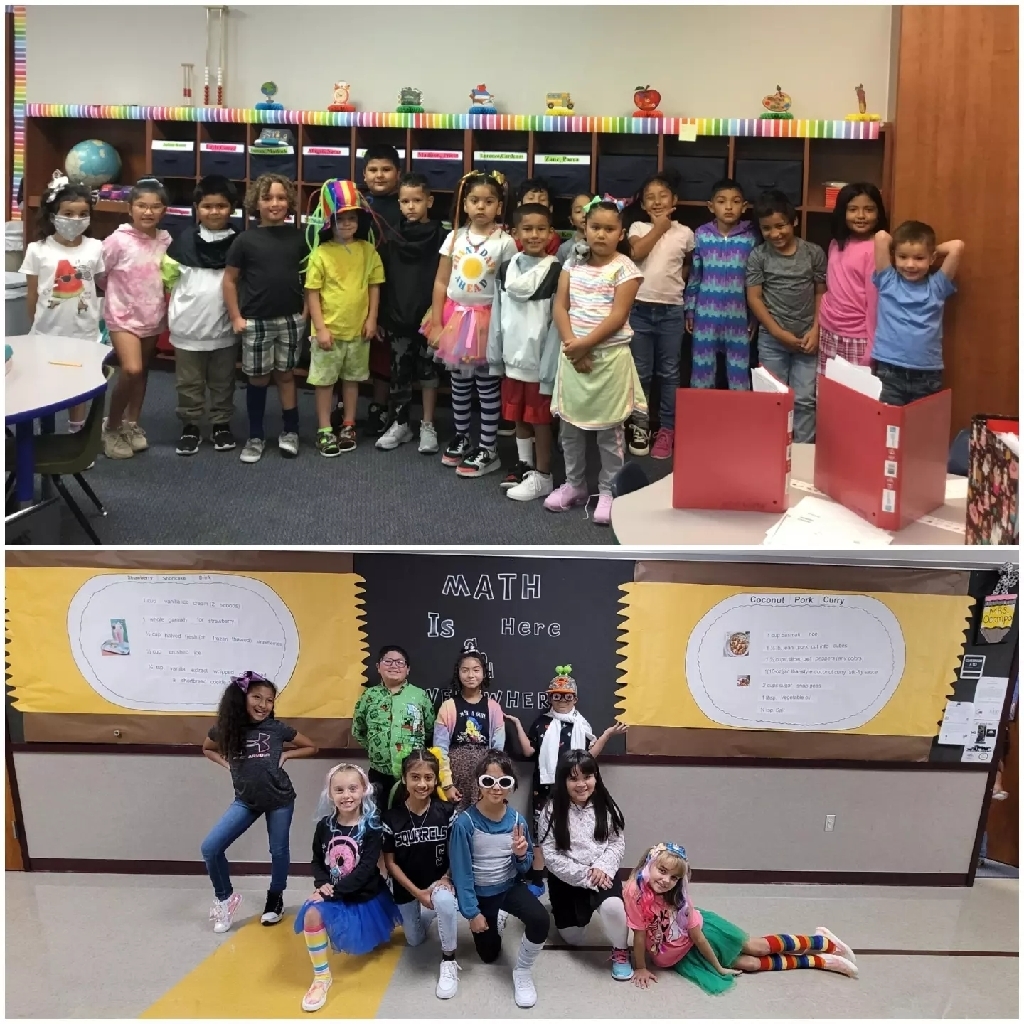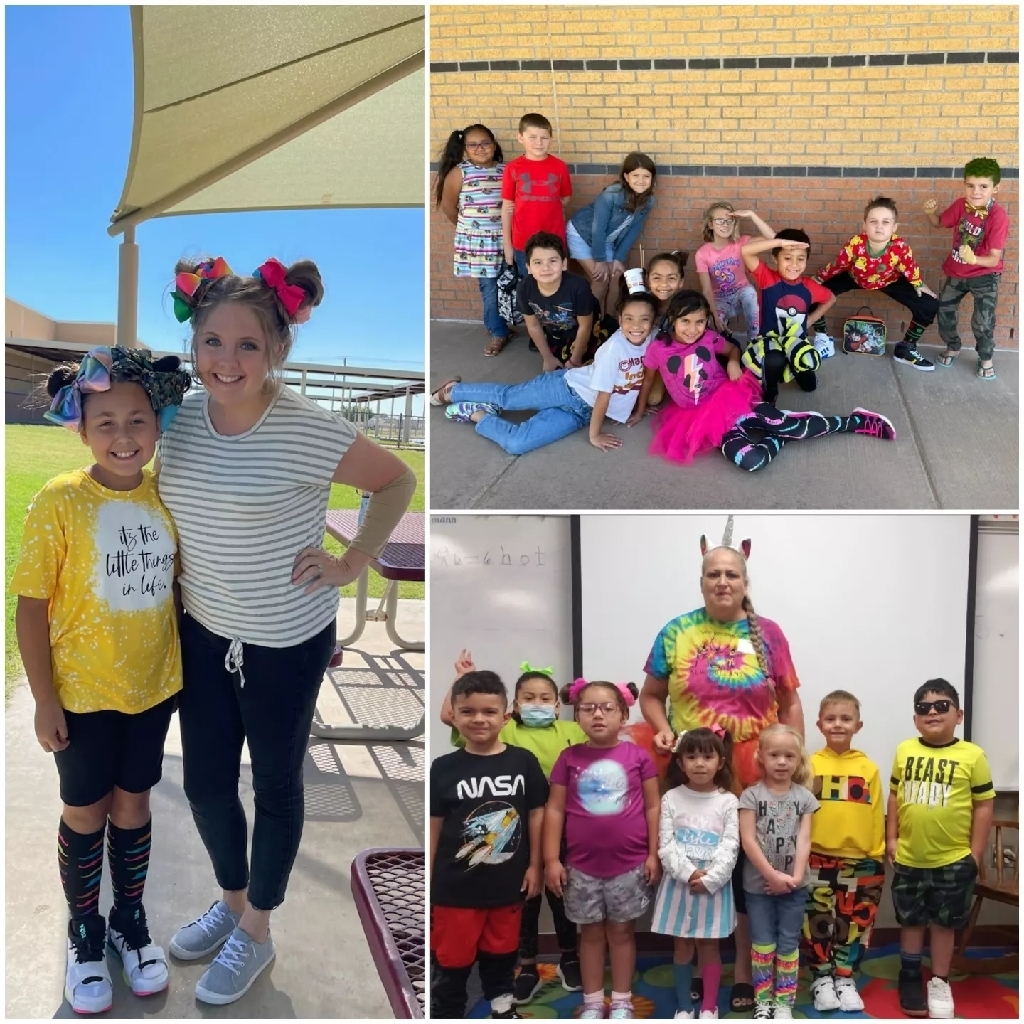 KES Homecoming Week 2022 Country Western vs. Country Club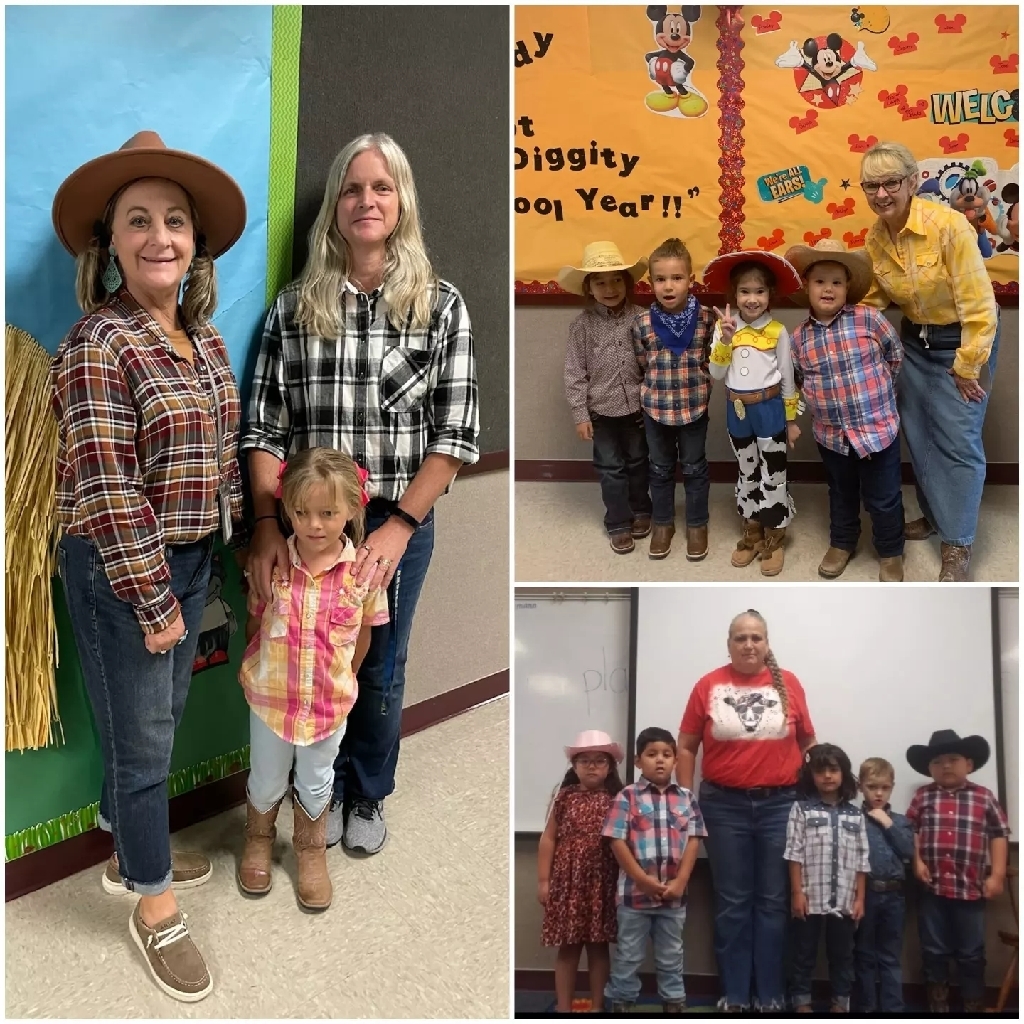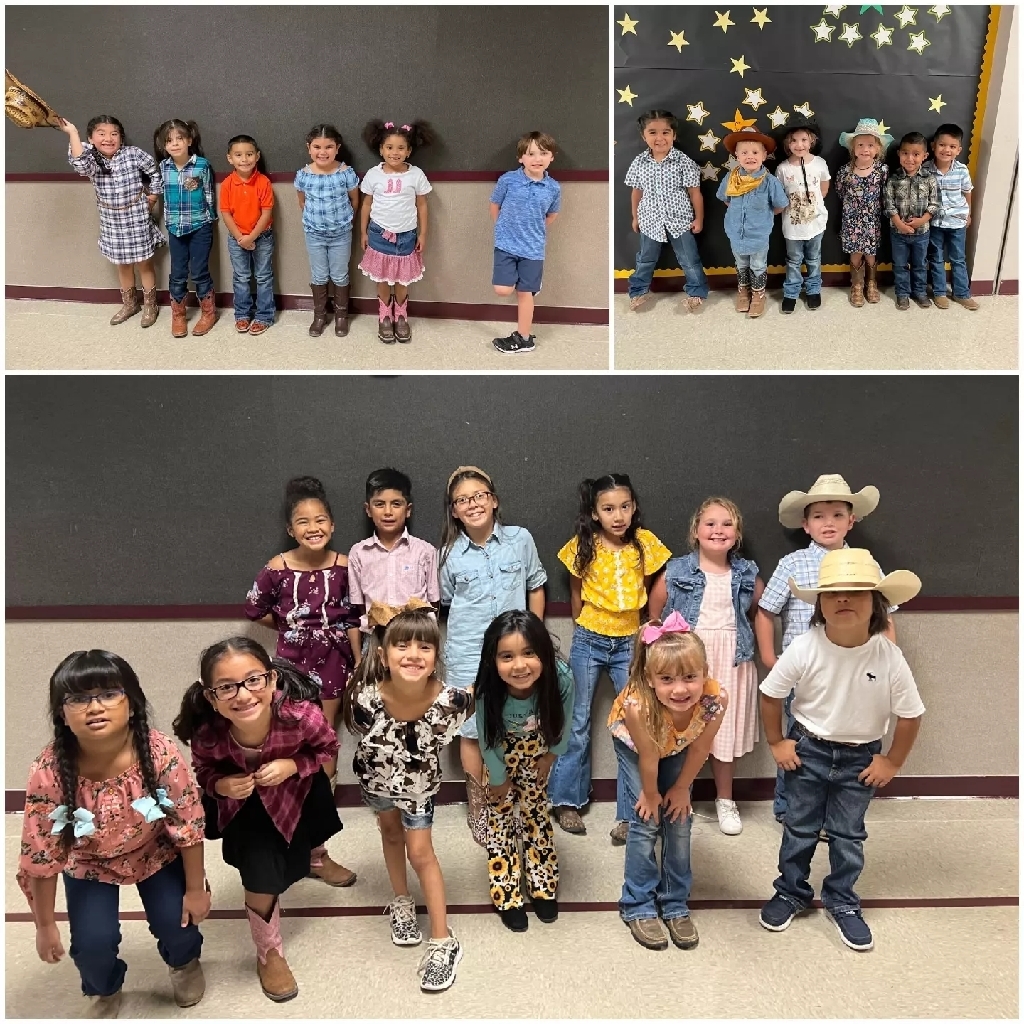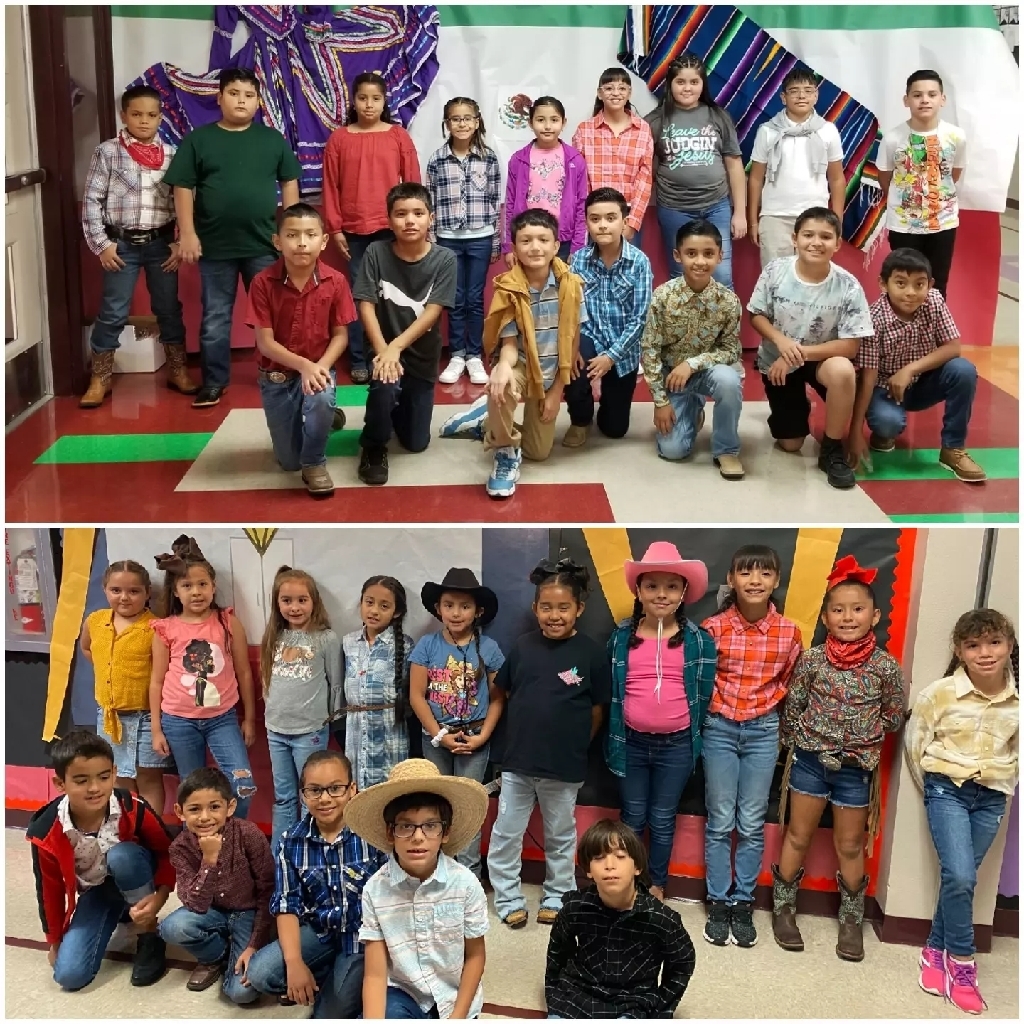 KISD Homecoming Week September 19-23