Kindergarten Graduation was a success. Thank you to all of the Administration and Staff for all your assistance.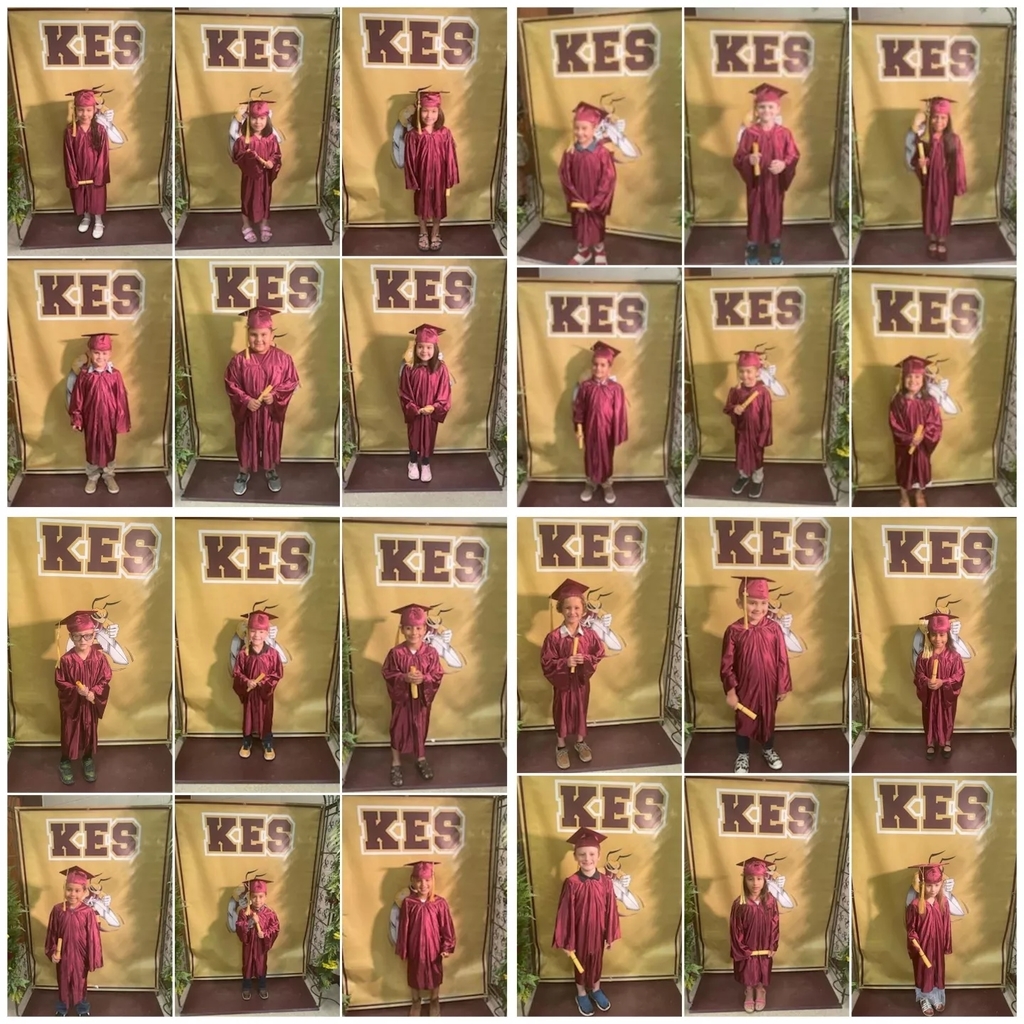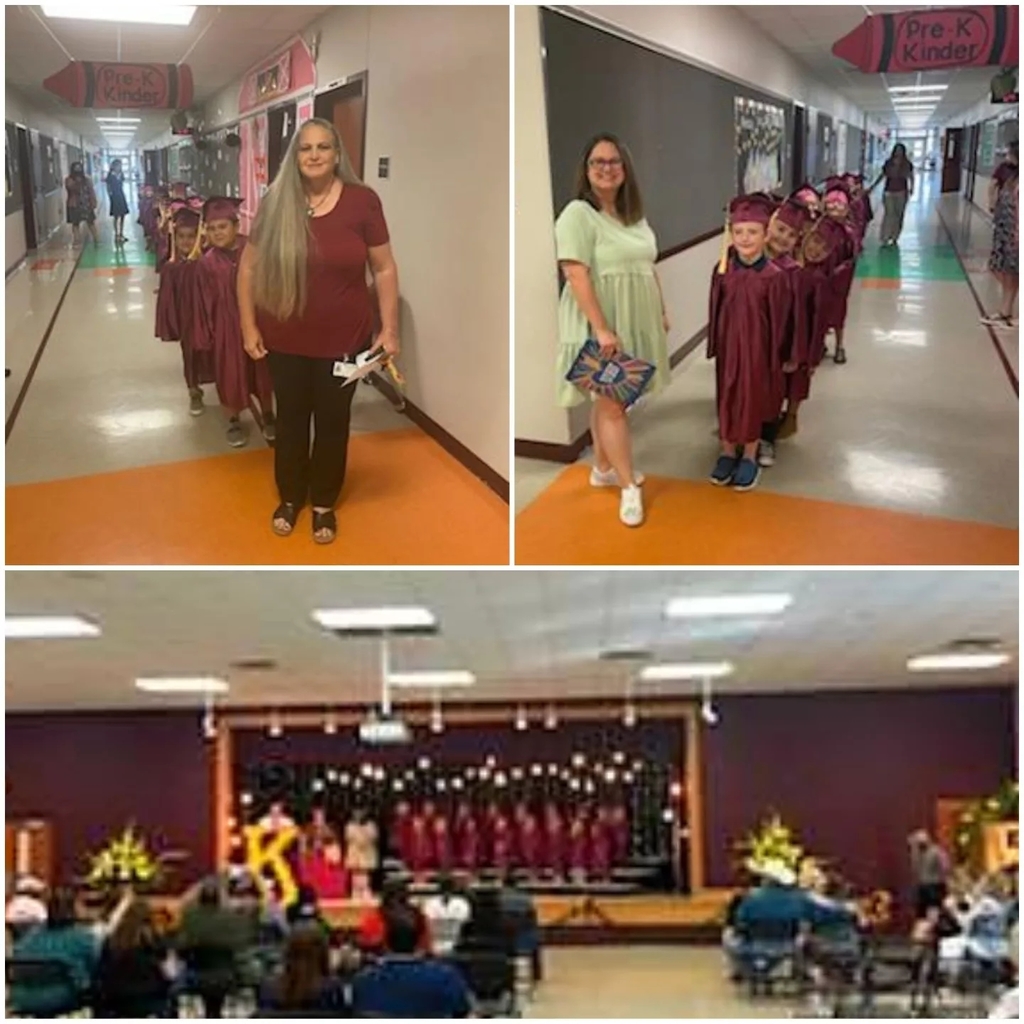 Congratulations to the Class of 2022 from the Class of 2034!
Here are a few highlights from PPCD and Pre-K end of the year events.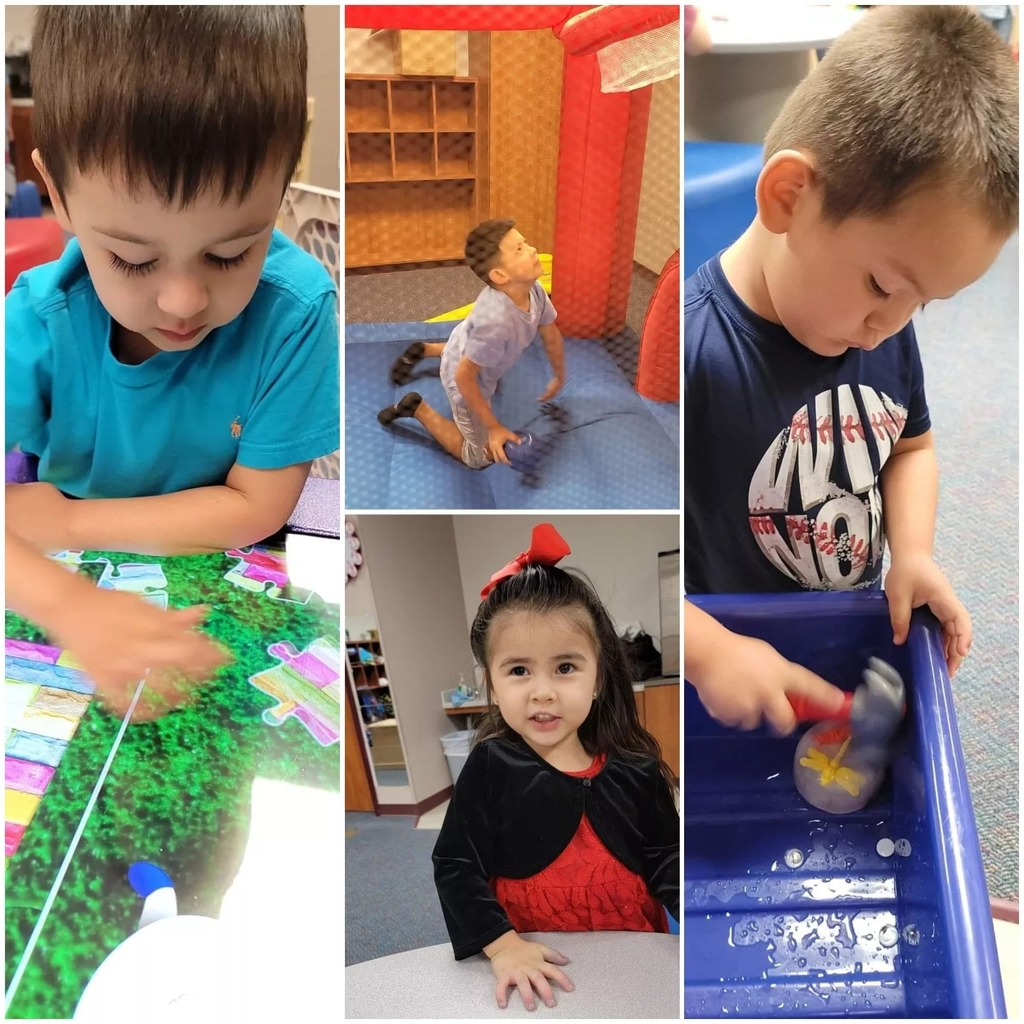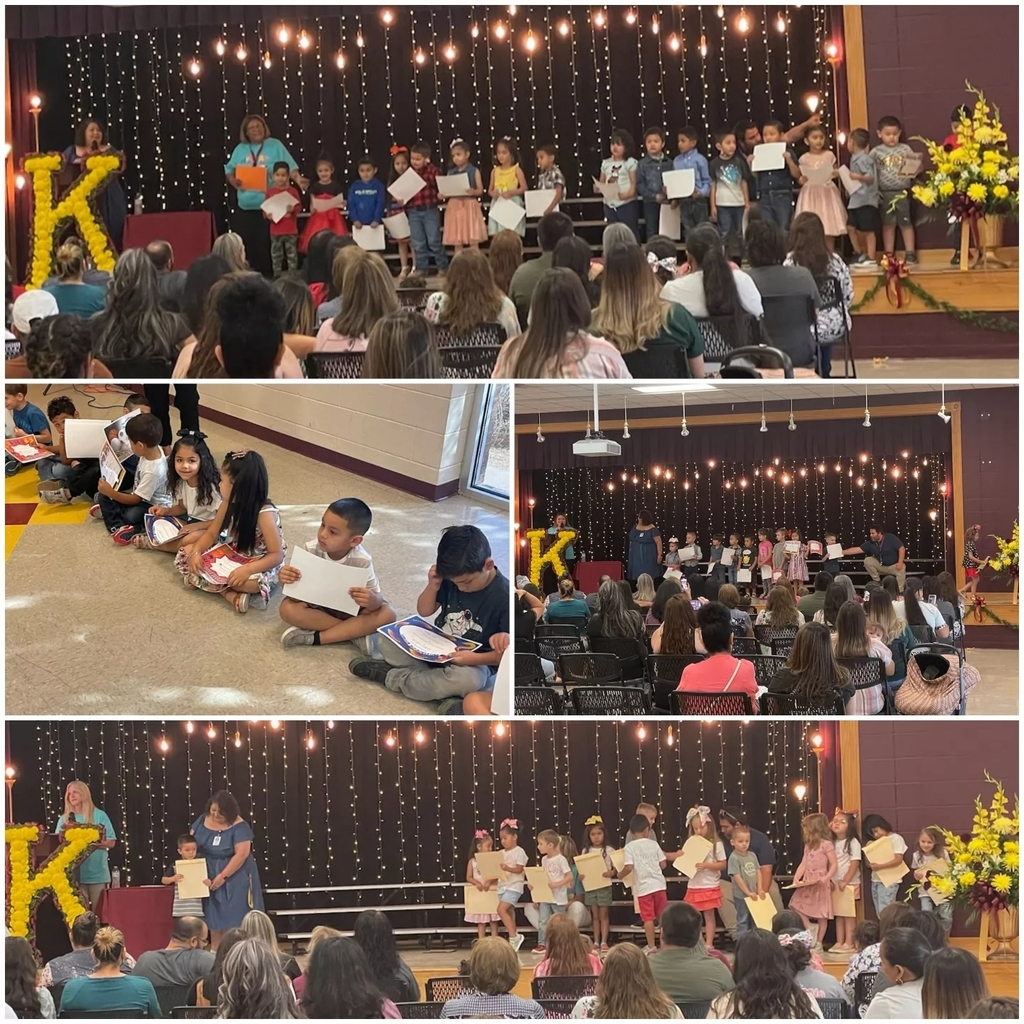 KES 4th Graders last walk through the hallways of the Elementary.
4th Grade students recently enjoyed a tour of KJHS.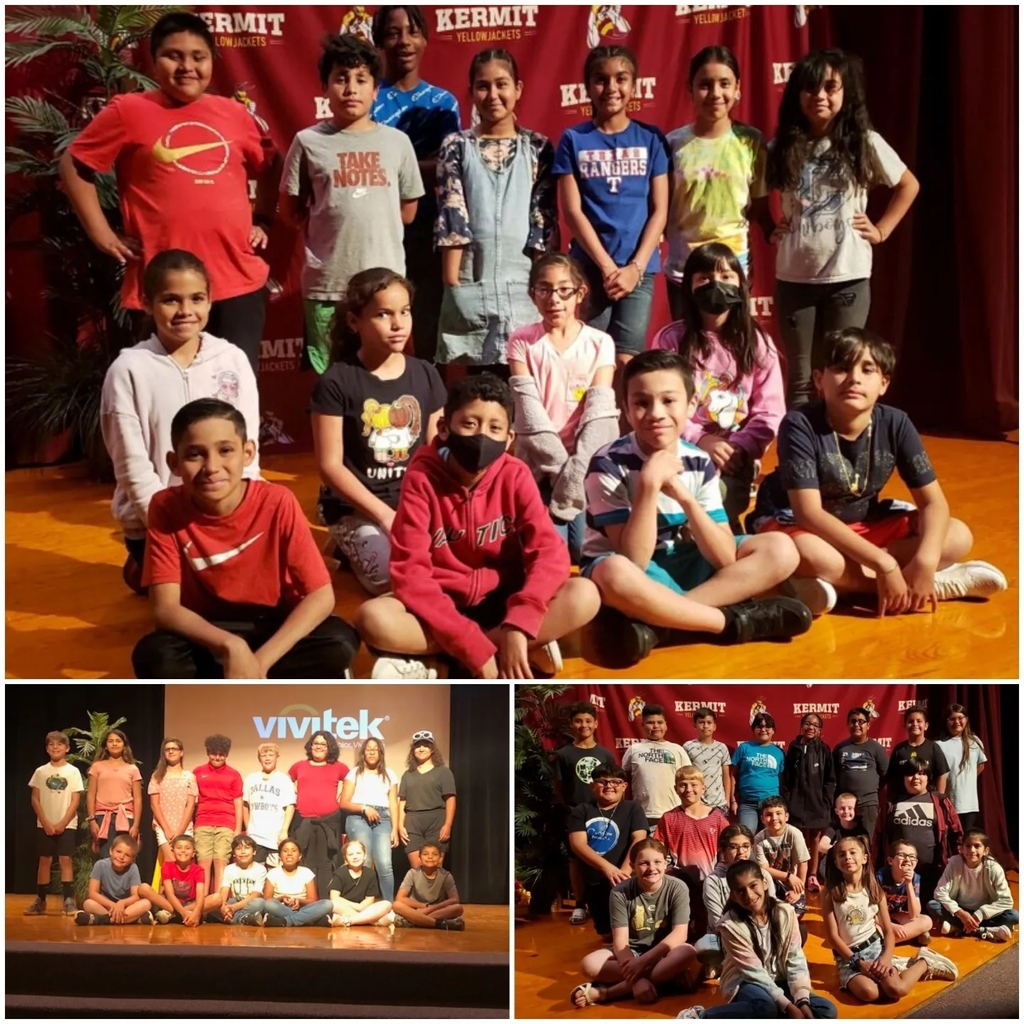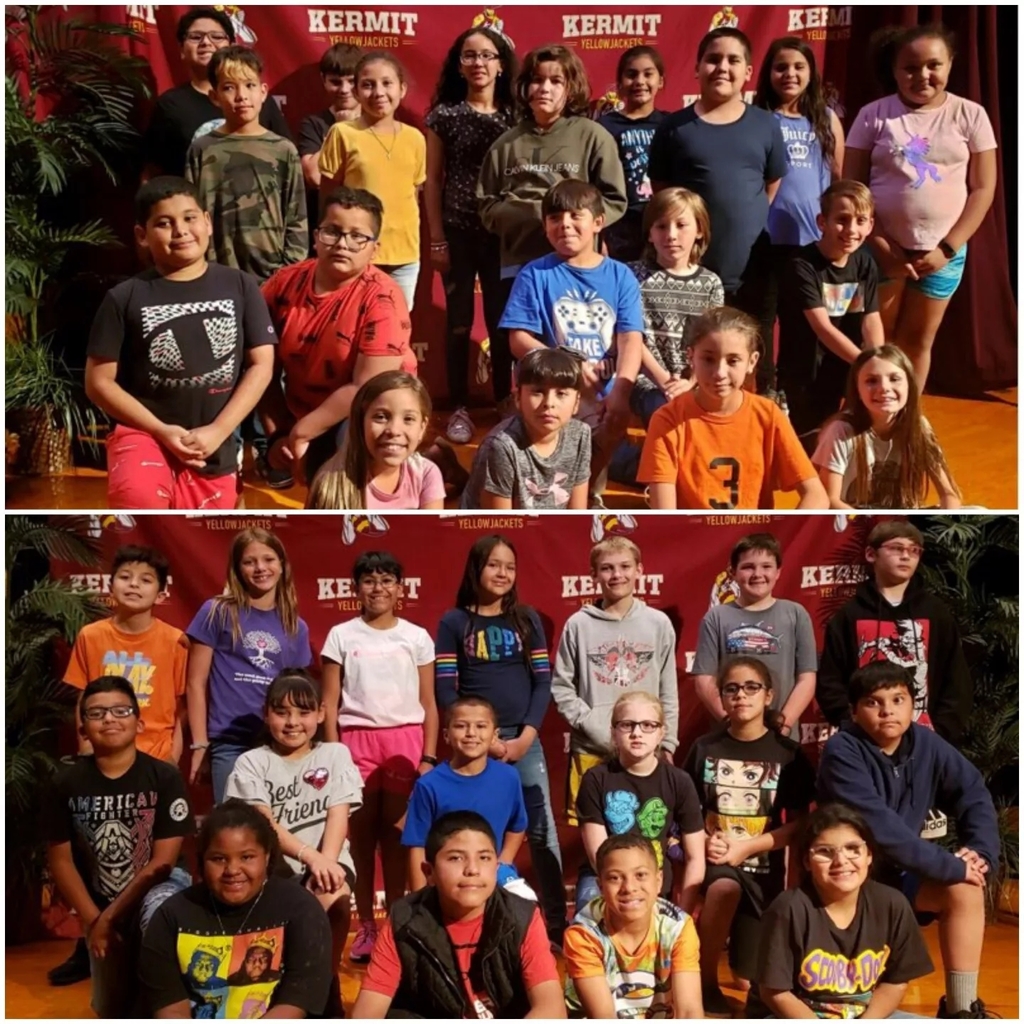 4th Grade students recently enjoyed their End of Year Picnic.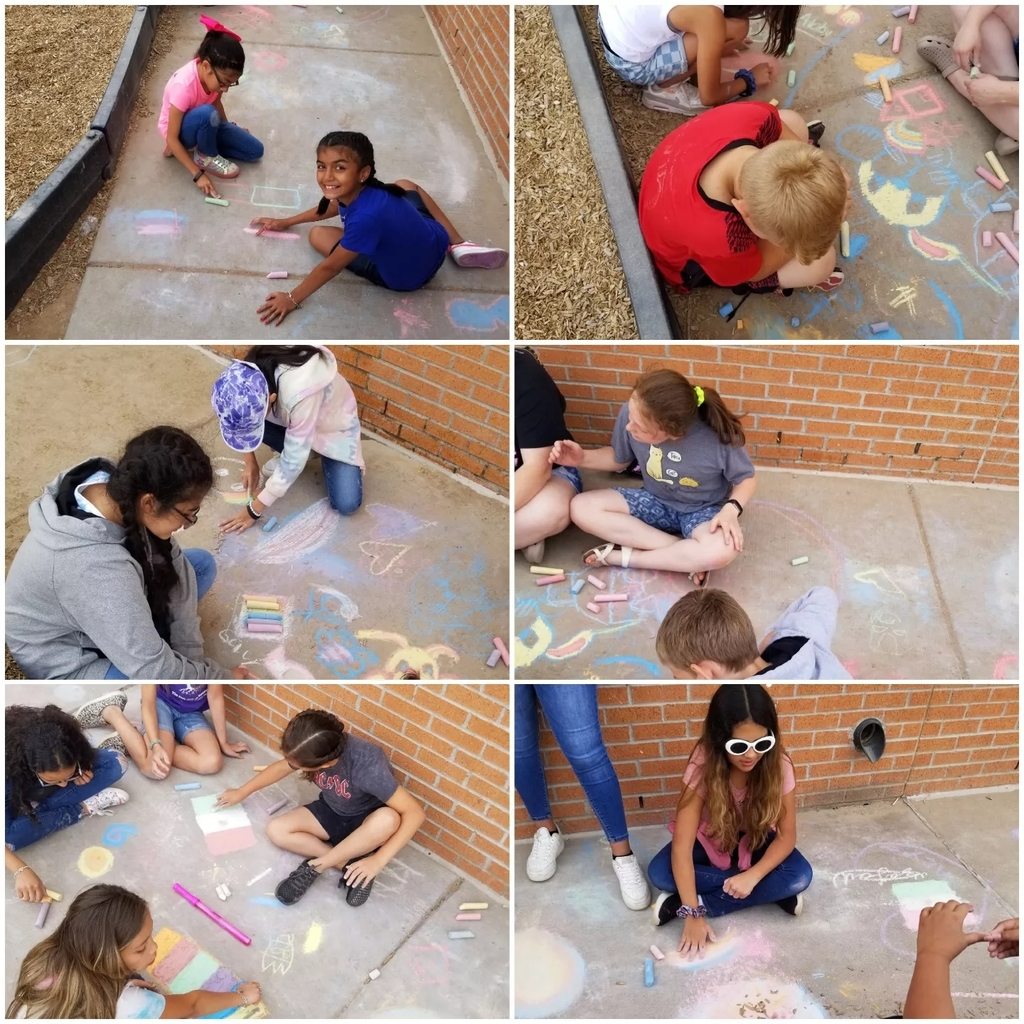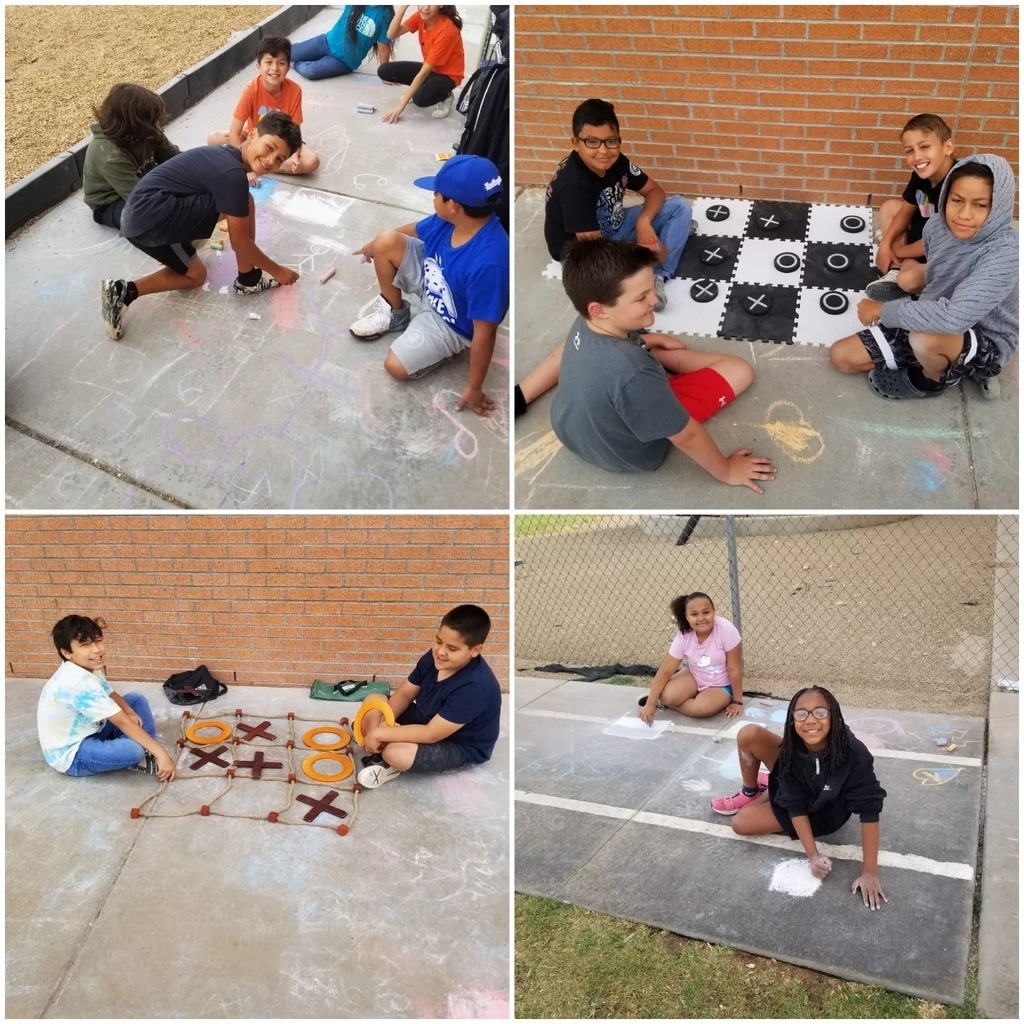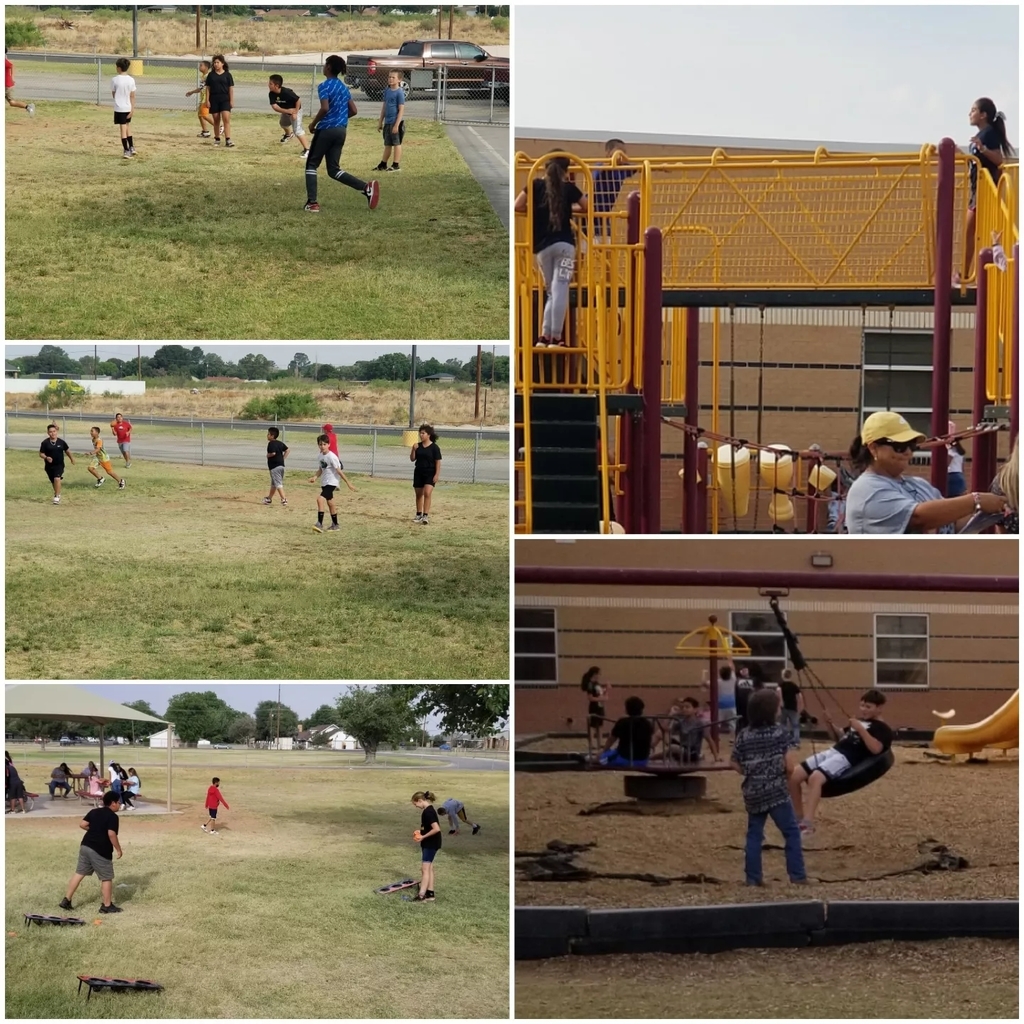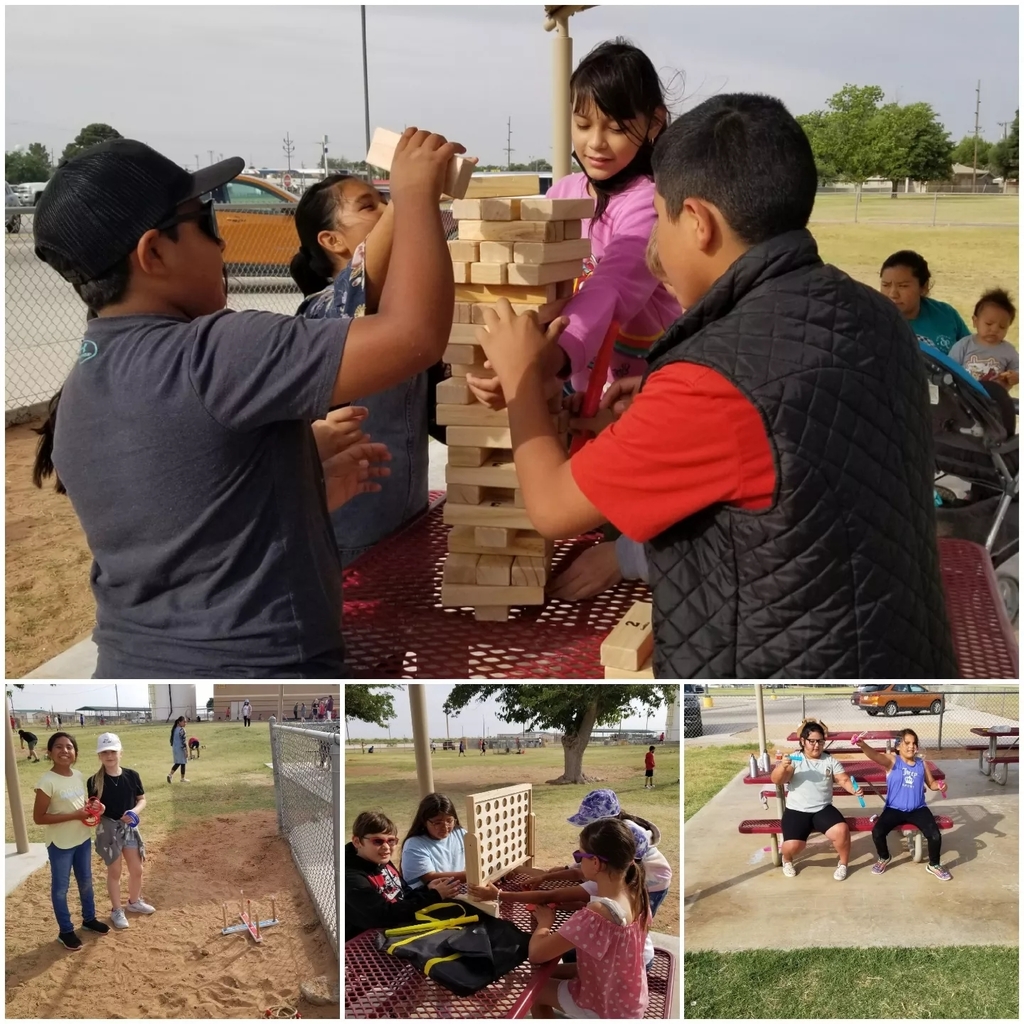 Early Release information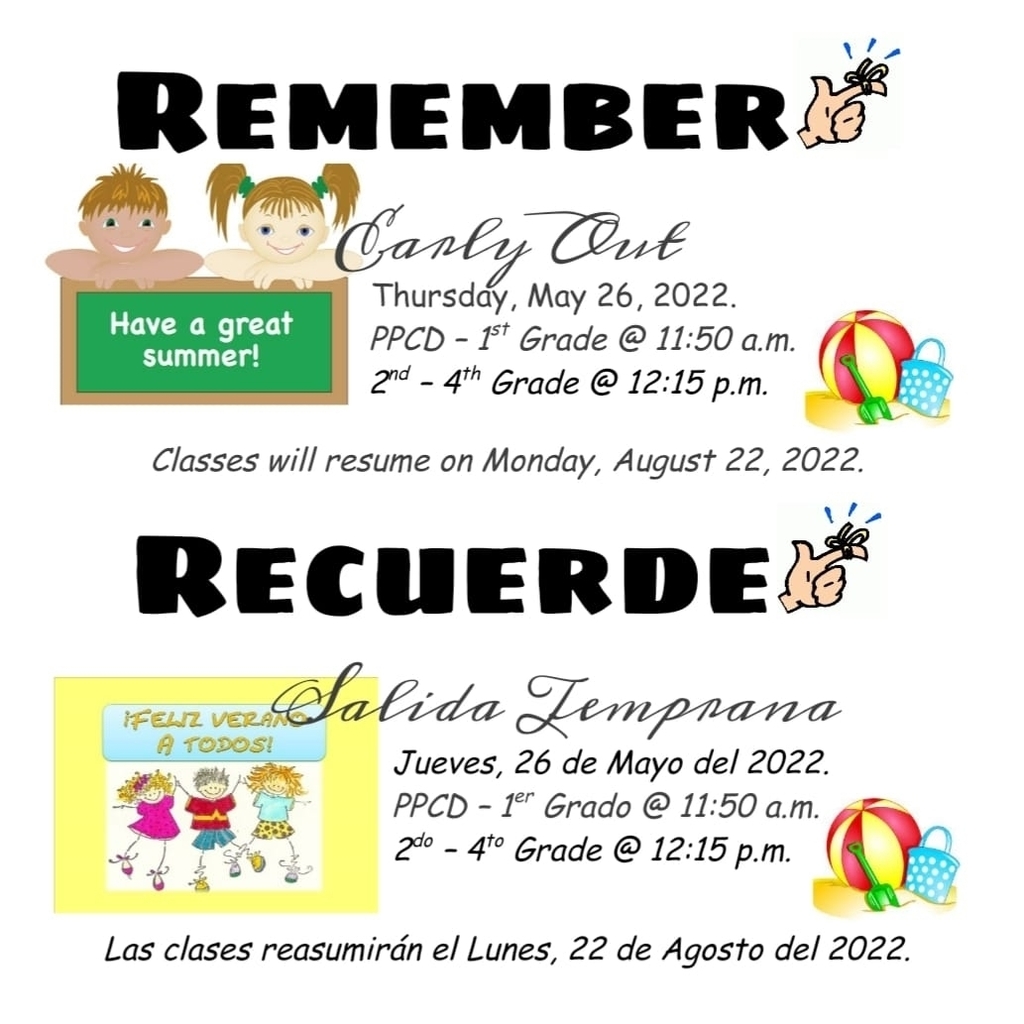 2nd Grade and PCD End of Year Picnic was full of food and fun.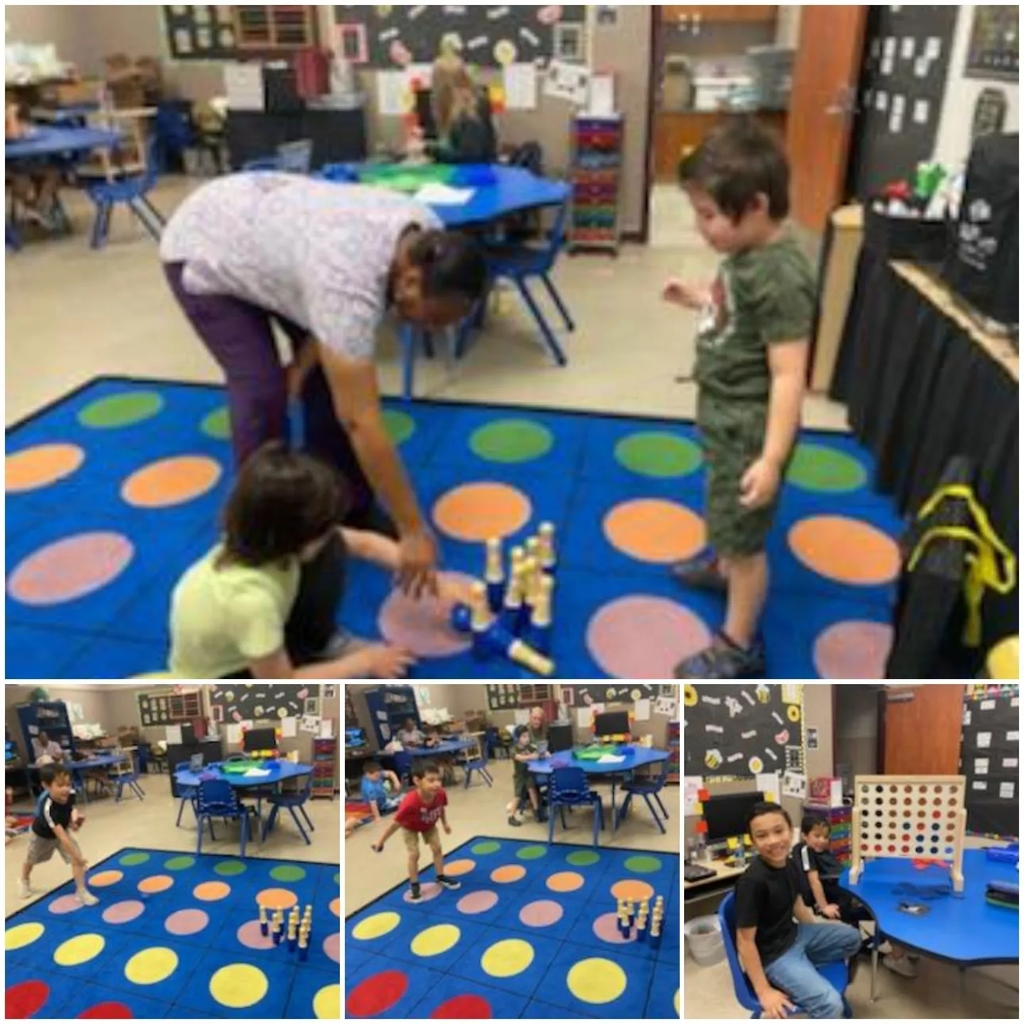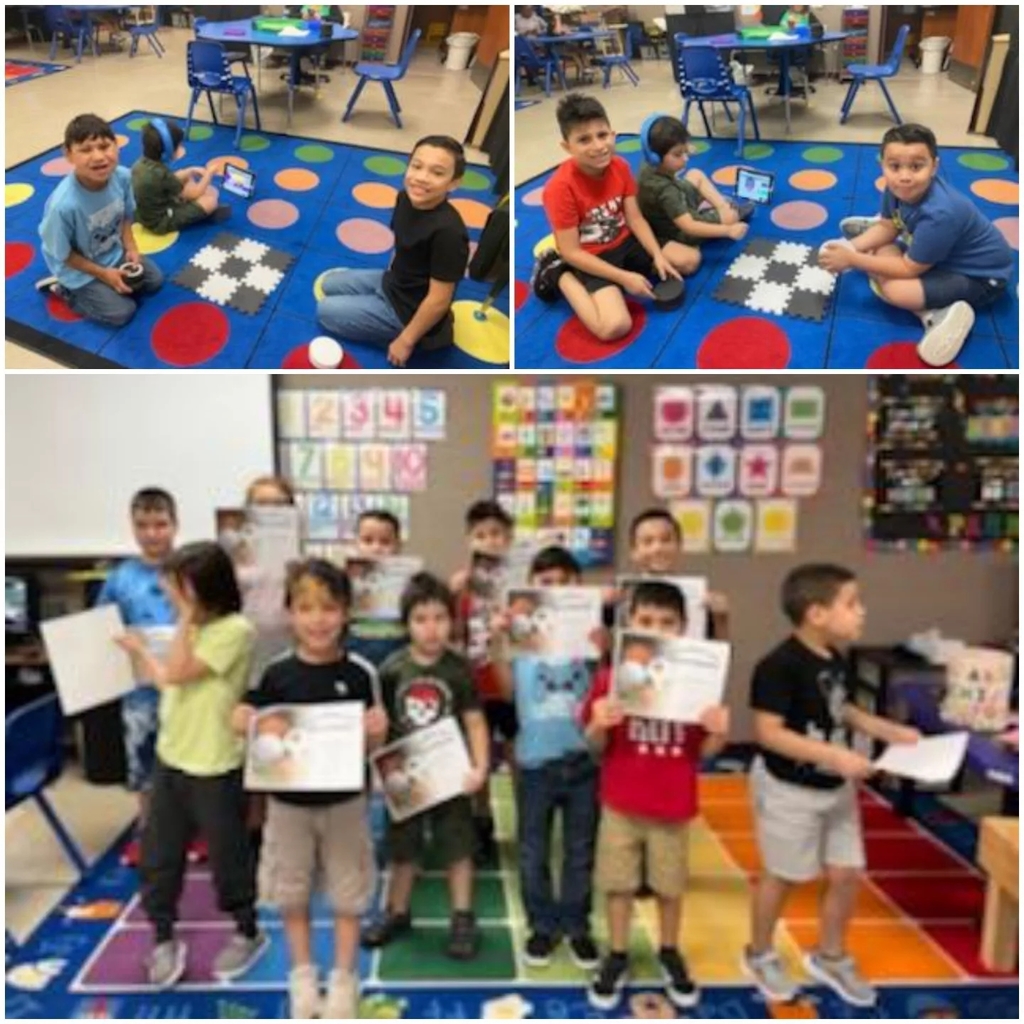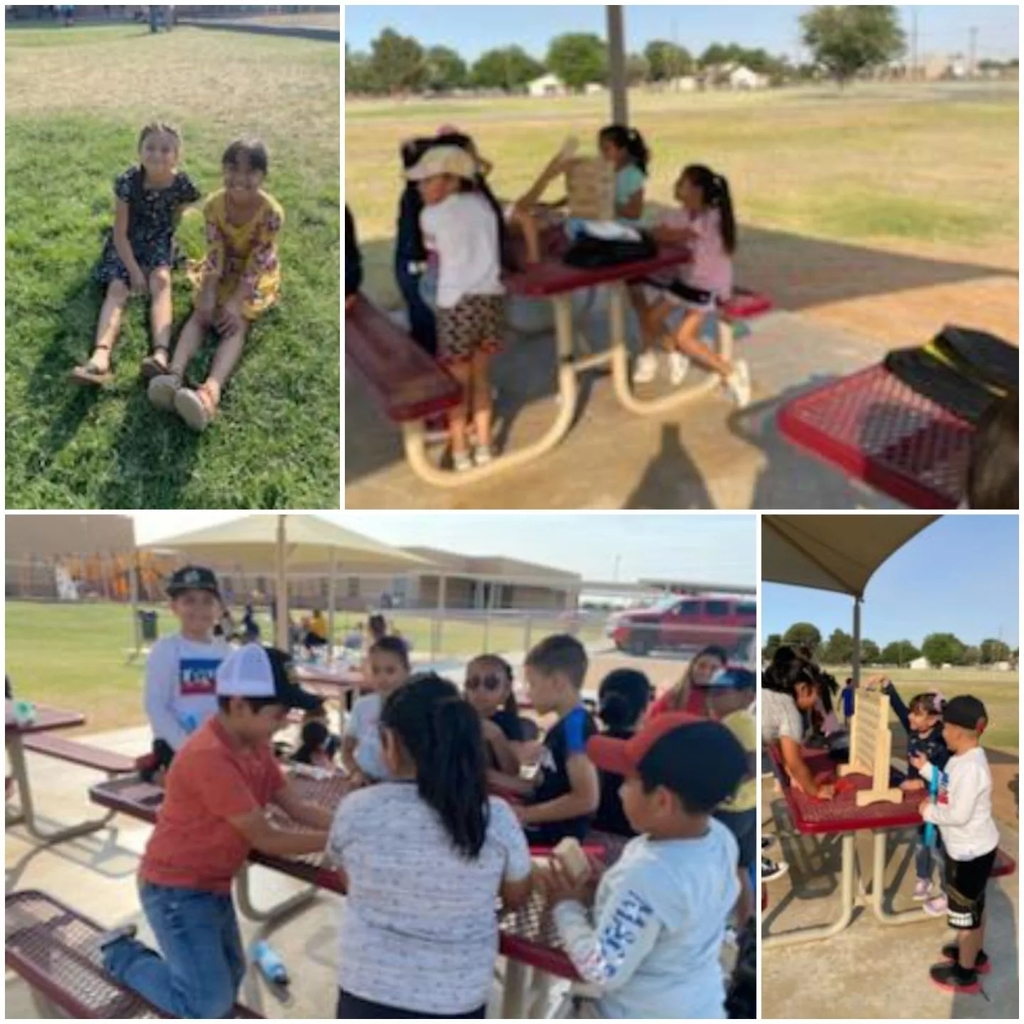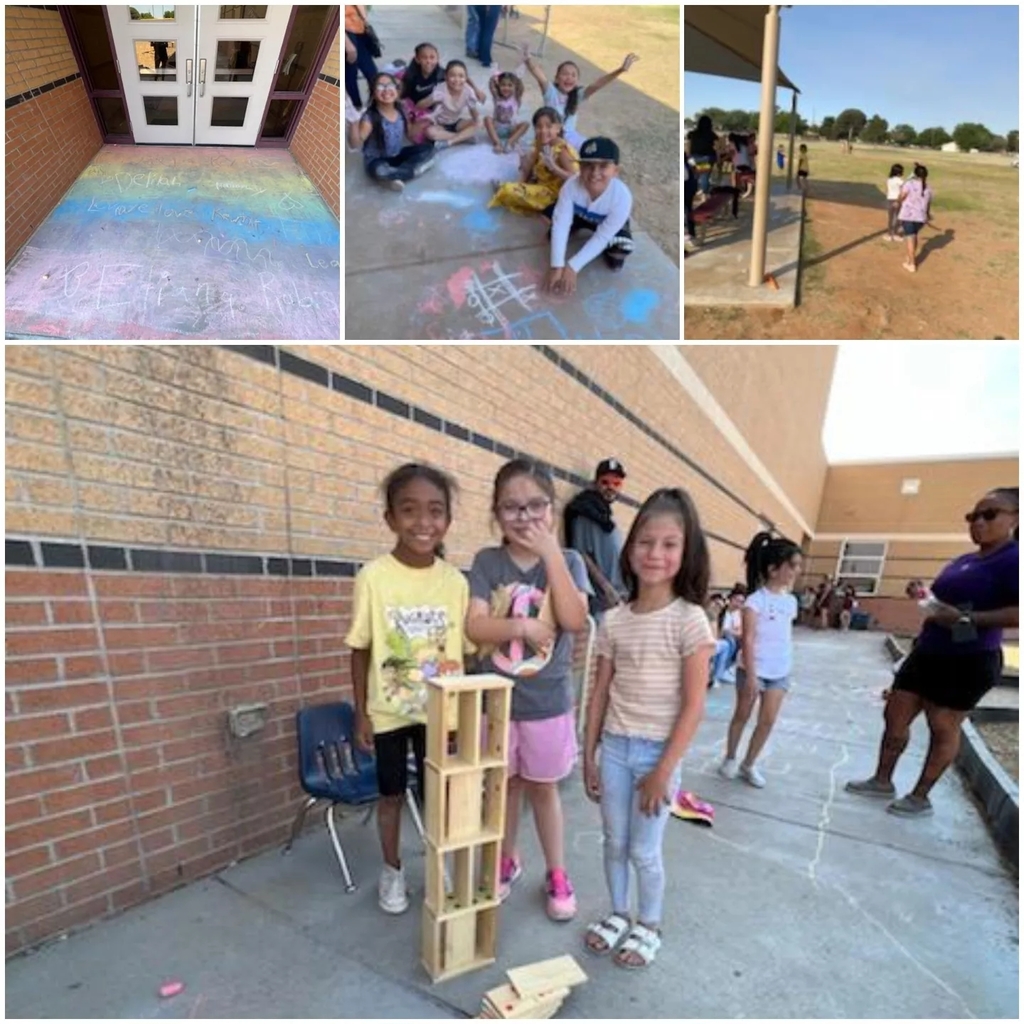 3rd Grade End of Year Picnic was enjoyed by all.
First Grade students enjoyed playing various outdoor games with their classmates and teachers during their End of Year Picnic.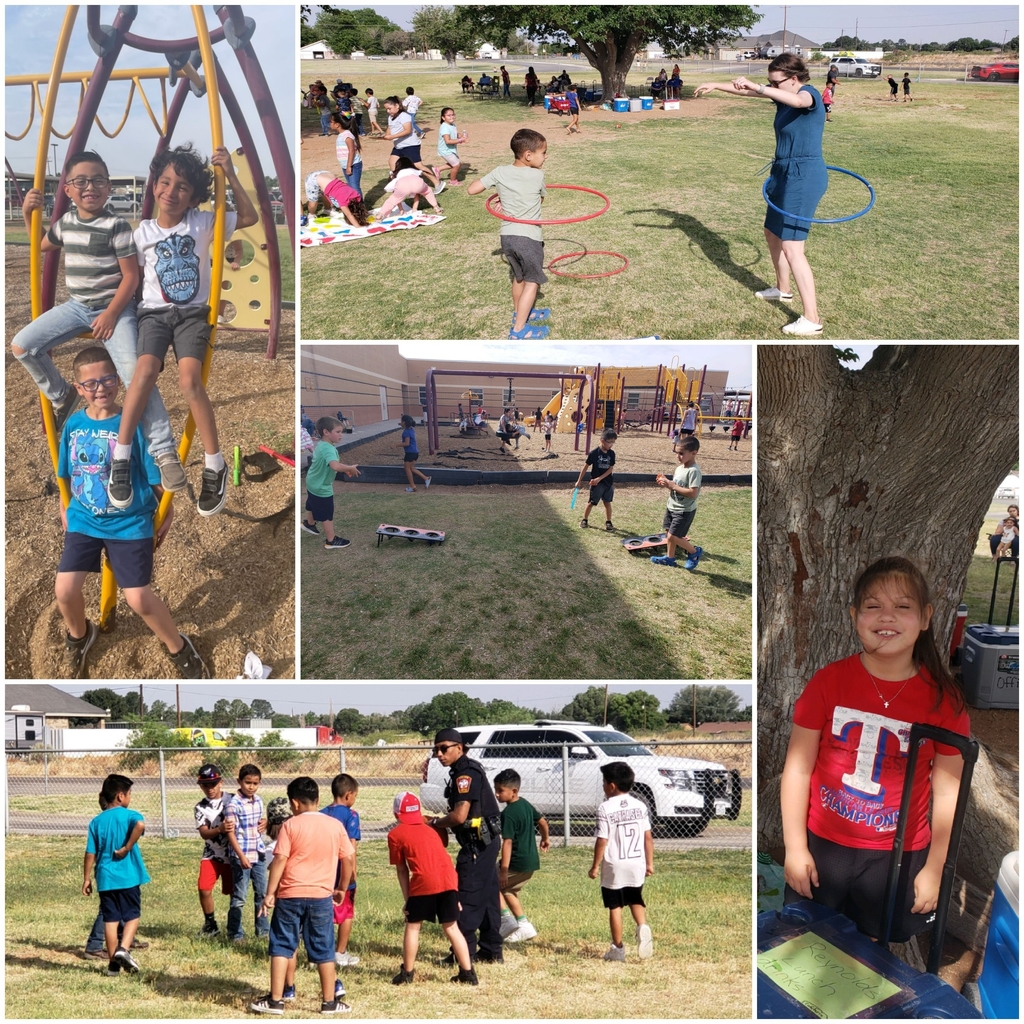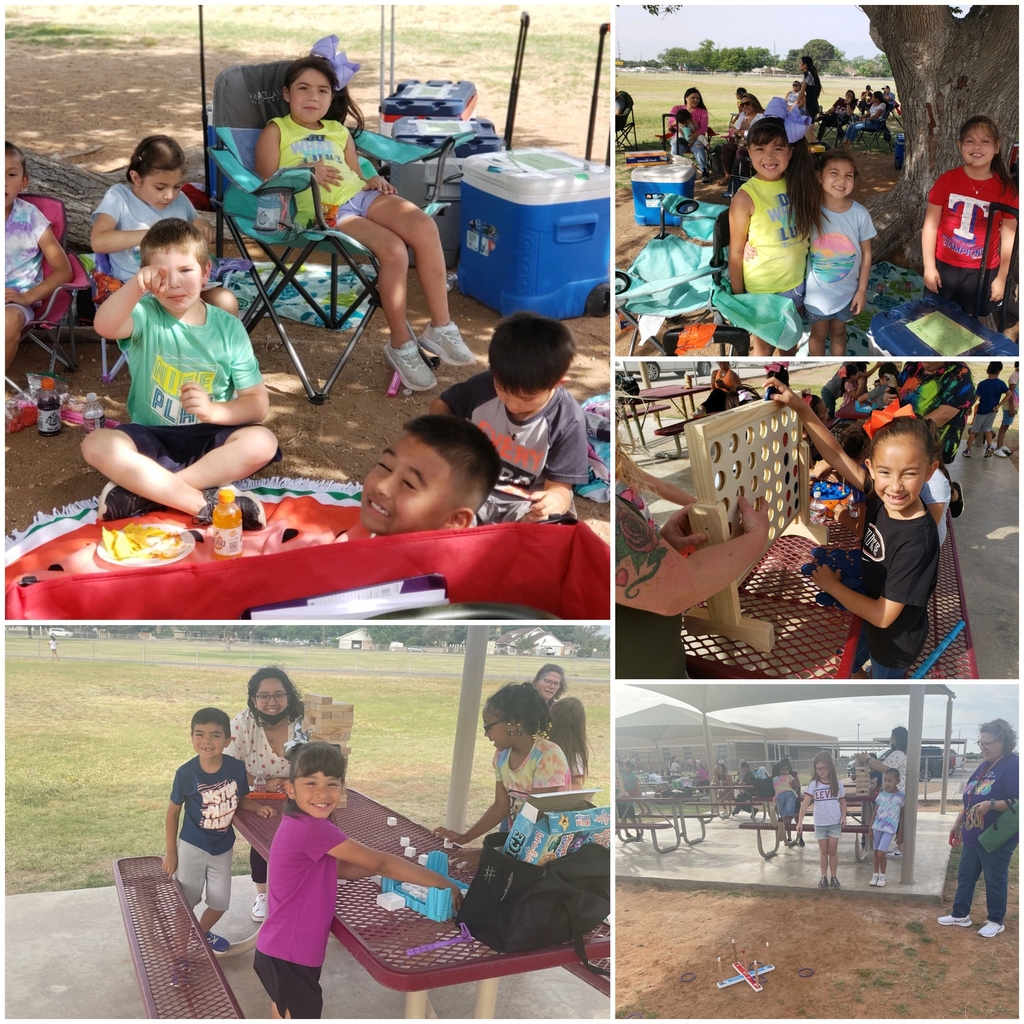 Kindergarten students had some fun in the sun during their end of year party.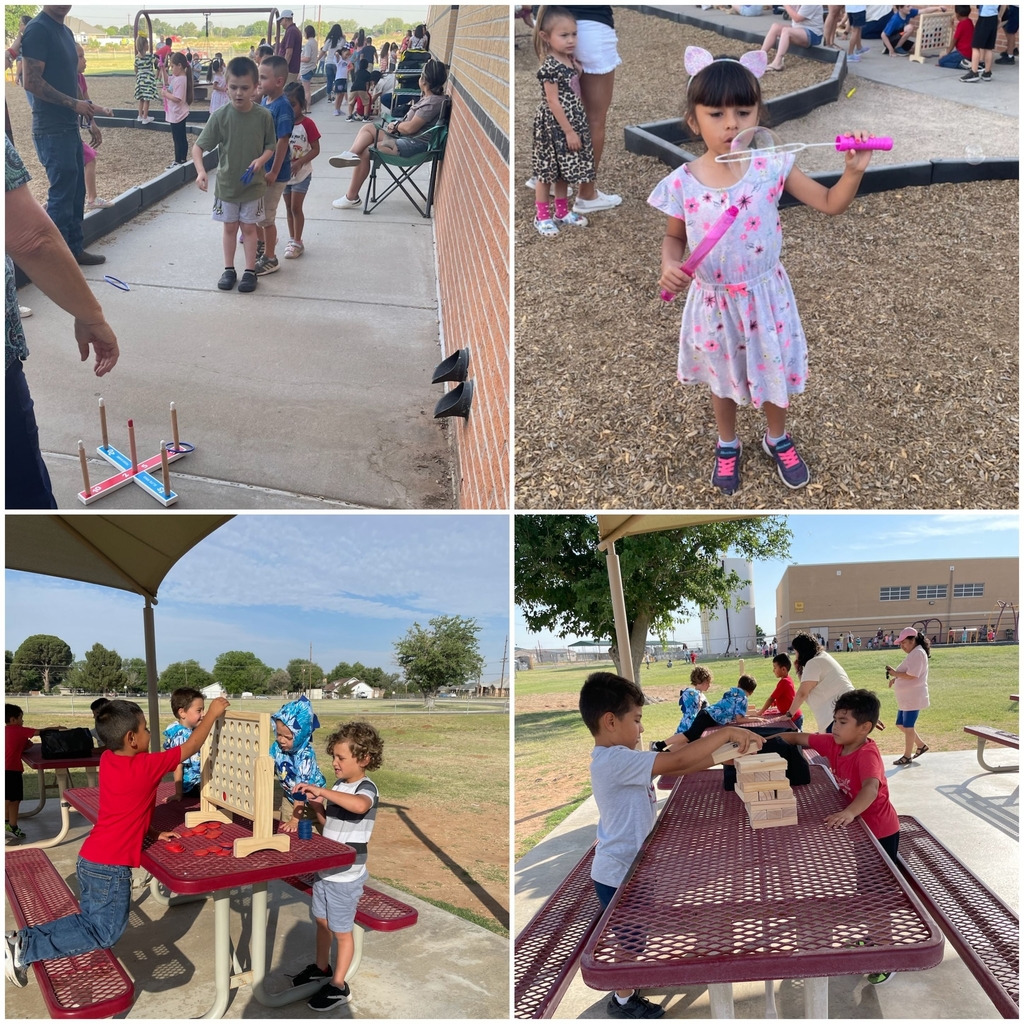 Happy School Nurse's Day! Thank you Mrs. Berzoza for all the bandaids, ice packs and TLC you provide for students and staff.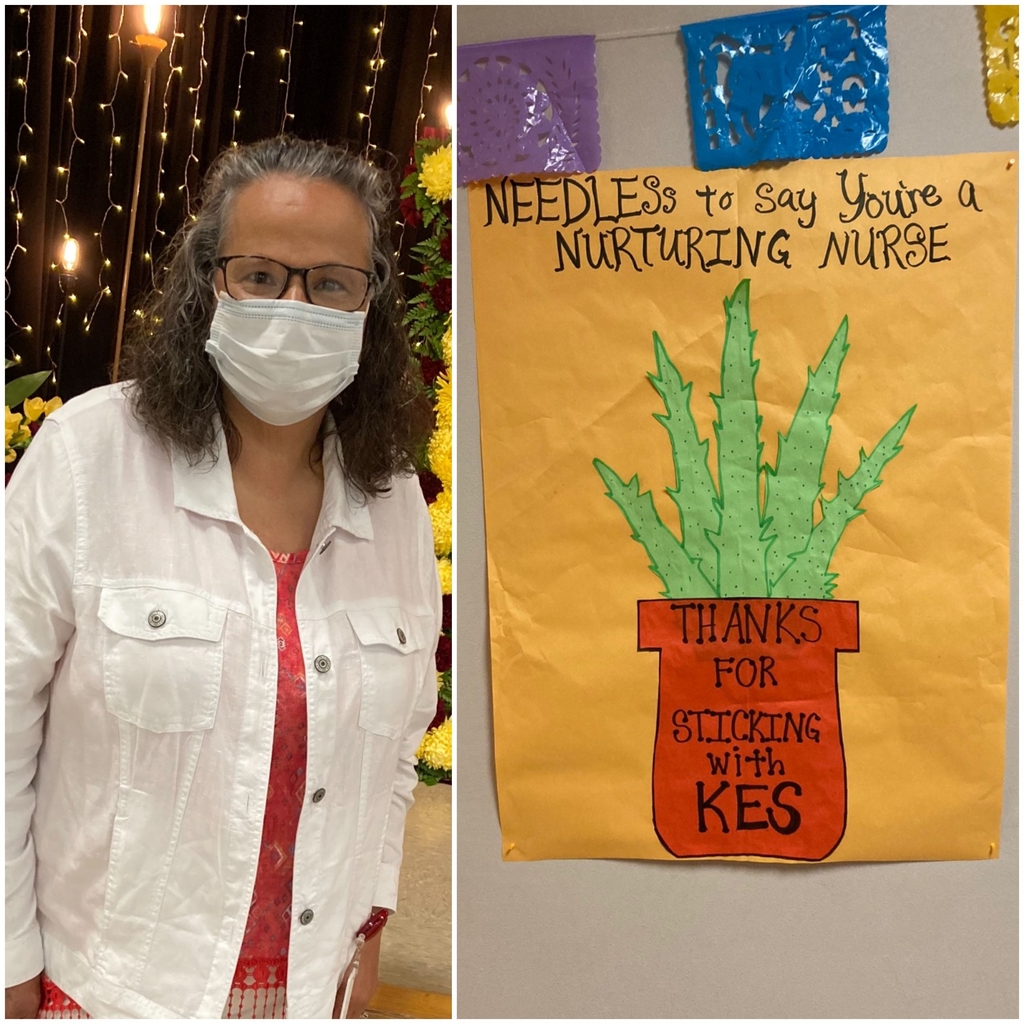 Students danced away their testing jitters at the STAAR Pep Rally. KES 3rd and 4th Graders are now ready to "Rock the STAAR!" Thank you Mrs. Gonzales for your words of encouragement. Congratulations to our "Rock, Paper, Scissors" champ Bryan Gil!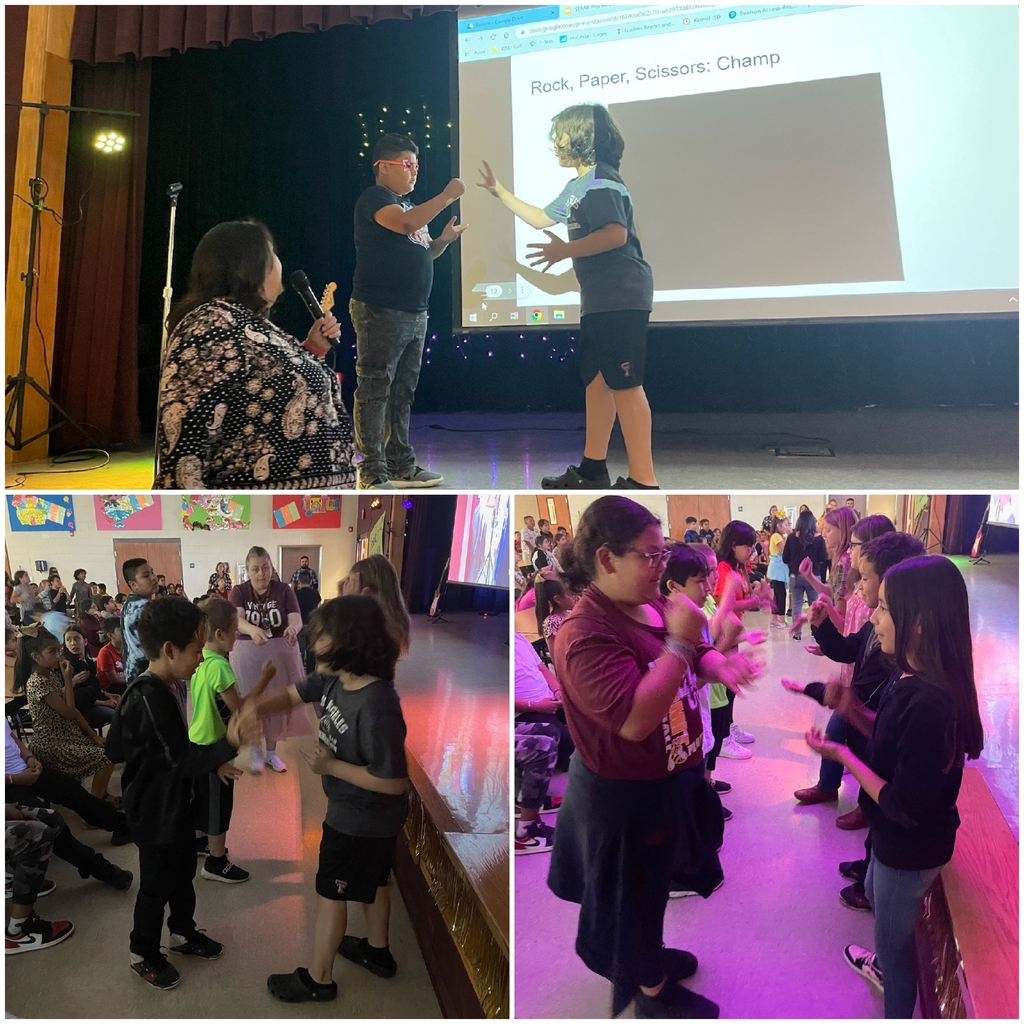 Happy Teacher Appreciation Week! Thanks for planting seeds of knowledge that help KES students bloom. All the KES teachers wish to thank the community for the gifts of appreciation we have received this week and through out this school year.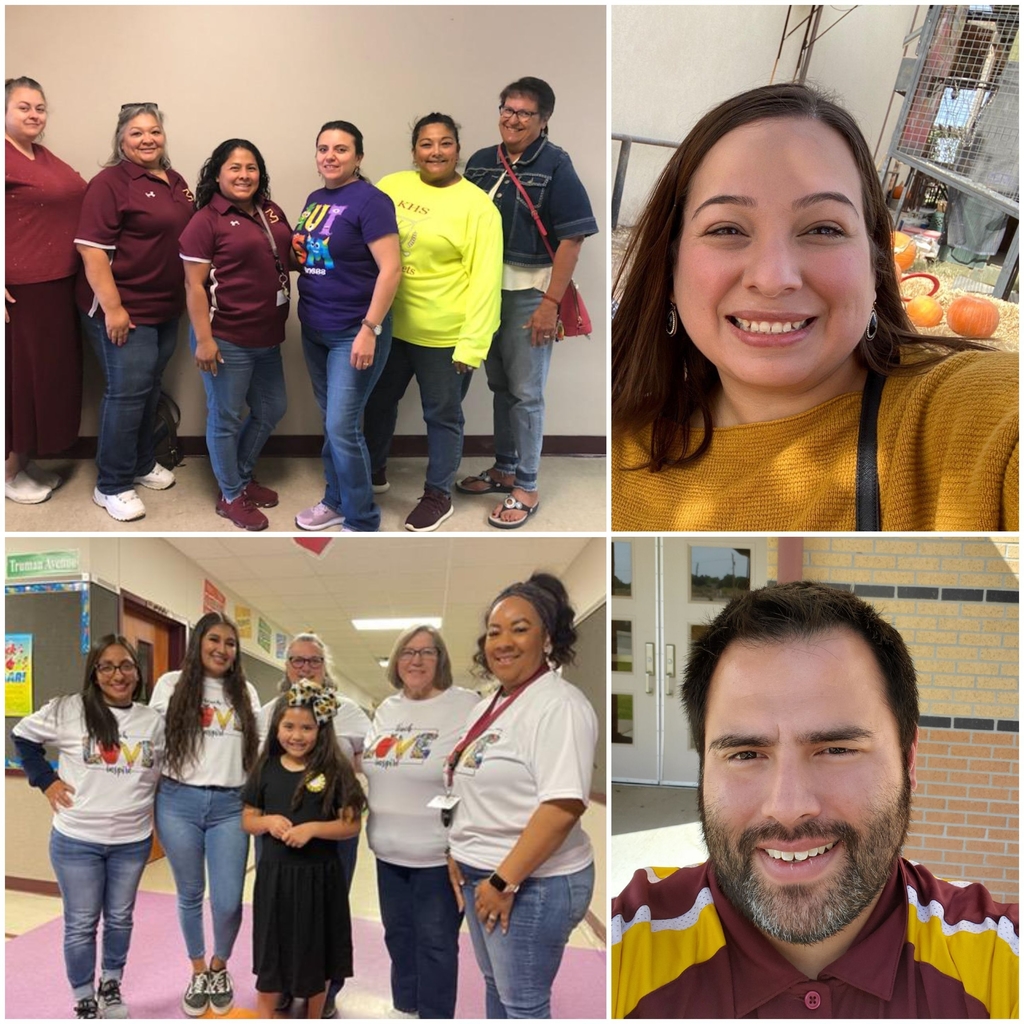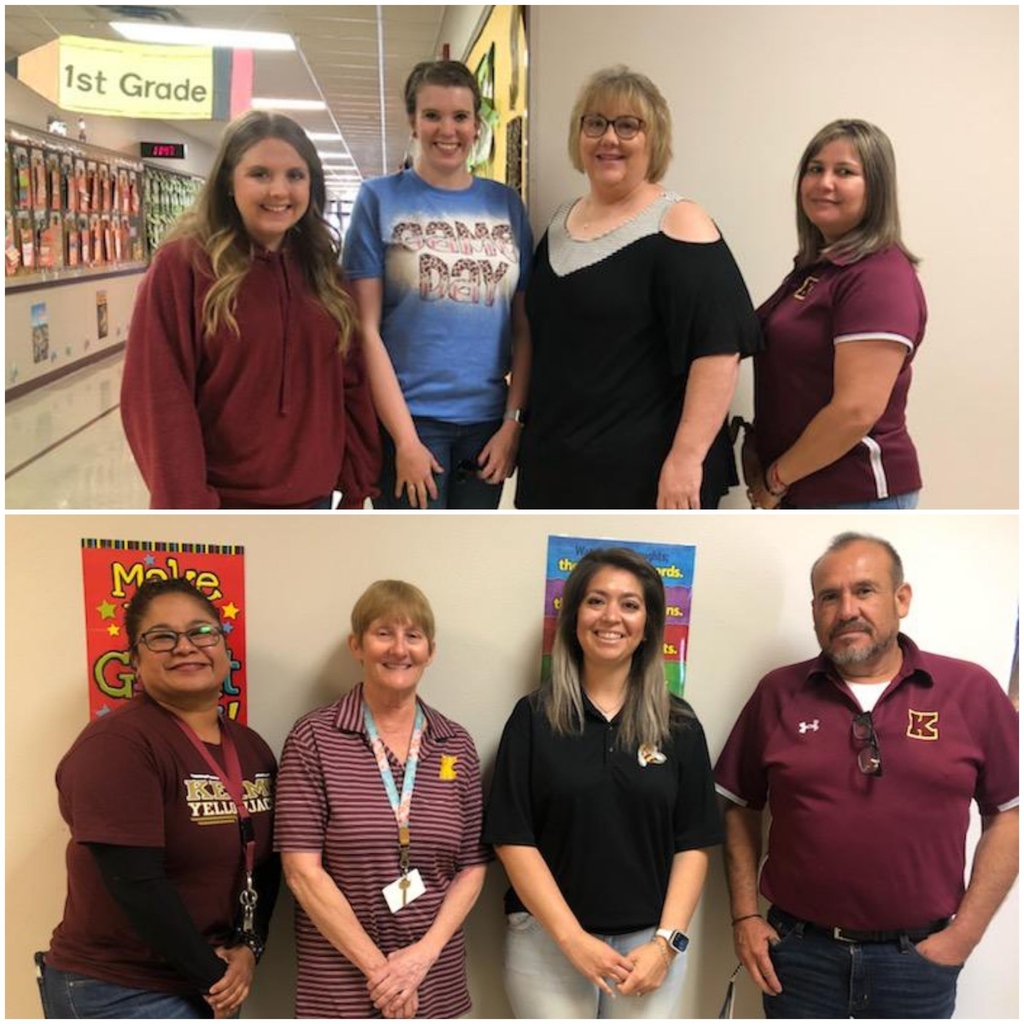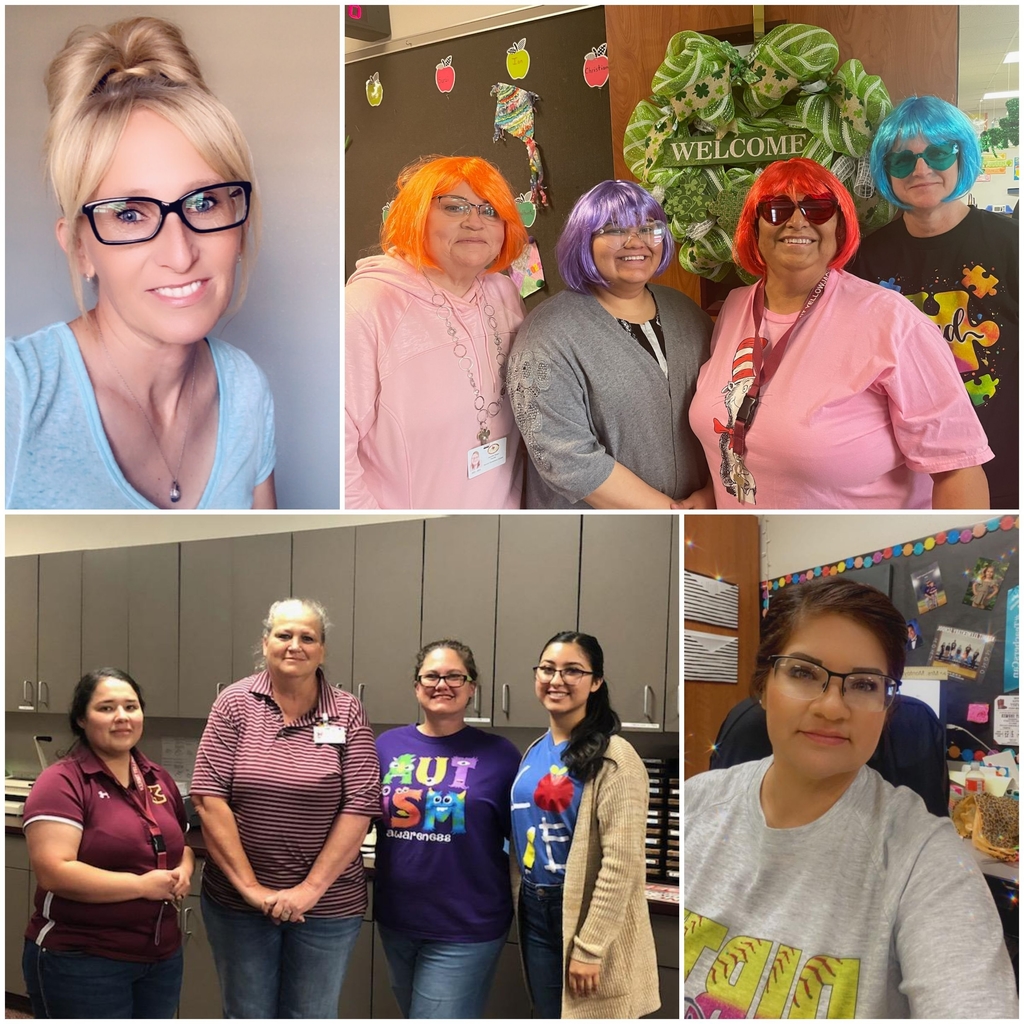 Happy Lunch Lady's Day! Thank you bunches for the breakfasts and lunches you make for KES.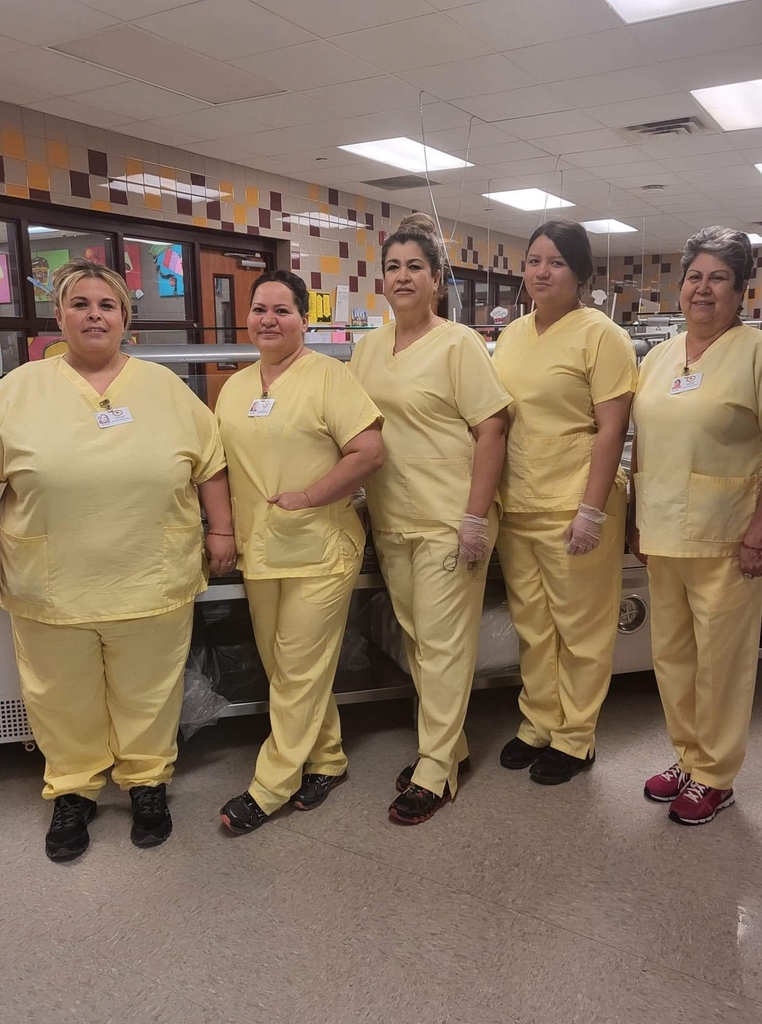 Happy Cinco de Mayo from KES! Thank you Mrs. Ocampo, teachers, and students for an outstanding performance of the the "Ballet Folklorico Aztlan."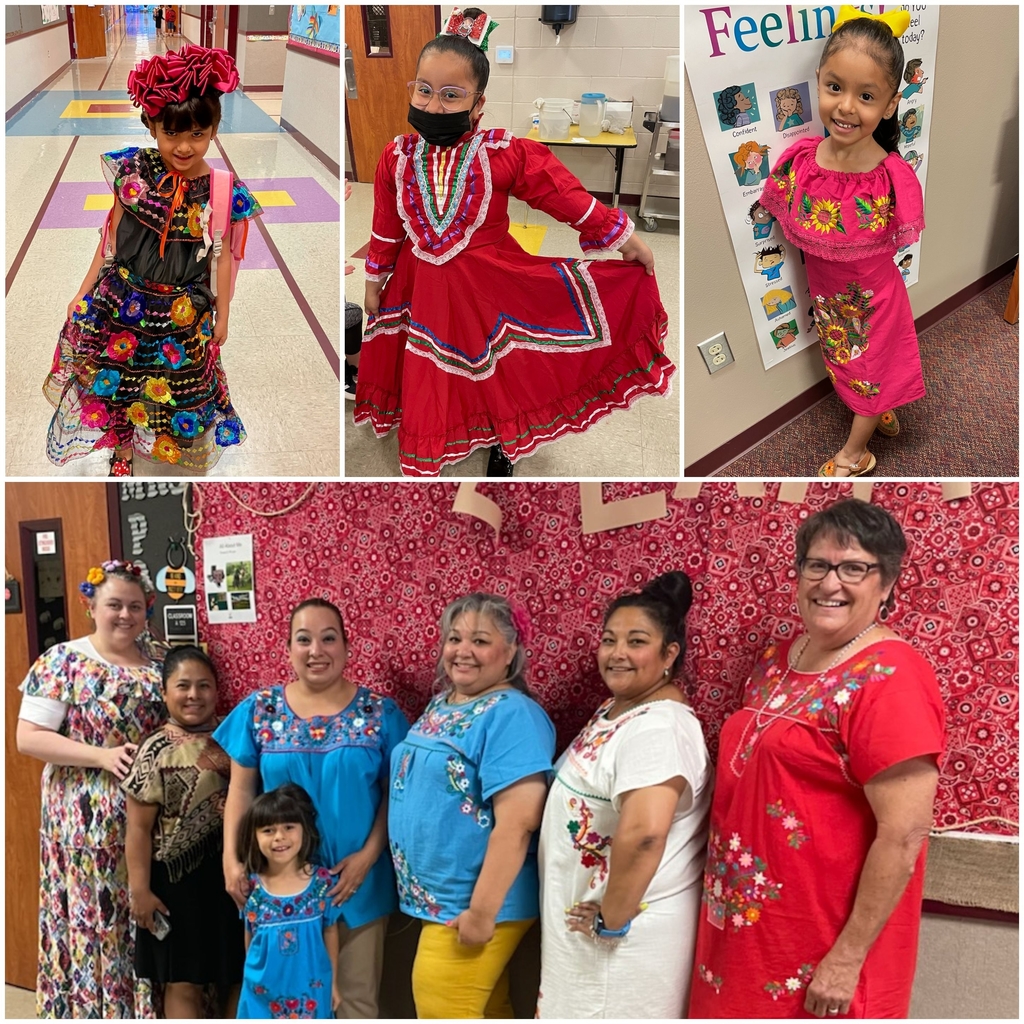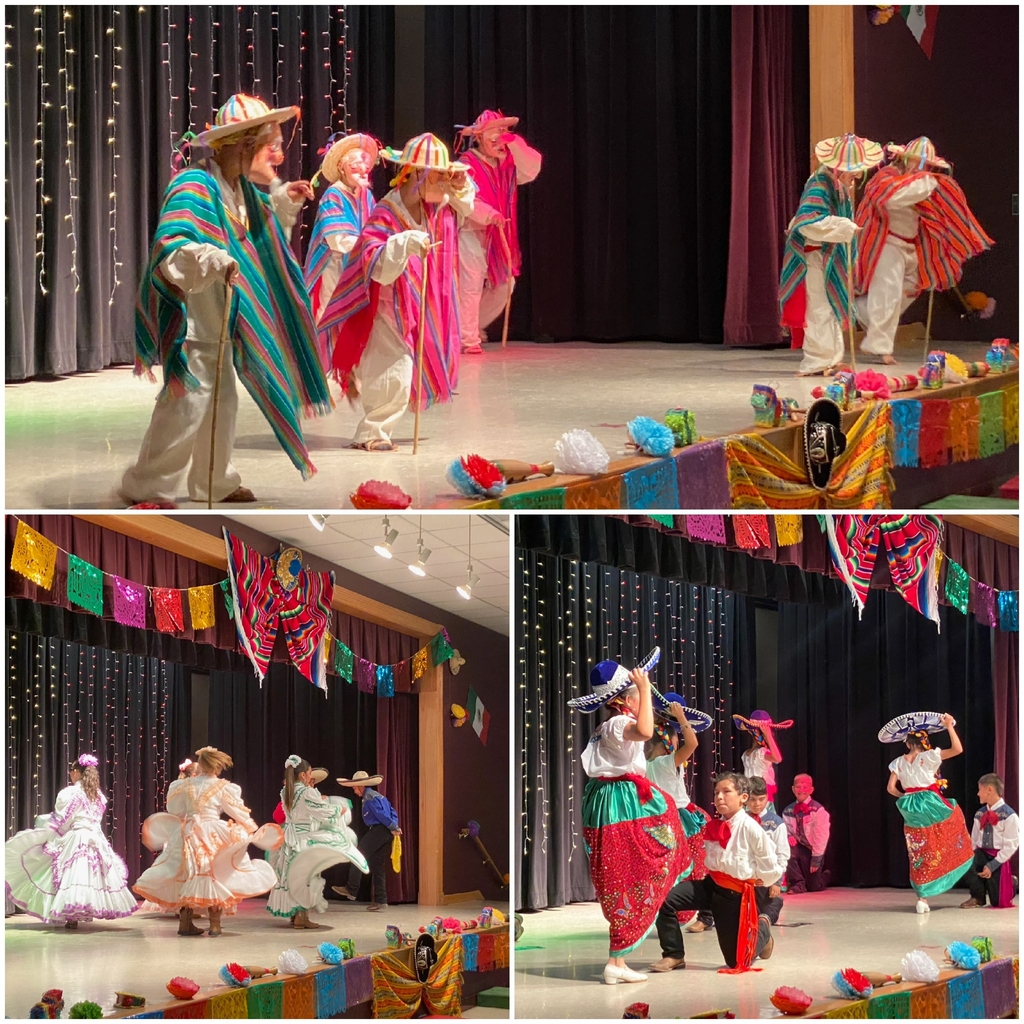 Happy School Principal's Day! Thank you for helping KES students and staff grow.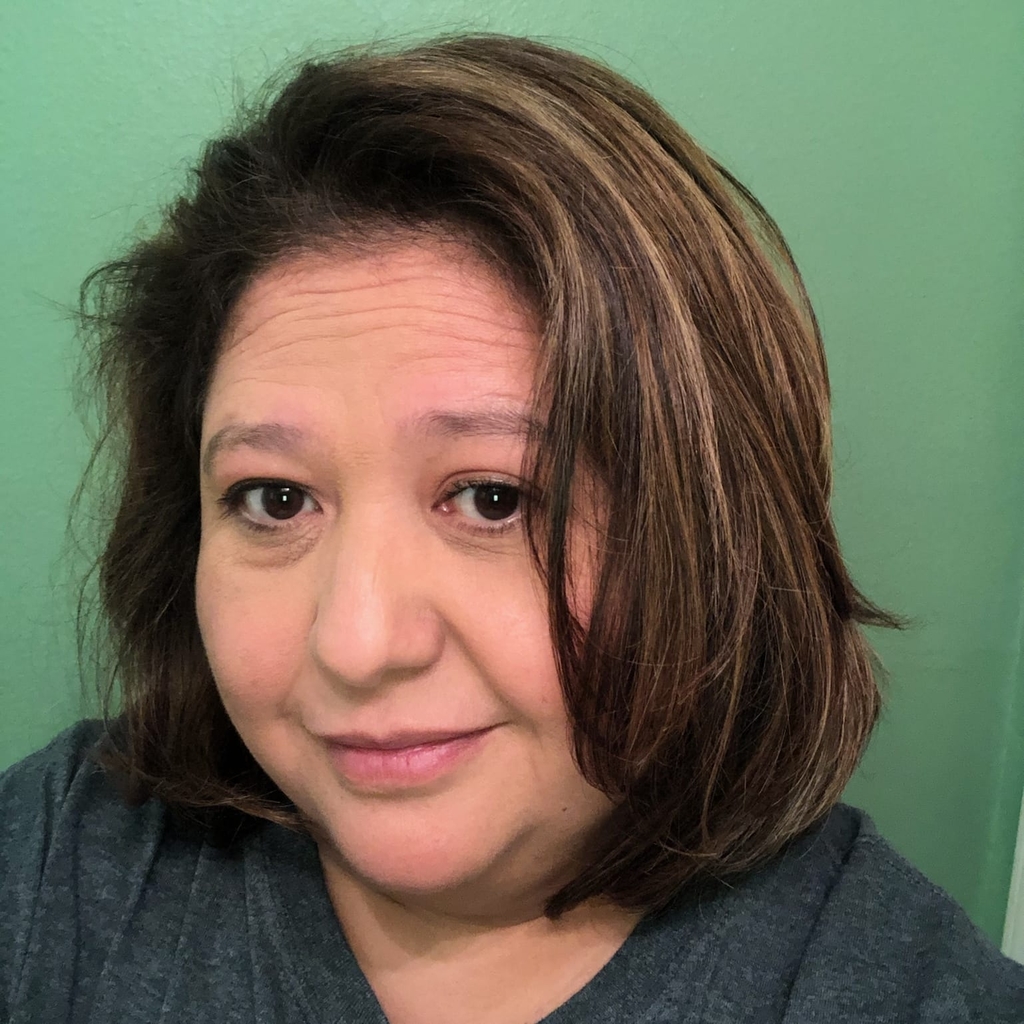 Happy Administrative Professional's Day! Thank you Mrs. Bolf, Mrs. Lujan, and Ms. Vasquez for all you do for KES.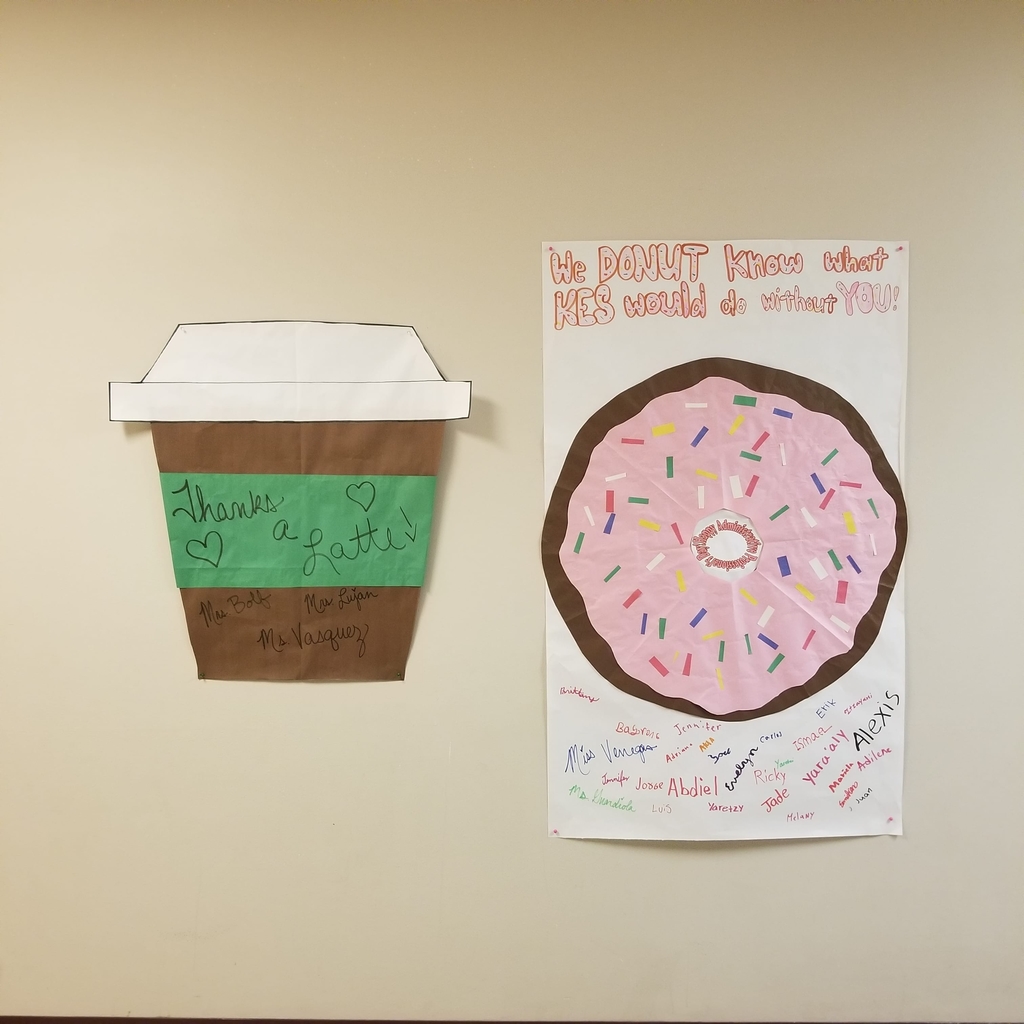 KES 3rd Graders went on a field trip today. They learned about all the aspects of agriculture at the Kids Kows and More program at the Ector County Coliseum. Thank you for the motivating our future farmers and ranchers!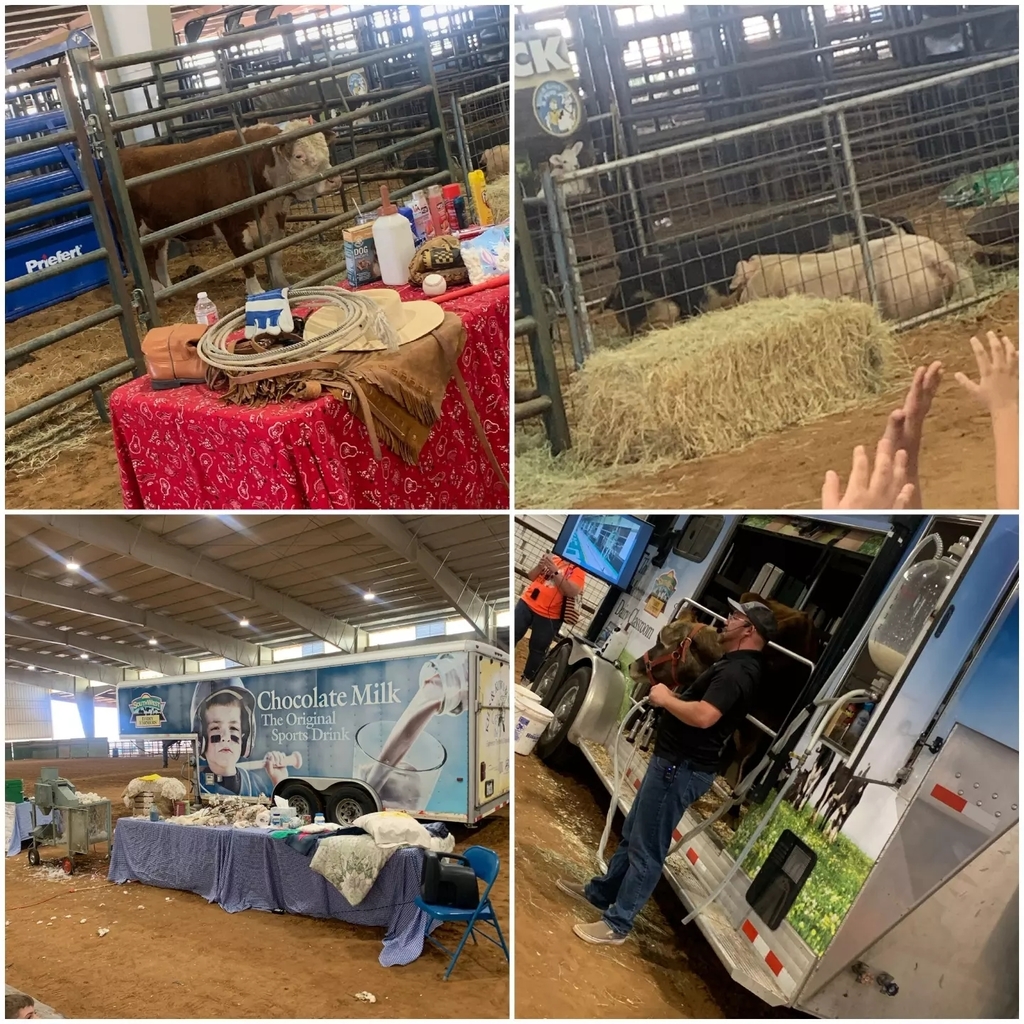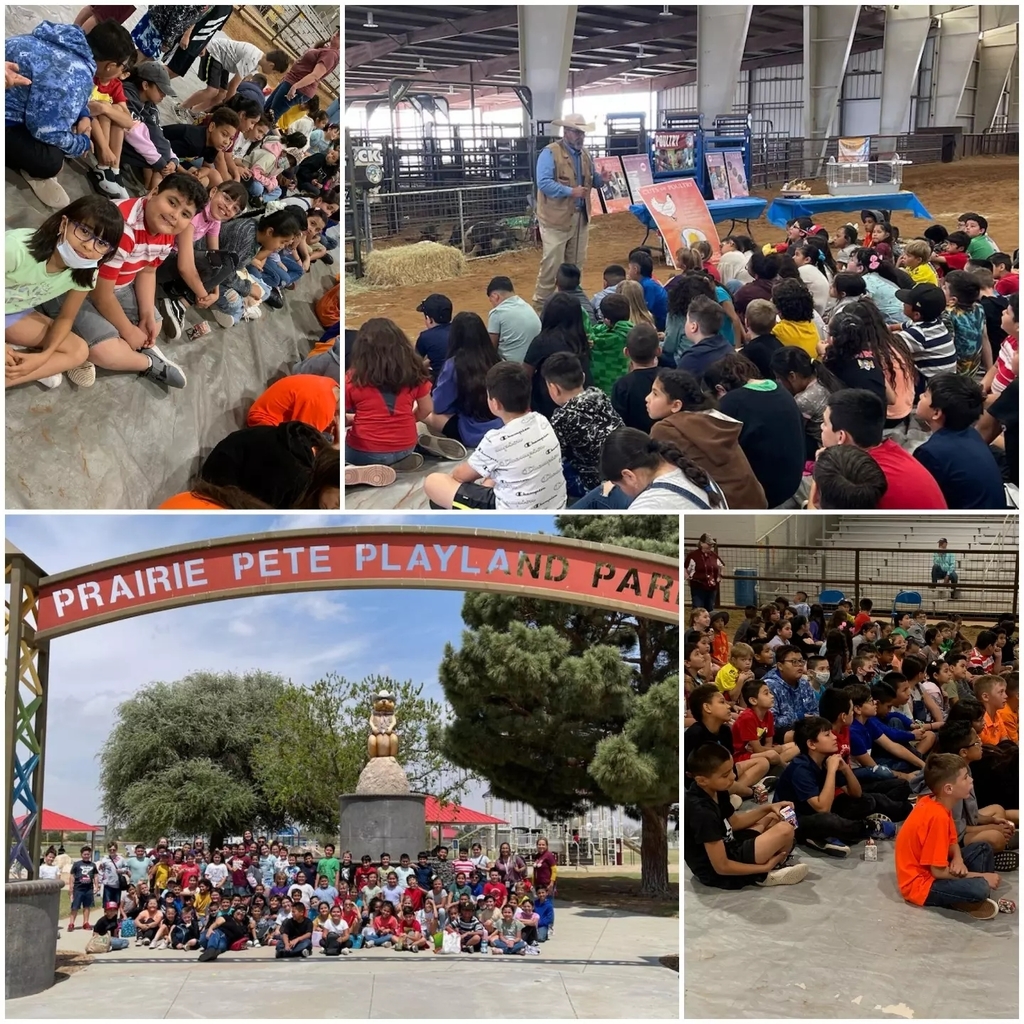 Just in time for Earth Day, Mrs. Cox's Kindergarten class went on a nature walk around campus at KES. They investigated, observed, and illustrated various natural resources during Science. Keep on exploring KES!